Between the Devil and Deep Sea
Posted on: 6 Apr 2020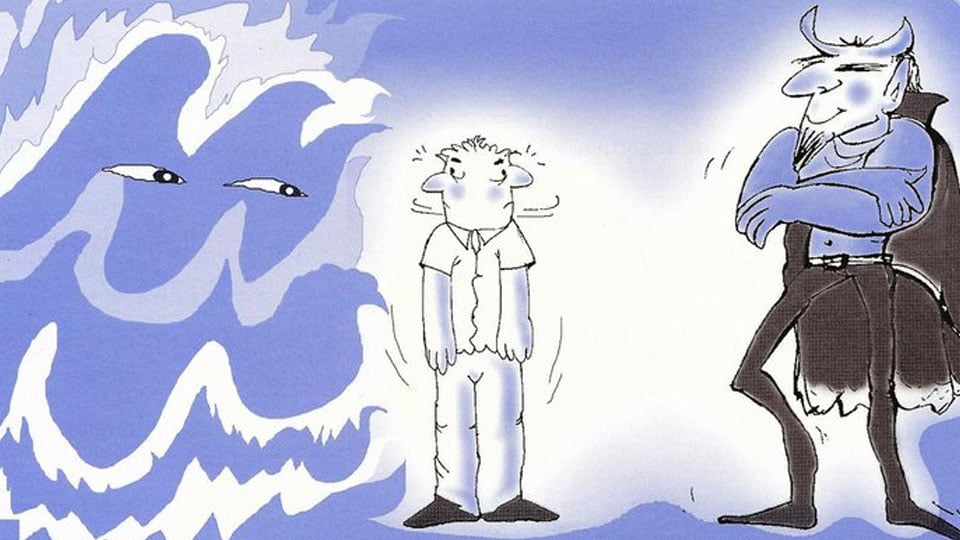 Shutting down a country of 1.3 billion people is probably the most challenging task in the current day and age. But this harsh decision was inevitable. Even after the lockdown, the total number of novel coronavirus cases in India has surged to 4,281 with 111 people deceased, according to the Union Health Ministry. Globally, COVID-19 cases have shot past 1.27 million while the death toll rose to nearly 70,000.
It took India forty days to witness the first 50 cases, five more days to reach 100 cases, three days to get to 150 cases and then just two more days to hit the 200 mark. From there on, the storm has been gathering pace. In Odisha, cases went up from a mere 7 to 40 in 3 days.
Mathematically, at this rate of growth, and assuming the 5 per cent fatality rate as calculated by the World Health Organization, India is headed for nearly a million confirmed cases by the mid of May with over 30,000 deaths. Something similar was stated by Mr Subroto Bagchi, the COVID-19 spokesperson of Odisha, in his first media address. Though these are conservative estimates, India is hitting a period of exponential growth. Yet for a densely populated country of 1.3 billion people, the number of cases is still relatively low compared to Europe and the US. But that can due to be a low rate of testing.
The state and the union government has declared COVID-19 as a pandemic, yet many people do not realise the severity of the infection. In essence, these numbers are vital, particularly in the context of India, where the majority of workers do not have job protection or are young and restless. The number of critical care beds and ventilators in India is not officially known but is assumed to be short of what might be required. Richer countries have struggled, with Italian doctors having to make the impossible decision of choosing who gets a ventilator and who does not, and the army being called in to produce medical supplies. The United States too, has struggled.
Healthcare workers, sanitation staff, those who run grocery and medical shops, government officials in general — all of them form the frontline in the battle against the novel coronavirus. But the police are in the frontline of the frontline. Several reports say police officers and traffic police officials have been spat at, and that commuters and violators have directed abusive and vulgar language towards ground executive officials.
Insufficiently equipped, overworked to the level of exhaustion, and facing the most severe threat of infection — arguably even more than the medical professionals — these police officials are critical in keeping the system moving. We should have the empathy of thinking about these officials. They visit the homes of travellers and the infected, enforce quarantine, protect healthcare workers, and ensure that essential supplies run while restricting the non-essential movement of people. And they are out there with very little protective gear — sometimes they wear the same masks for days. This really is the time to show our respect to these heroes of our nation who are fighting for us every day.
On this note, I would like to share an example. A close associate of mine went through a severe family crisis recently. His grandfather was ill and needed quick healthcare support, but they couldn't get an ambulance in time. His grandfather passed away. They could have held this grudge and blamed the frontline workers for their loss, but they didn't. They mourned, but they weren't bitter about the situation because it was the price that each one of us has to pay, in order to protect a more significant cause. Sometimes, it's in the form of our freedom to go out, and sometimes we have to be stuck in one place, sometimes we have to compromise on the food we eat and sometimes, even unfortunate deaths.