International Dignitaries
Testimonials
All
Dignitaries
Eminent Writers
International Luminaries
Legal Luminaries & Bureaucrats
Statesmen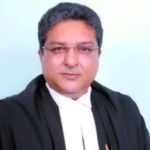 Hon'ble Shri Justice Vineet Saran
Chief Justice, Odisha High Court
KISS is like a Gurukul, the facilities and amenities are an eye opener for everyone. Its incredible growth over such a short span of time amazes me.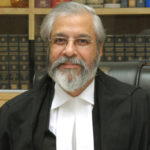 Justice Shri Madan B. Lokur
It has been a great visit to KIIT. The warmth of the Founder and his associates has been overwhelming. I am very impressed with the facilities and I have no doubt that the law students would benefit greatly from the institution.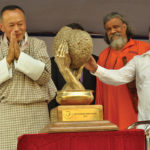 Lyonchhen Jigmi Y. Thinley
KISS is realizing humanitarian dream of quality education for marginalized children."Your education here – your admission, your food, your hostel is all free. But I don't think it is free. There is a price that you must be prepared to pay. And that price is what Dr.Samanta expects from all of you.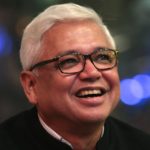 KIIT and KISS are amazing institutions. This is a harbinger of great things to come in the state of Odisha.
I am conscious of energy, effort and commitment to build KIIT and KISS. I congratulate Dr. Achyuta Samanta for all your achievements. The students of KIIT & KISS are the future of India and the world.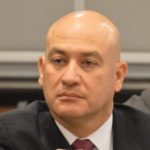 Mr. Diego Palacios
UNFPA Representative to India and Country Director in Bhutan
KISS is the brightest example of empowerment. It is a huge lab for the students. Today's students are tomorrows mind, and you all should make the most out of this, in your lives.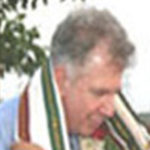 This is a wonderful campus. I am particularly impressed with the great work of Dr. Samanta, Founder of KIIT and KISS.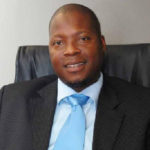 It would be our honour and privilege to work together with KIIT in order to empower the young people also in South Africa.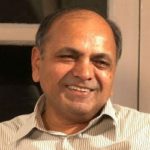 The educational campuses created here are a story of idealism and determination of the Founder, Dr. Samanta. I described the campus as a "Nandanvan". If such education is made available for Adivasi children, the development of the Adivasi communities will become a dream realised. Kalinga Institute of Social Sciences (KISS) and Kalinga Institute of Industrial Technology (KIIT) perfectly compliment each other. Together they provide a unique model of modern education for contemporary India.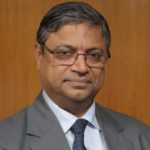 The KIIT is a work of the Divine. It shows what it achieves through its chosen ones. The institution will live to be a tribute to mankind. The sight of tribal children educated in an atmosphere of happiness and confidence was most rewarding.