My first visit to Coimbatore was hectic but enriching. It was my pleasure to visit one of India's leading textile industries – KPR Mill Limited.
I met two great personalities Mr. KP Ramasamy, the Chairman of KPR Group, who has over 36 years of experience in the Textile Industry and his son Mr C.R. Anandakrishnan, the Executive Director of KPR Mill Limited.
During my visit, I was lucky to get a tour of their textile unit and found out that KPR Mill has employed 22,000 people. Surprisingly, one-third of their employees are Odias. Out of these, 7000 belong to the tribal communities of my constituency Kandhamal. In fact, I addressed thousands of lady staffs – half of them being Odia's.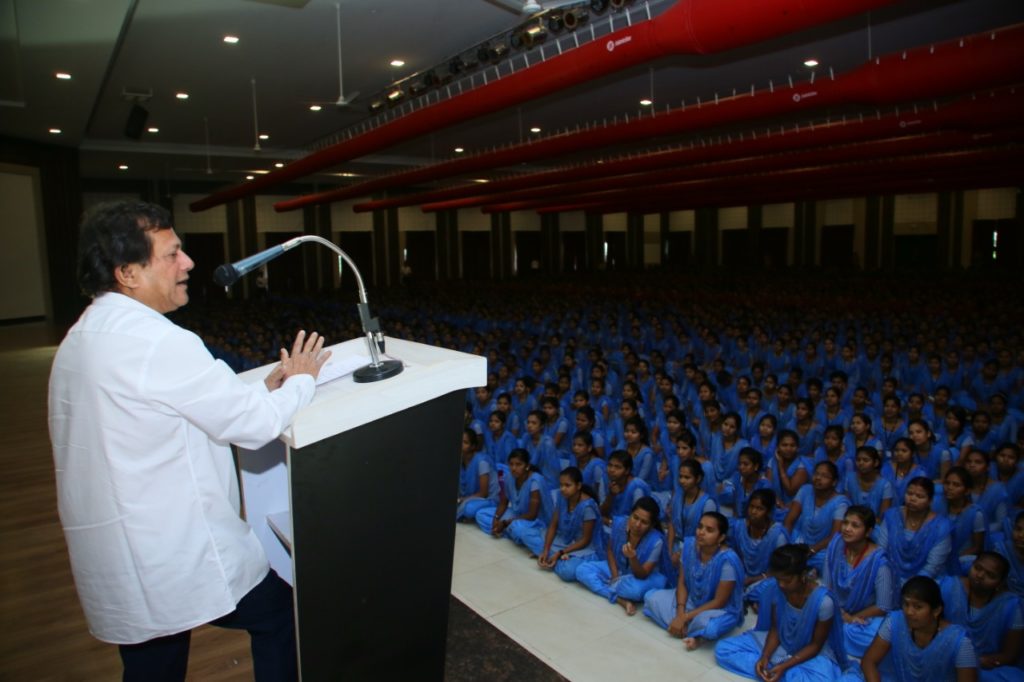 Mr. Ramasamy & Mr Anandakrishnan treated me with the best hospitality. I spent the entire day with them and even visited their schools.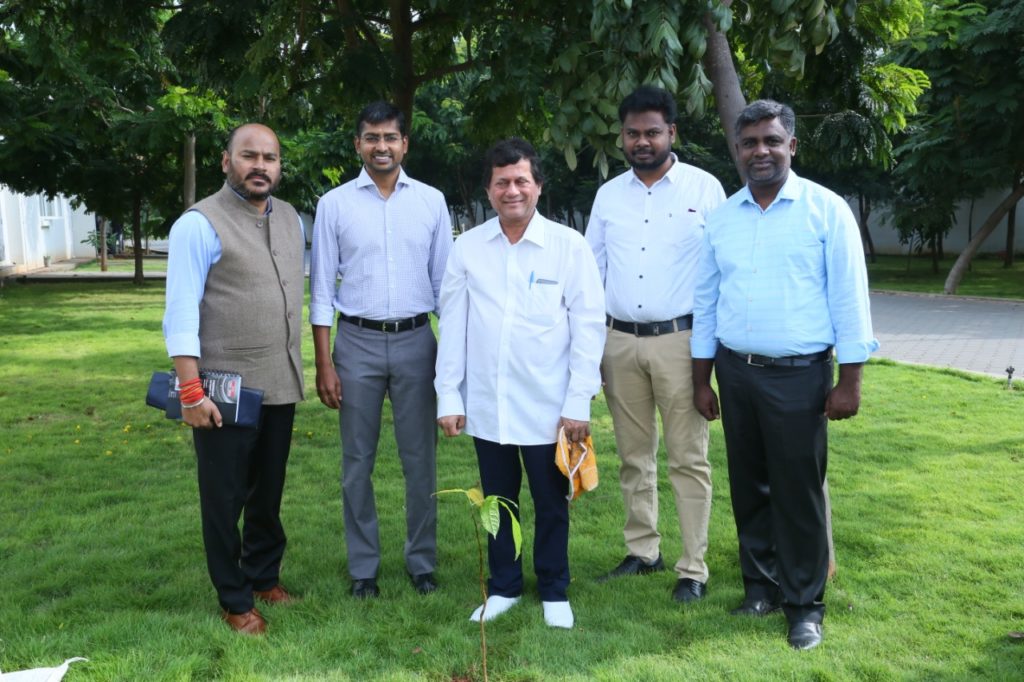 I was delighted to witness how the company welcomes people from all backgrounds and treats all equally. Further, they have constructed a hostel for the accommodation of their staff. This social bent of mind was refreshing to see, where the employer has gone to such an extent to ensure the safety beyond work hours.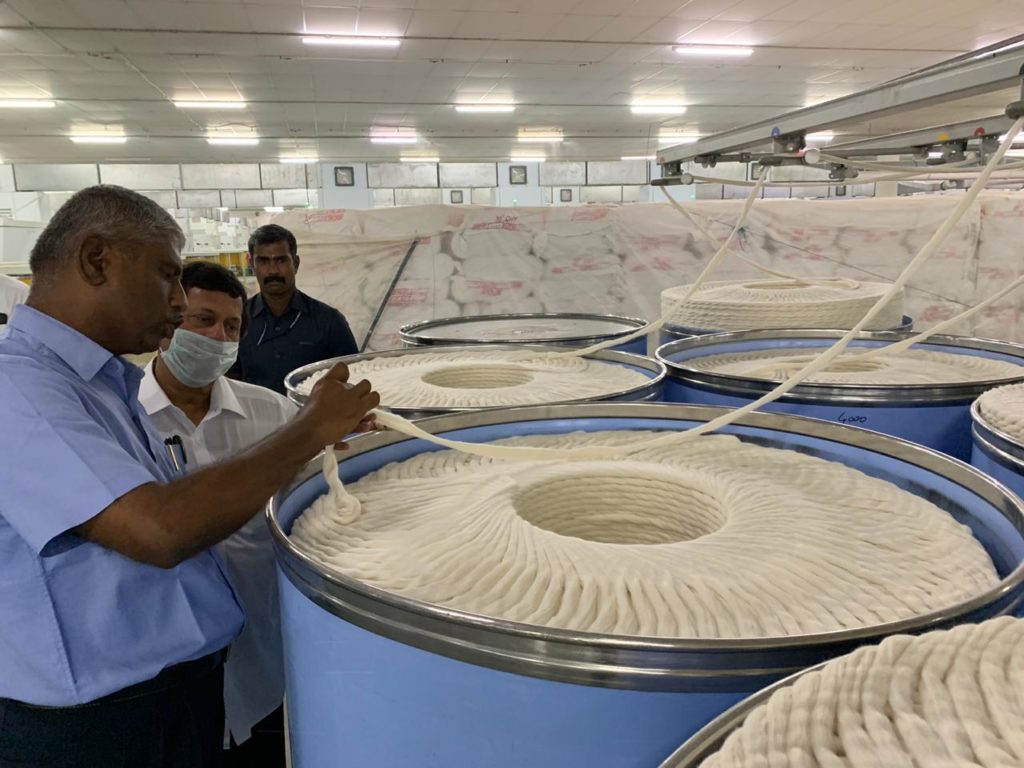 The purpose of my visit to Coimbatore was to explore the possibility of establishing a unit of this textile industry at my constituency. This has the potential to generate employment on a large scale and empower the people of Kandhamal.