Overview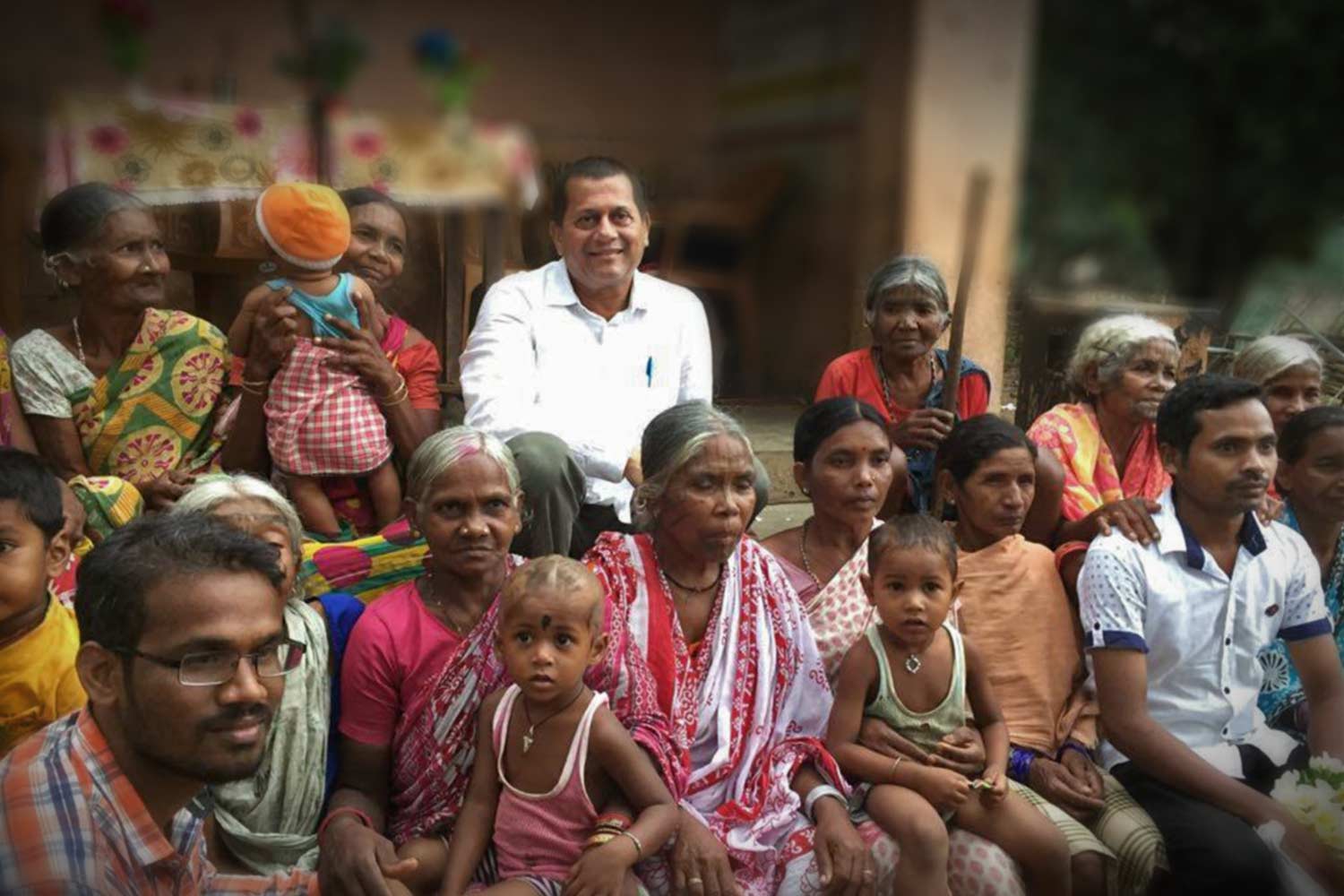 Socio-cultural itinerary has been one of Prof. Samanta's multifrontal sojourn for holistic social reform and transformation.The multifaceted Prof. Achyuta Samanta has not remained contented with KIIT & KISS and has never forgotten his roots and philosophy of his life to respect mother, motherland and mother tongue. He has always believed in giving back to the society and consider Art of Giving as the ethos of his life.
"Be obliged, not ungrateful."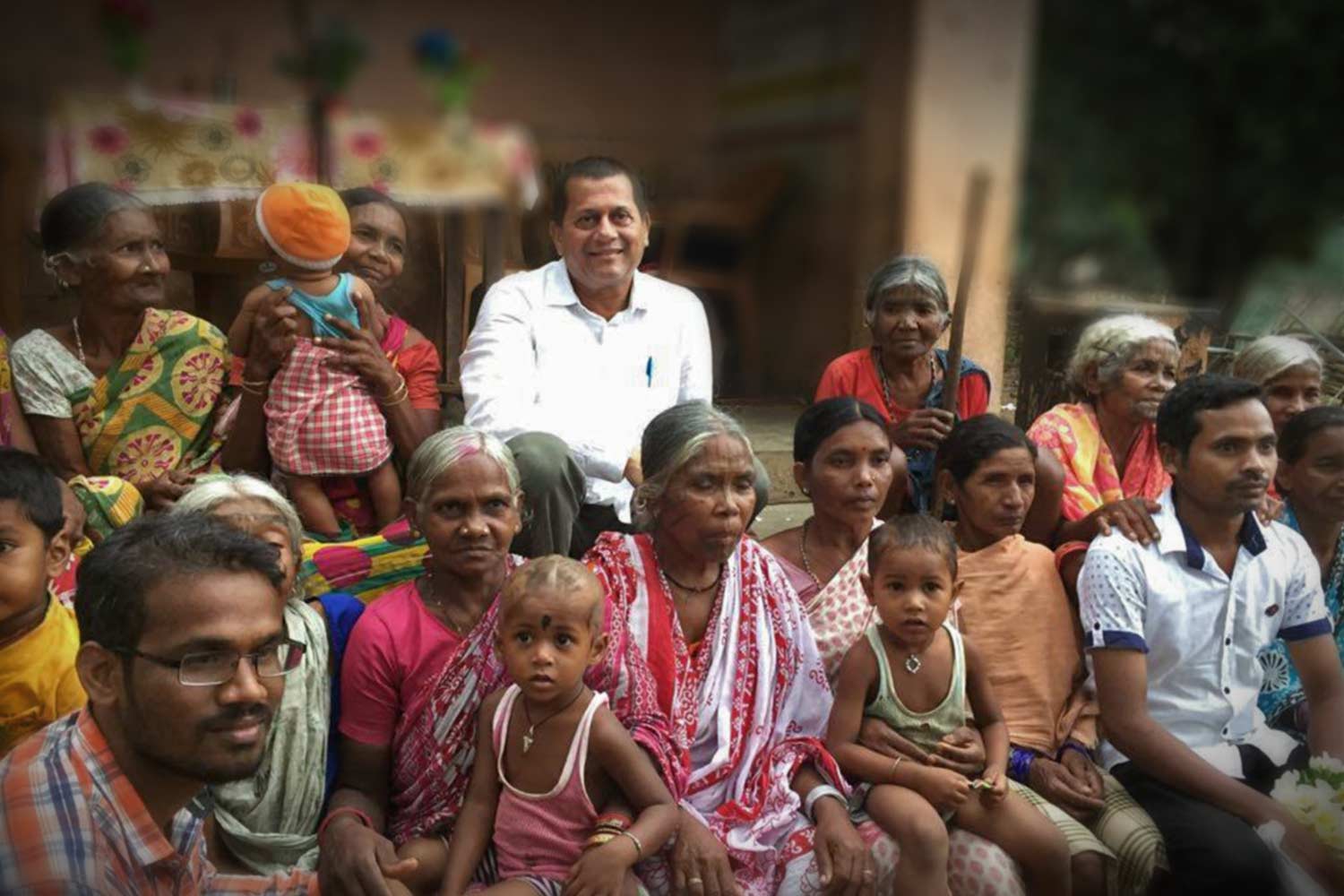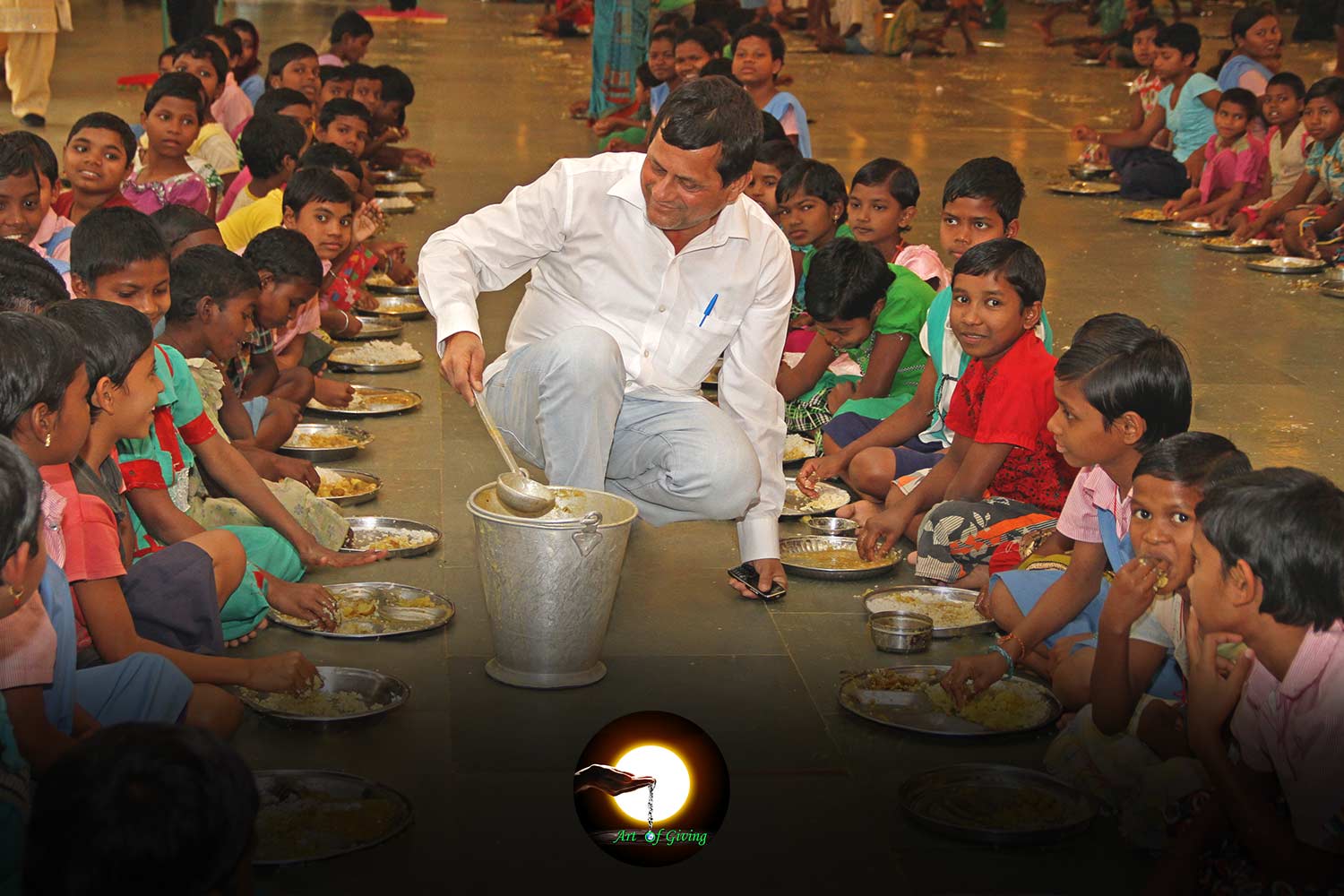 Art of Giving
A philosophy of life to promote peace and happiness in society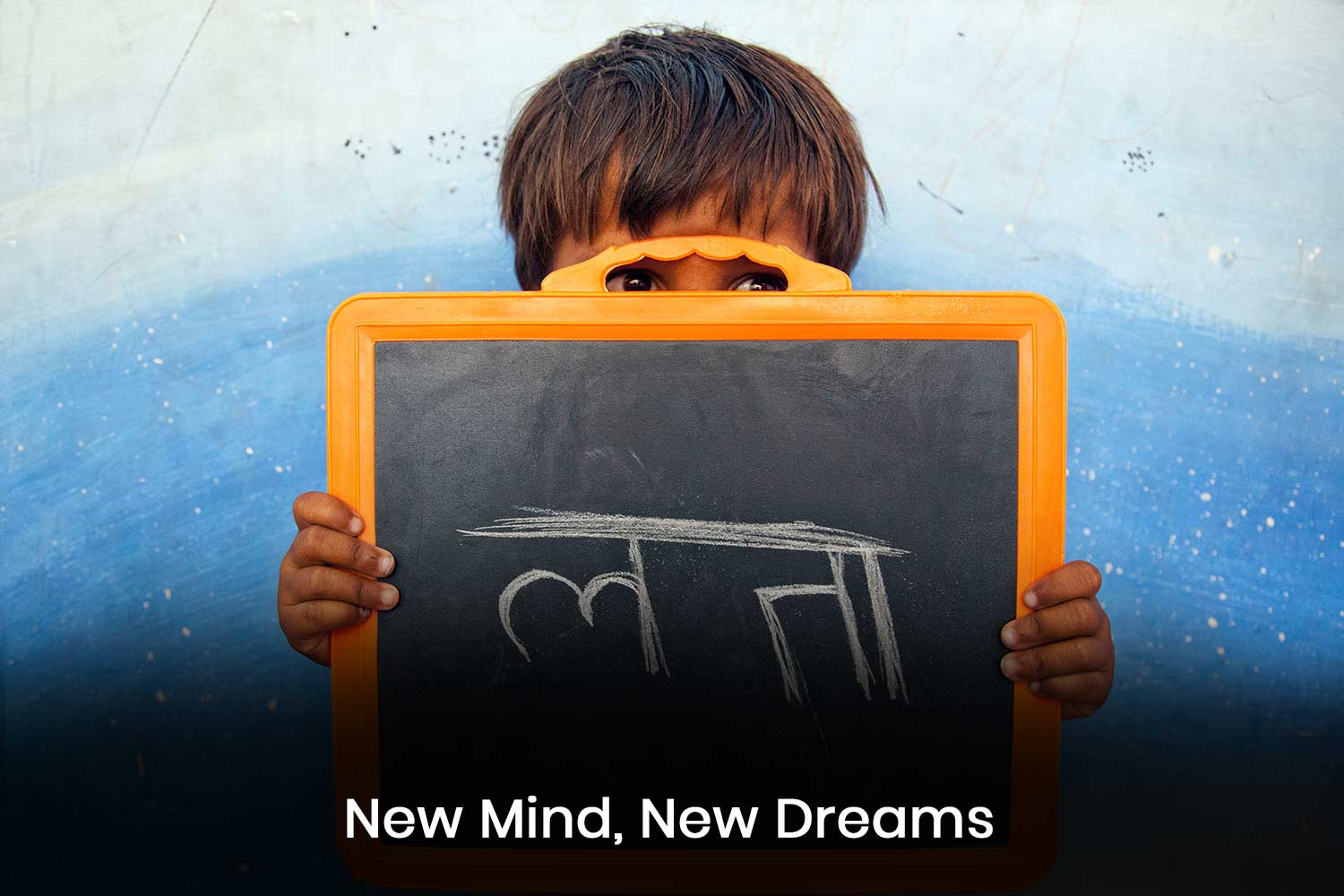 Spreading awareness of Education, Health, Human Rights, Sanitation and Hygiene in 30 districts of Odisha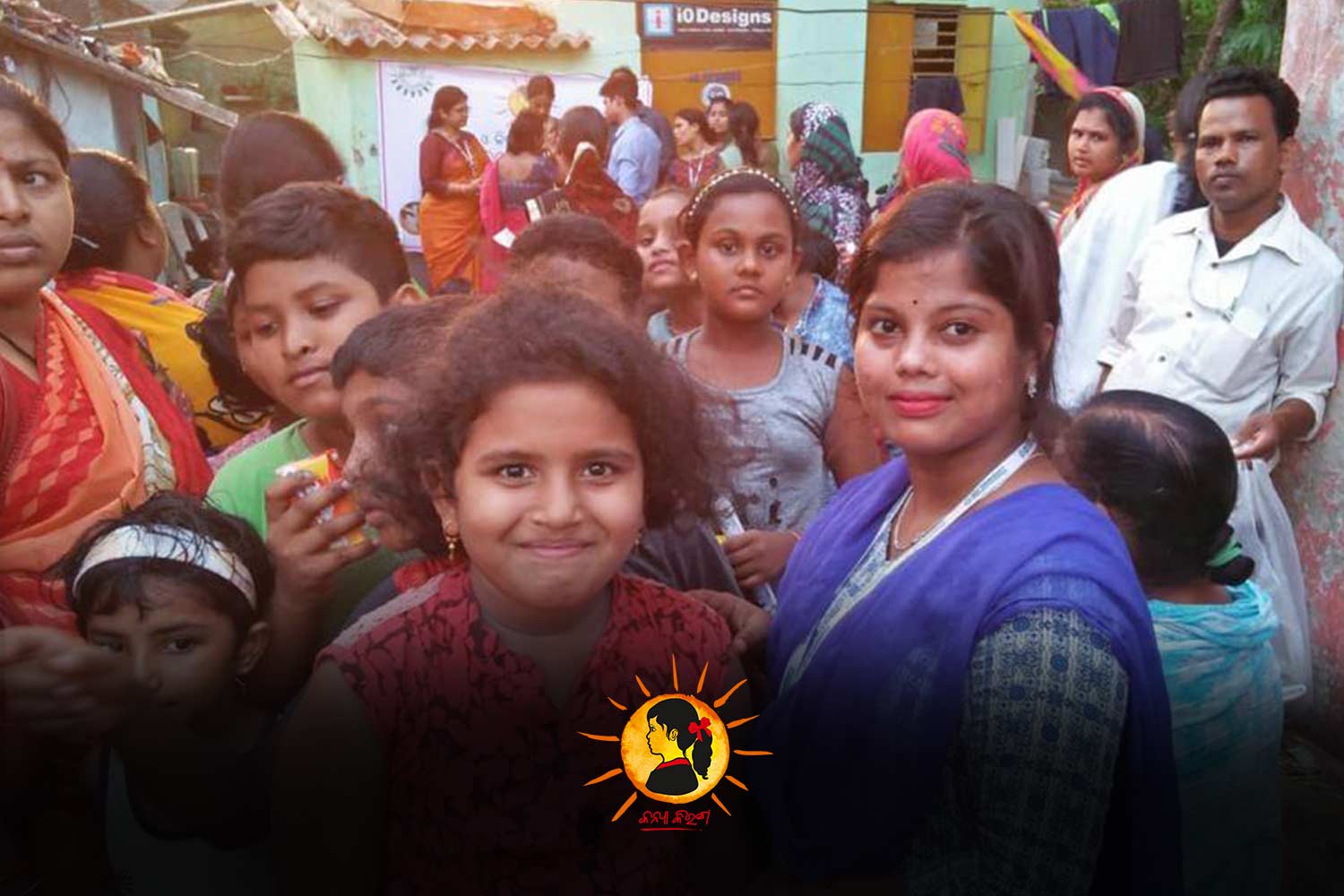 Kanya Kiran
A flagship initiative to stop violence against women and girl child in Odisha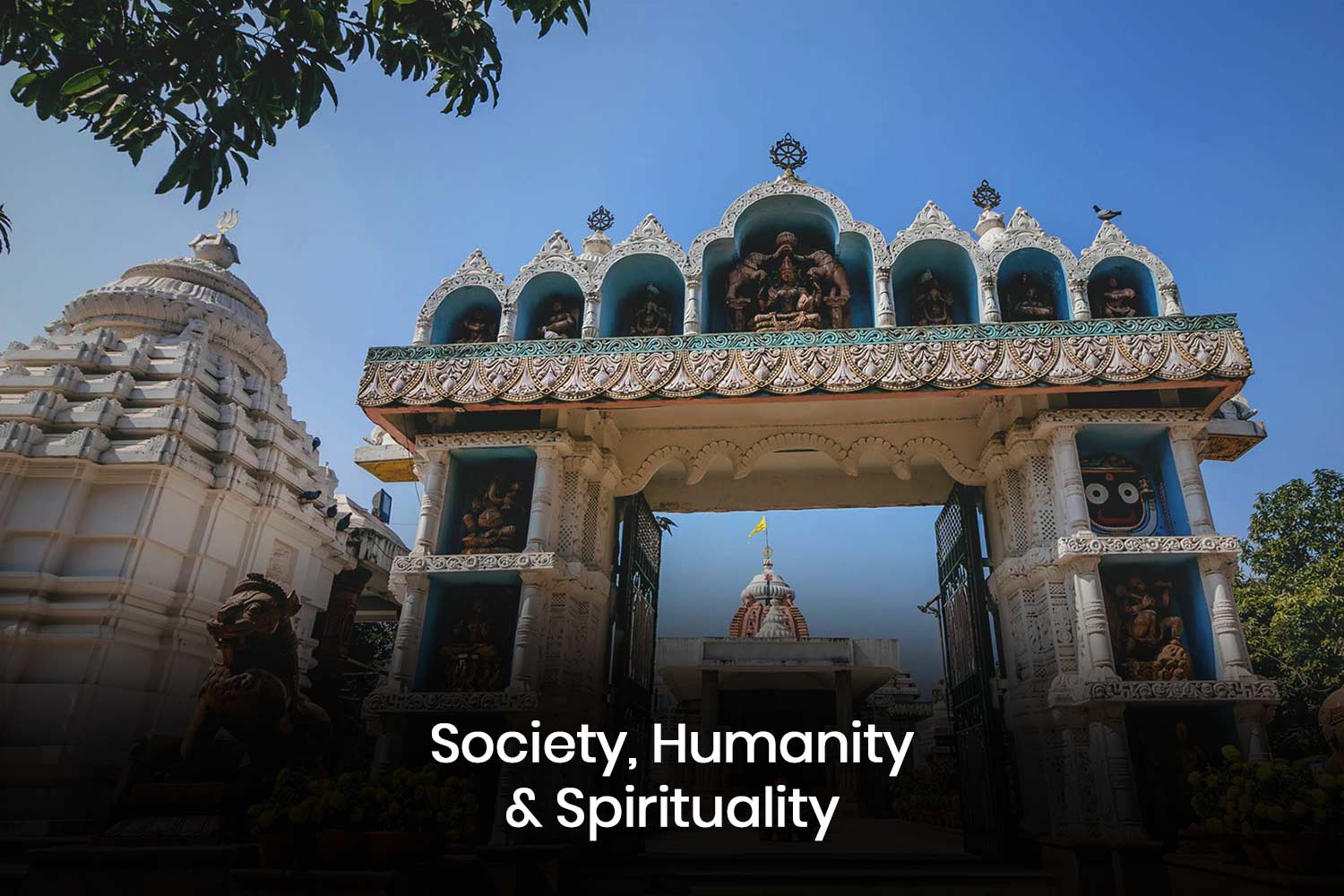 Society, Humanity & Spirituality
A movement to make society a better place to live in by inculcating humaneness and Spiritualism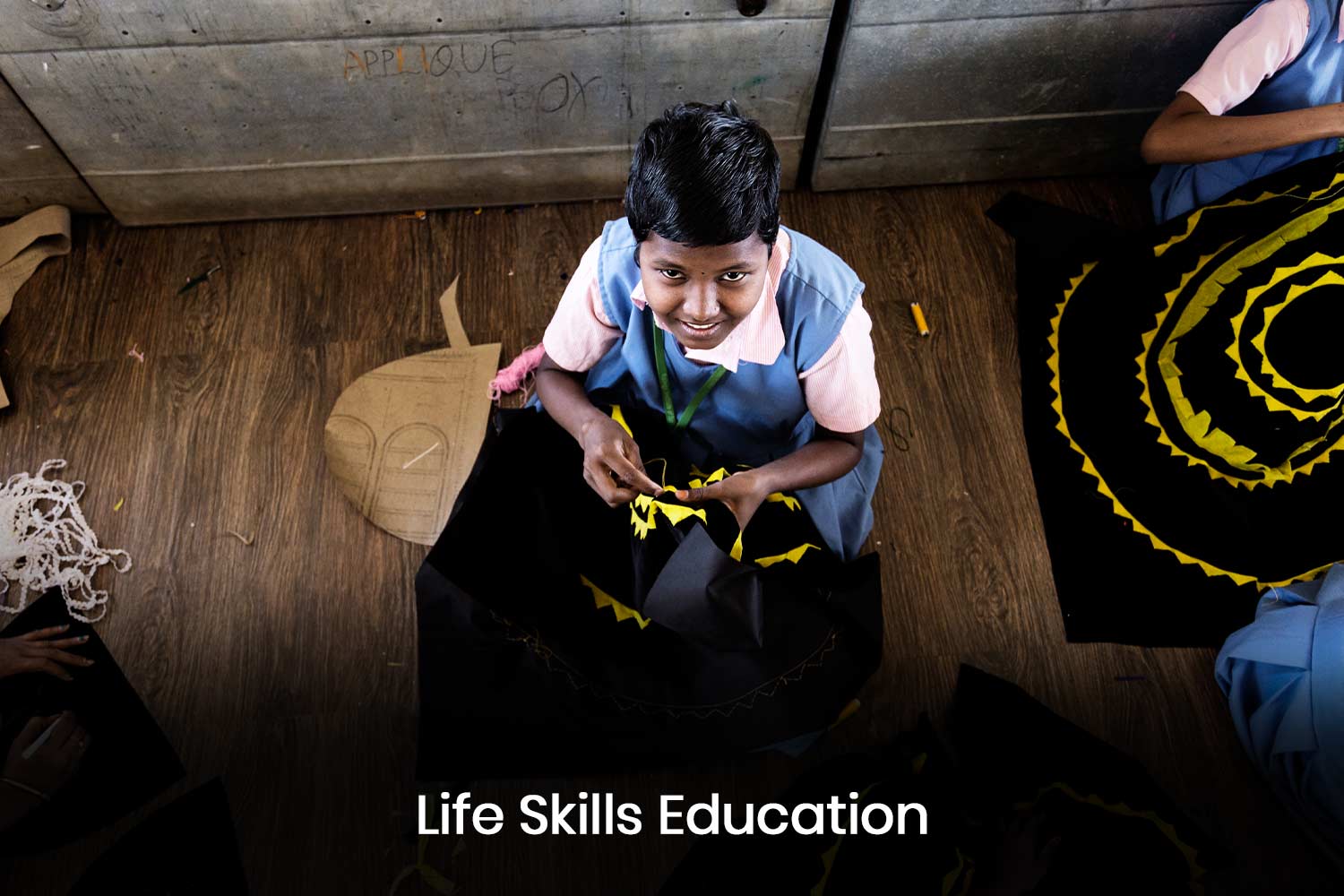 Life-skills Education
Providing lifeskills education to 1,50,000 school children with UNFPA collaboration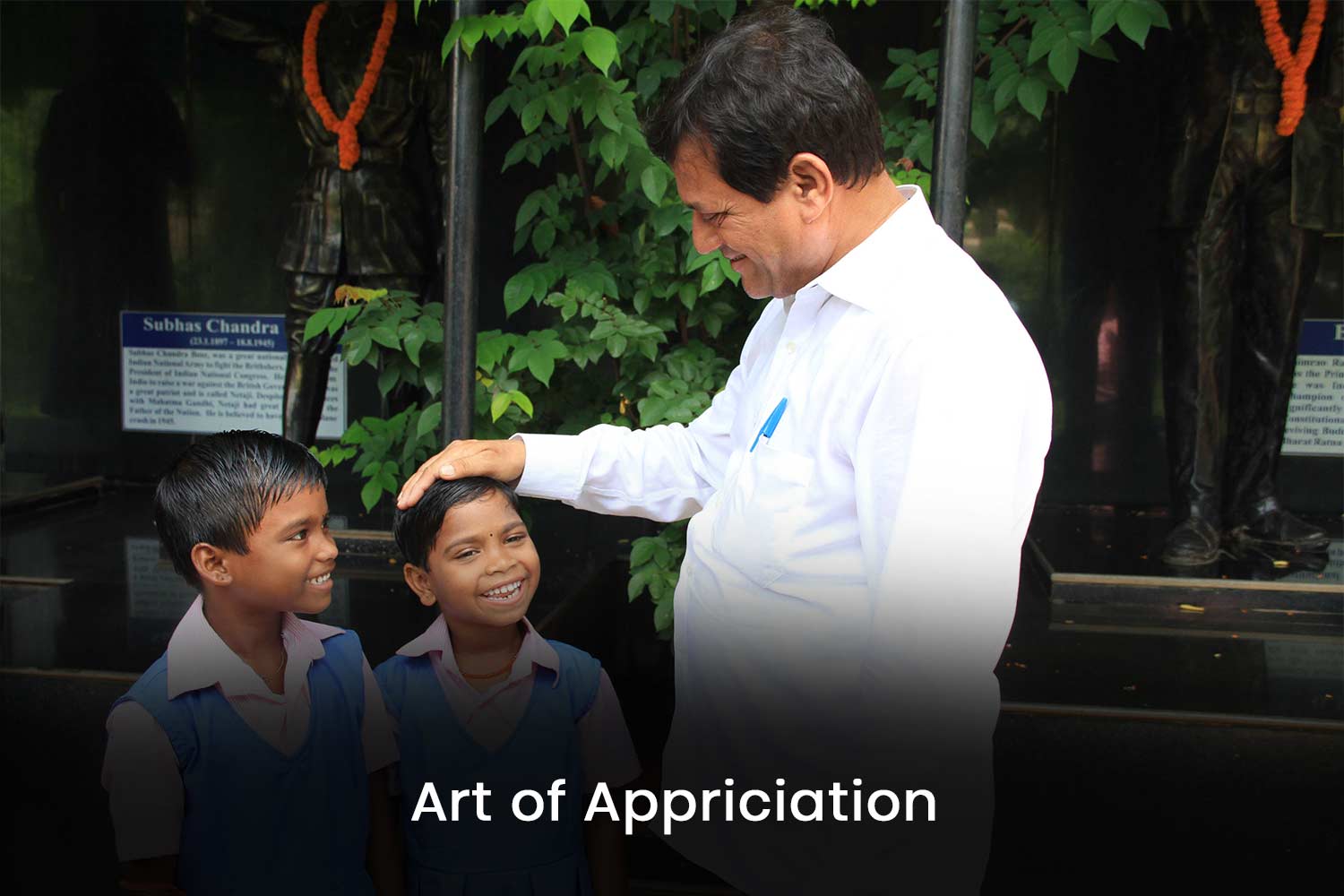 Art of Appreciation
Appreciation of the good qualities of someone or something is the key to happiness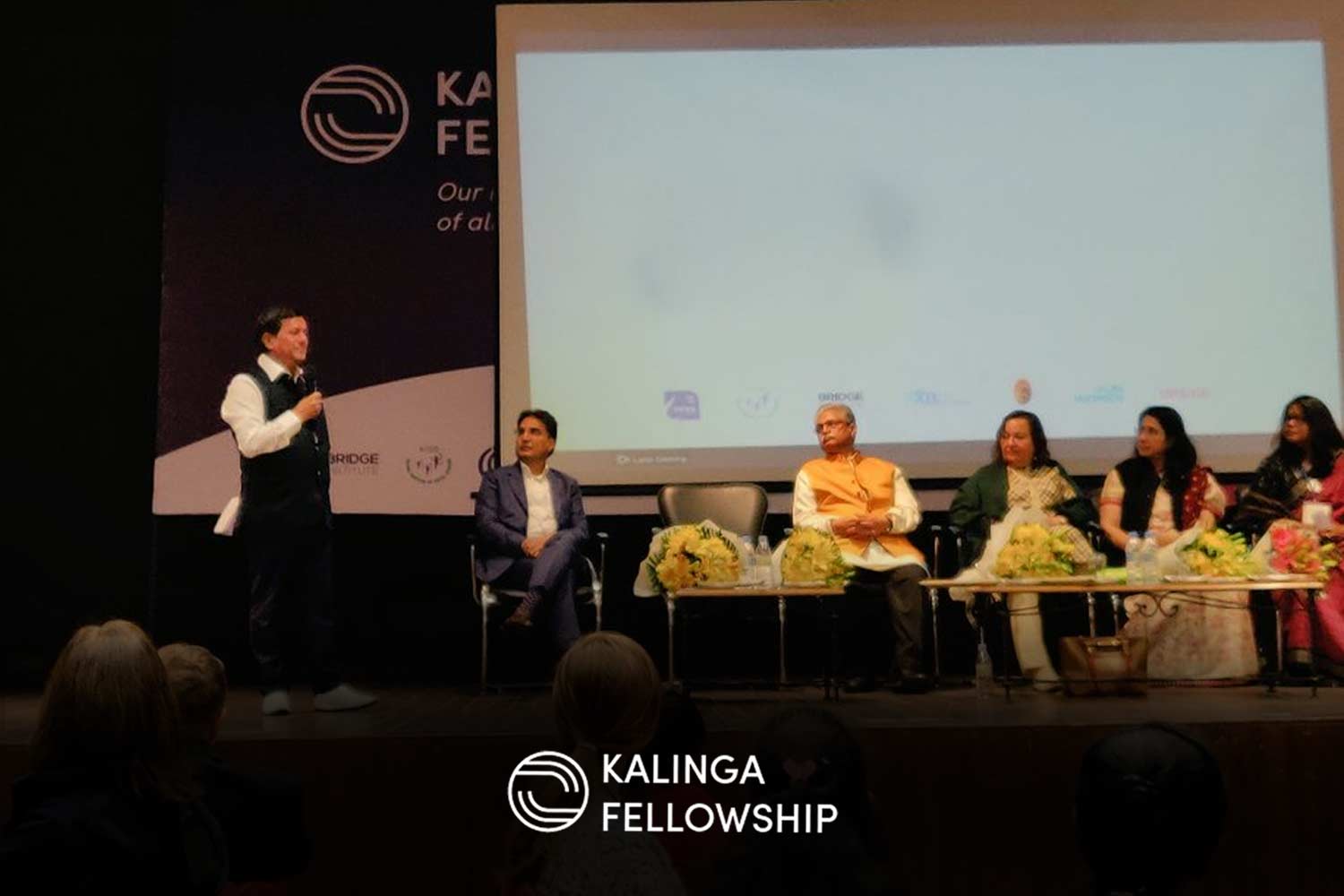 Kalinga Fellowship
An International Fellowship Programme to achieve Zero tolerance on sexual harassment against women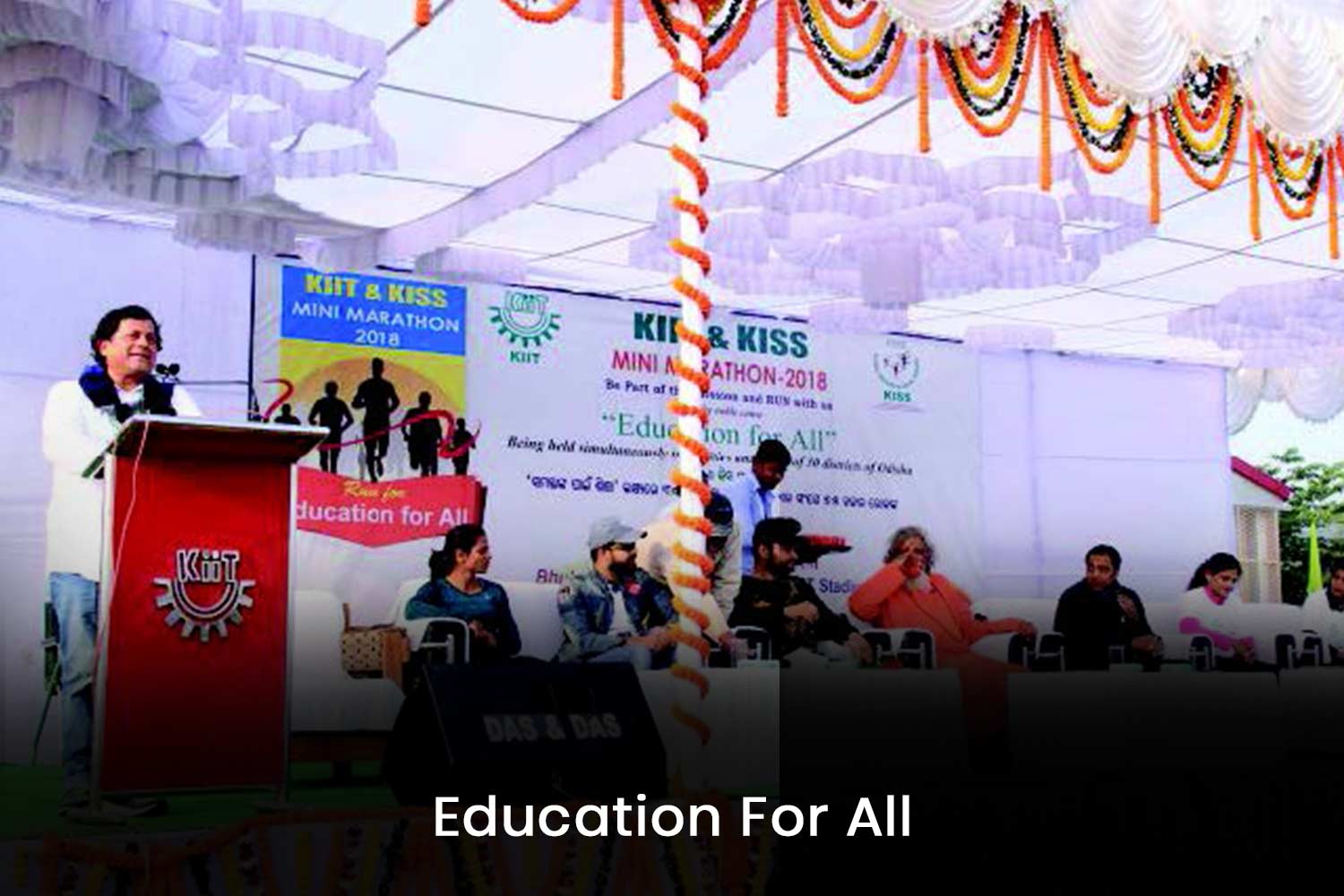 Education for all
An initiative to promote awareness about Quality Education to ensure that no child is deprived of Education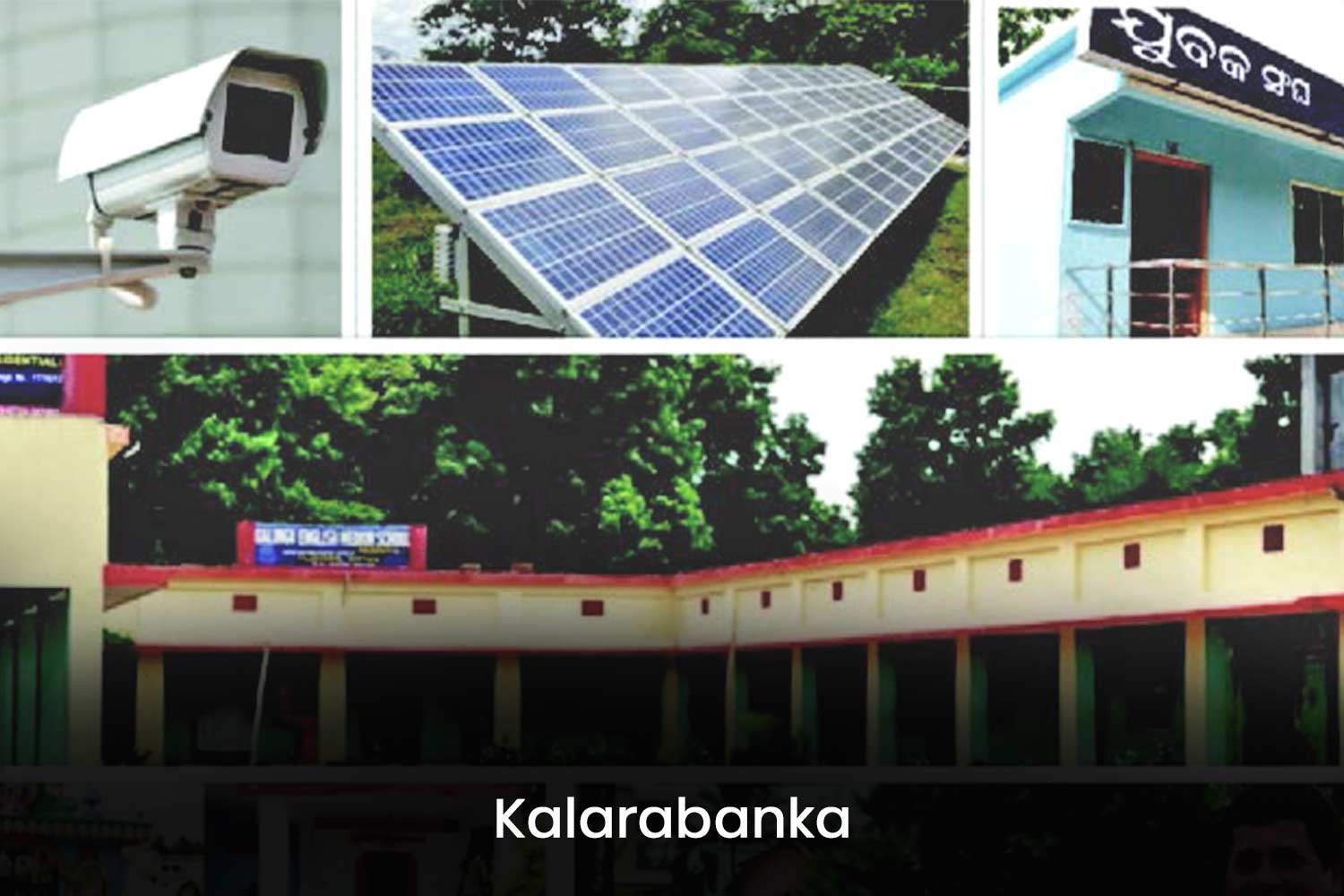 Rural Development
Development of Kalarabanka, Prof. Samanta's native village, to smart Village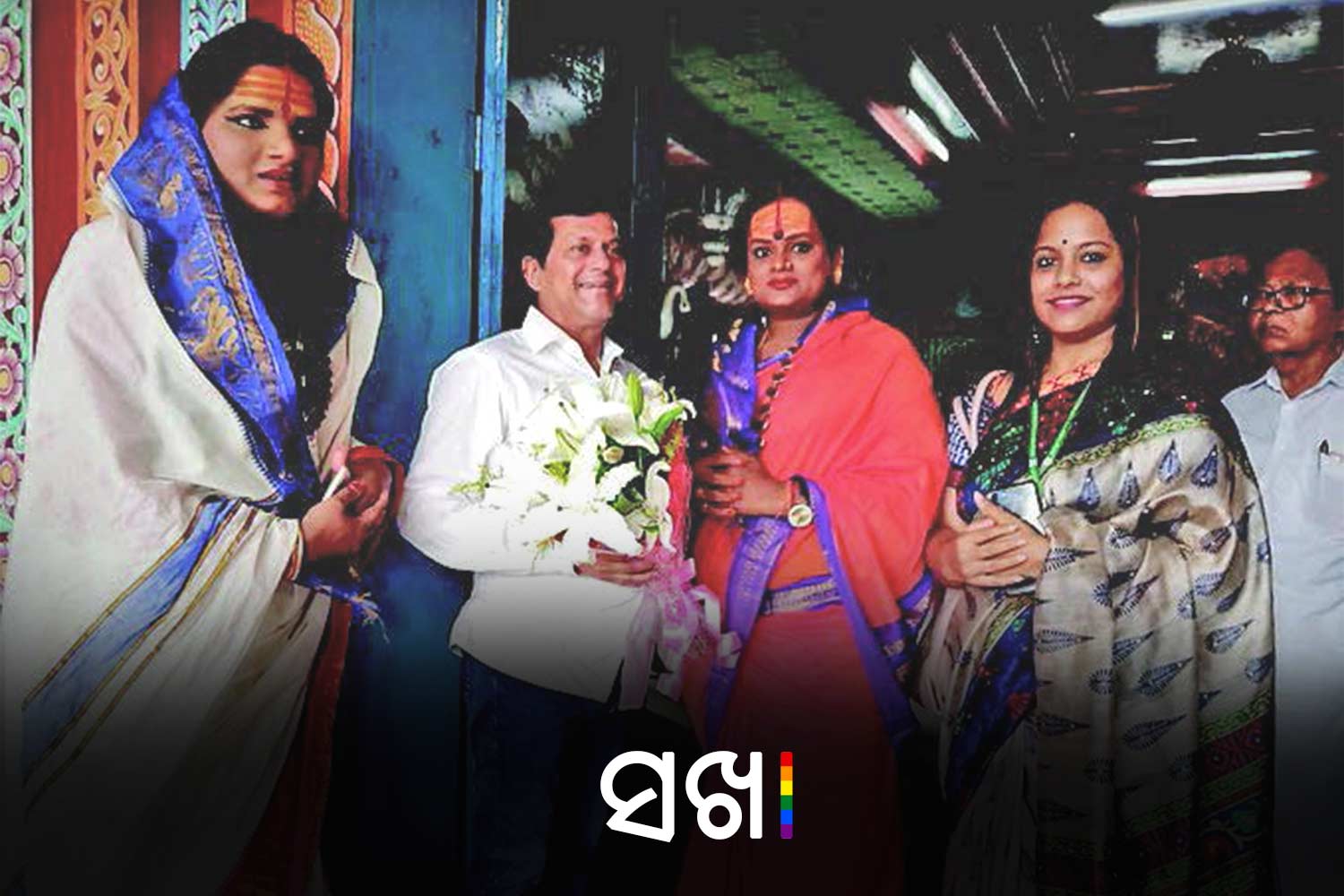 Sakha
An innovative community media initiative promoting behaviour change among pregnant and lactating mothers through the largest transgender network of Odisha in collaboration with Azim Premji Philanthropic Initiatives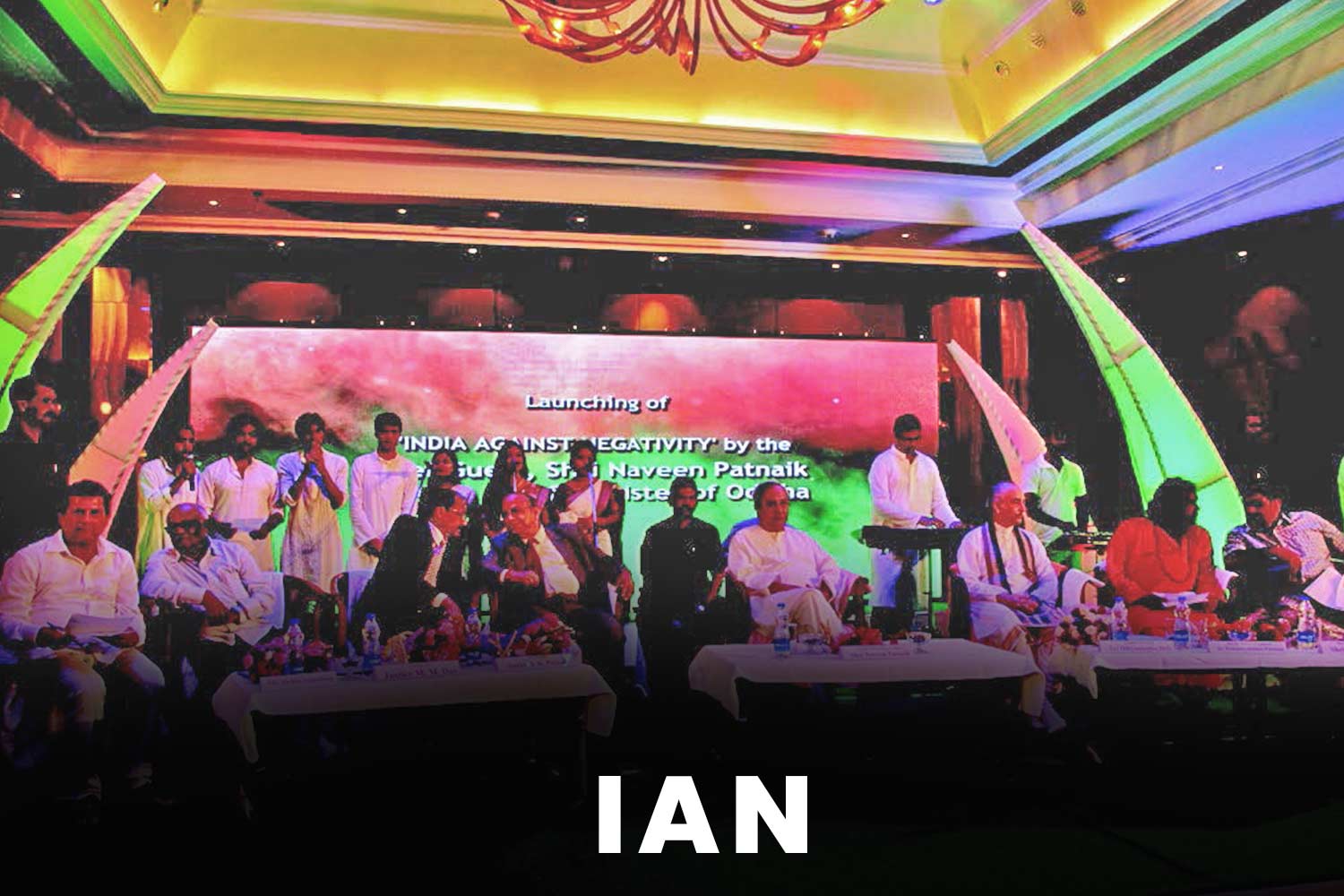 India Against Negativity
A forum for positive minded persons to promote positivity and combat negativity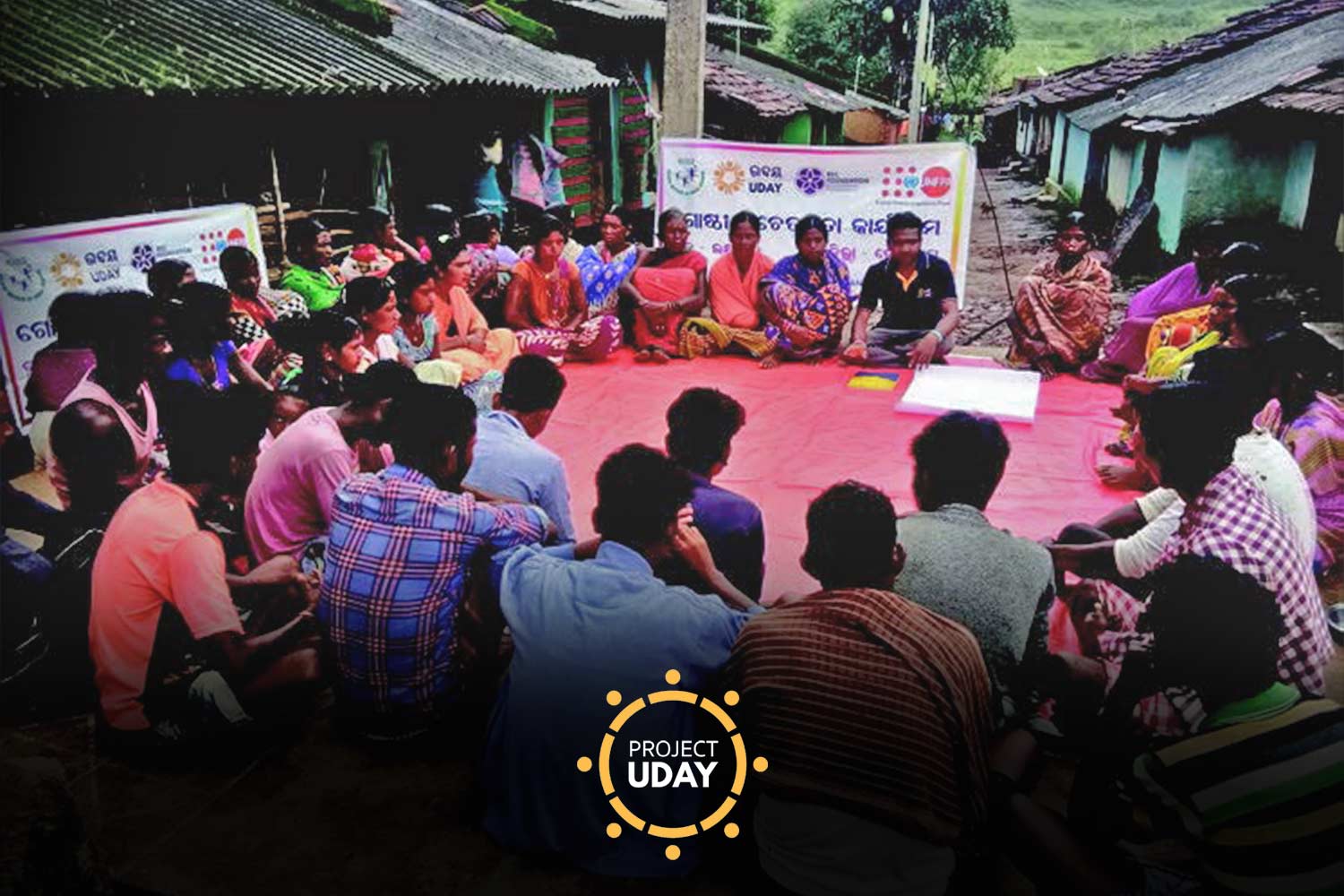 Project Uday
Capacity building and mentoring support to enable youth to connect with their communities. The project currently runs in Koraput, Malkangiri, Raygada.
Impact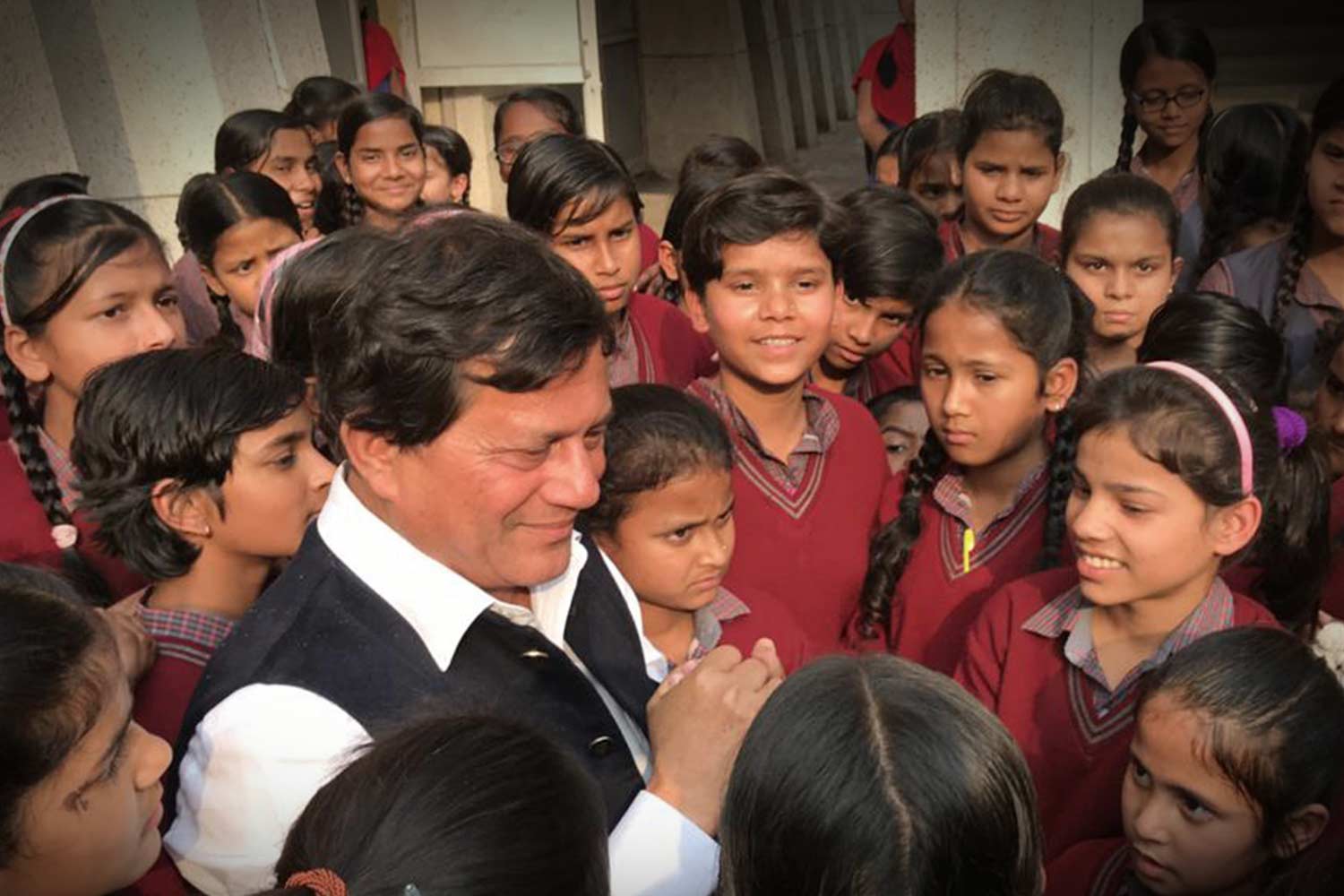 His flagship initiatives have touched over tens of millions of lives and helped in promotion of peace and happiness in the society.
"If one is not appreciated or hailed during his/her lifetime, it's like living dead."