We are all aware of the worldwide situation arising from the Corona pandemic. We are also seeing how the most empowered nations have become helpless in the face of this pandemic. It's not that these nations are not making efforts or lack resources. But the Corona virus is spreading so rapidly, that despite all their efforts the challenge is increasing.
It has led to experts across the globe spending long hours to discover antidotes that might aid in the prevention/treatment of patients – a process that might take years before a successful outcome is achieved. Social Distancing is the only option to combat Corona.That is to remain apart from each other and stay confined to your homes. If we have to stop the spread of Corona, we have to break the cycle of infection. Staying at home and reducing human contact is the only way to contain the spread of this lethal disease that has brought a pandemic.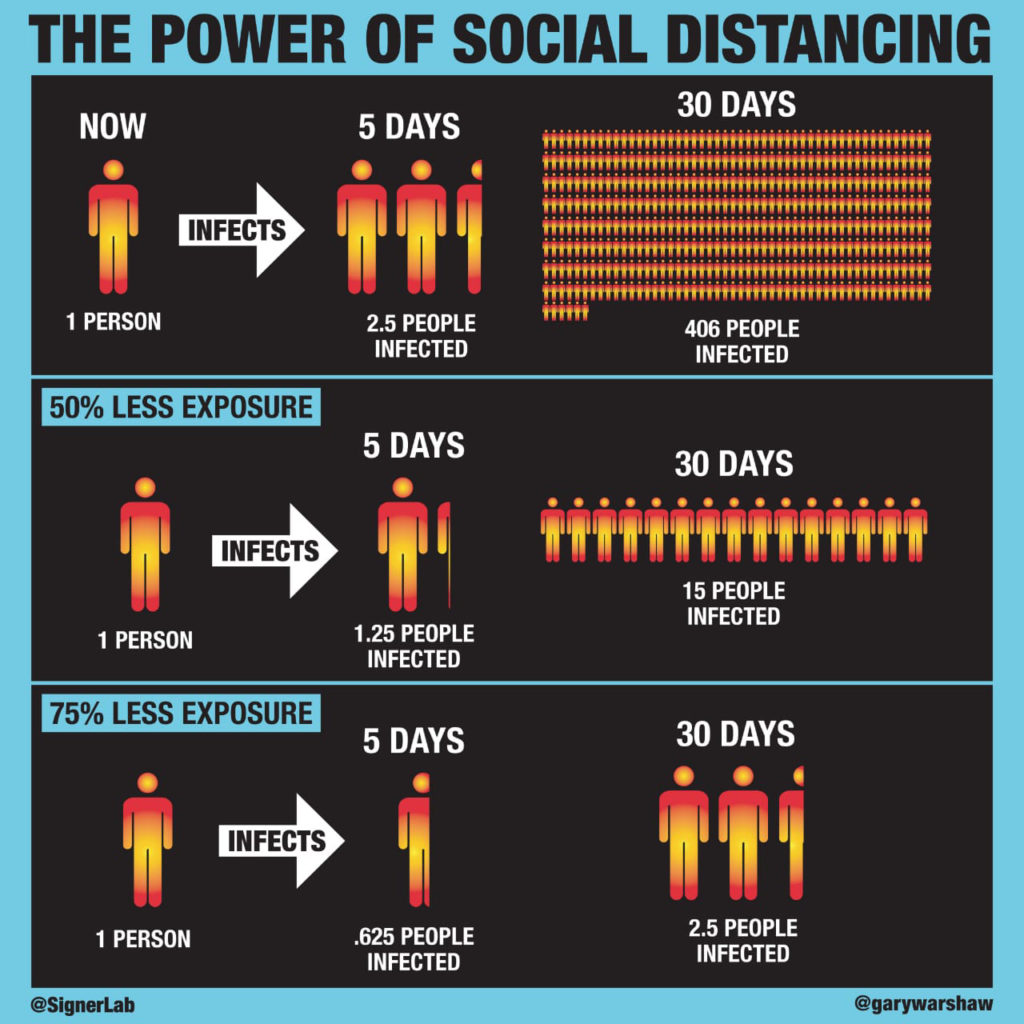 As the saying goes "Only the wearer knows where the shoe pinches". Since it's the first time that this particular strain of the virus has hit us, we are in a learning phase. Countries worst-affected by this pandemic are crying out for the rest of the world to take this seriously and immediately urge citizens to maintain social distancing. It is especially critical for a country like India, with a population of 1.3 billion, to curb the spread in these early stages. With so many people living so close together and the health infrastructure not sufficient at all to take such a burden, it will be impossible to repair the damage if we let it get out of hand.
Work can get delayed by few days, but lives are important. I understand the pain of hundreds of millions of citizens who are destitute and countless millions who live in packed urban areas with poor sanitation and weak public health care. The fear is that, should the virus hit as it has in the United States, Europe or China, the consequences in India would lead to a disaster far bigger than anywhere else.
So, like me, please practise social distancing and follow 21 days lockdown in true letter and spirit.