Health and Well being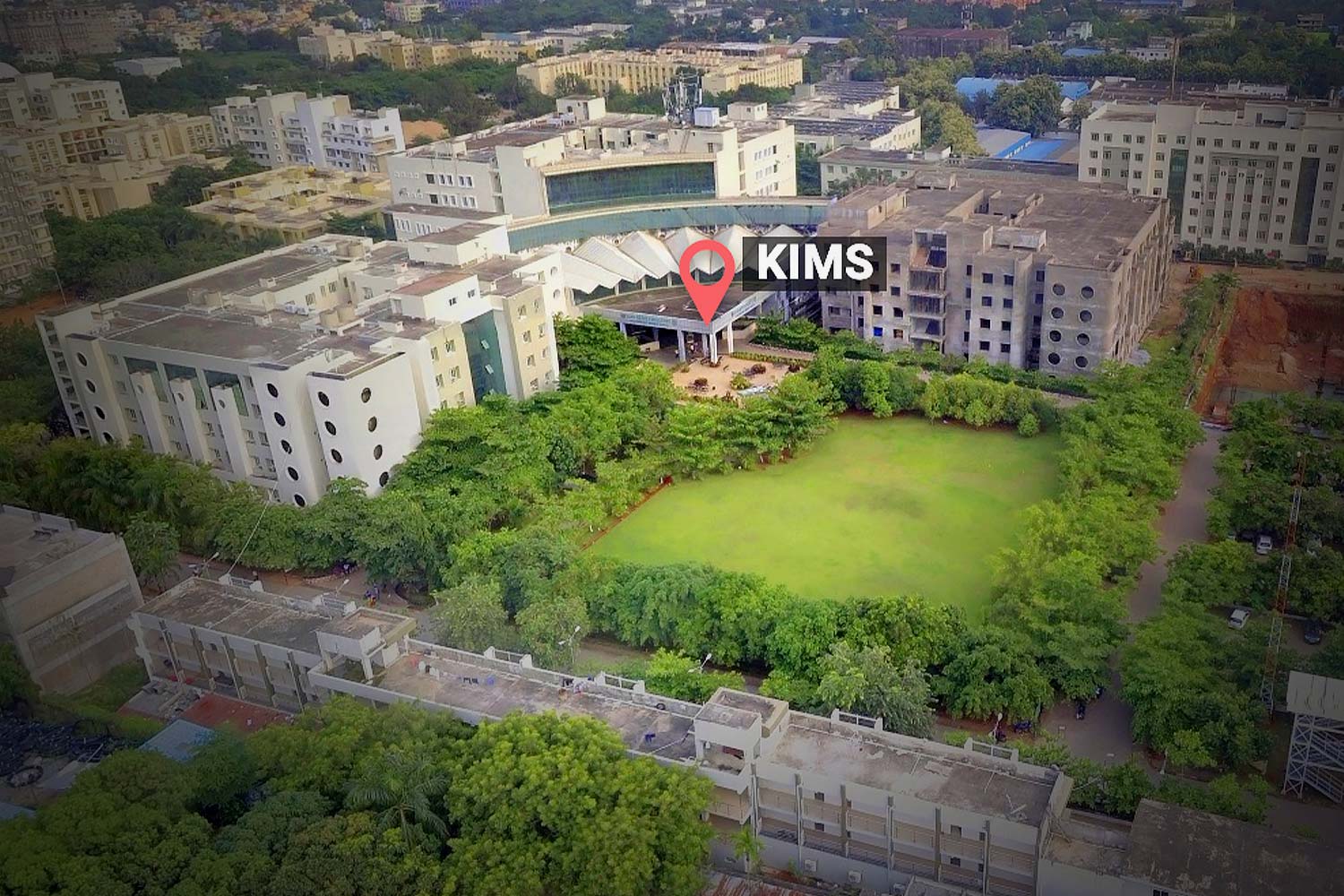 Prof. Achyuta Samanta gives priority to providing accessible health care for all. Kalinga Institute of Medical Sciences (KIMS) a constituent of KIIT, offers a unique combination of experience and expertise in both it's wings – The Hospital and The Medical College (for MBBS & M.D. courses). 'The Medical College' offers MBBS course at the undergraduate level with an annual intake of 100 students as well as M.D. Course at postgraduate level. A high academic standard is maintained by an experienced and dedicated team of professors, clinicians and scientists, who are engaged in teaching research and developing technologies in health care. The courses are approved by the Ministry of Health and Family Welfare, Government of India and the Medical Council of India (MCI). The Medical College has 21 academic departments, providing the study, treatment and prevention of human diseases and maternity care. While KIMS Hospital is a 2500 bedded super speciality Hospital that provides affordable health care. KIMS conducts monthly health camps in all districts of Odisha.
The hospital is spread over 60-acre land with 30 lakh sq.ft. built-up area. It offers super speciality services with state-of-the-art departments for Nephrology, Cardiology & Cardiothoracic Surgery, Pediatrics Surgery, Gastroenterology, Medical Oncology & Onco Surgery, Plastic & Cosmetic Surgery, Urology, Neurology & Neurosurgery, Endocrinology & Rheumatology, besides speciality services in almost all other disciplines. Even though this 2500 bedded super-speciality hospital is attached to the medical college, it is run like a corporate hospital with a distinctive corporate culture.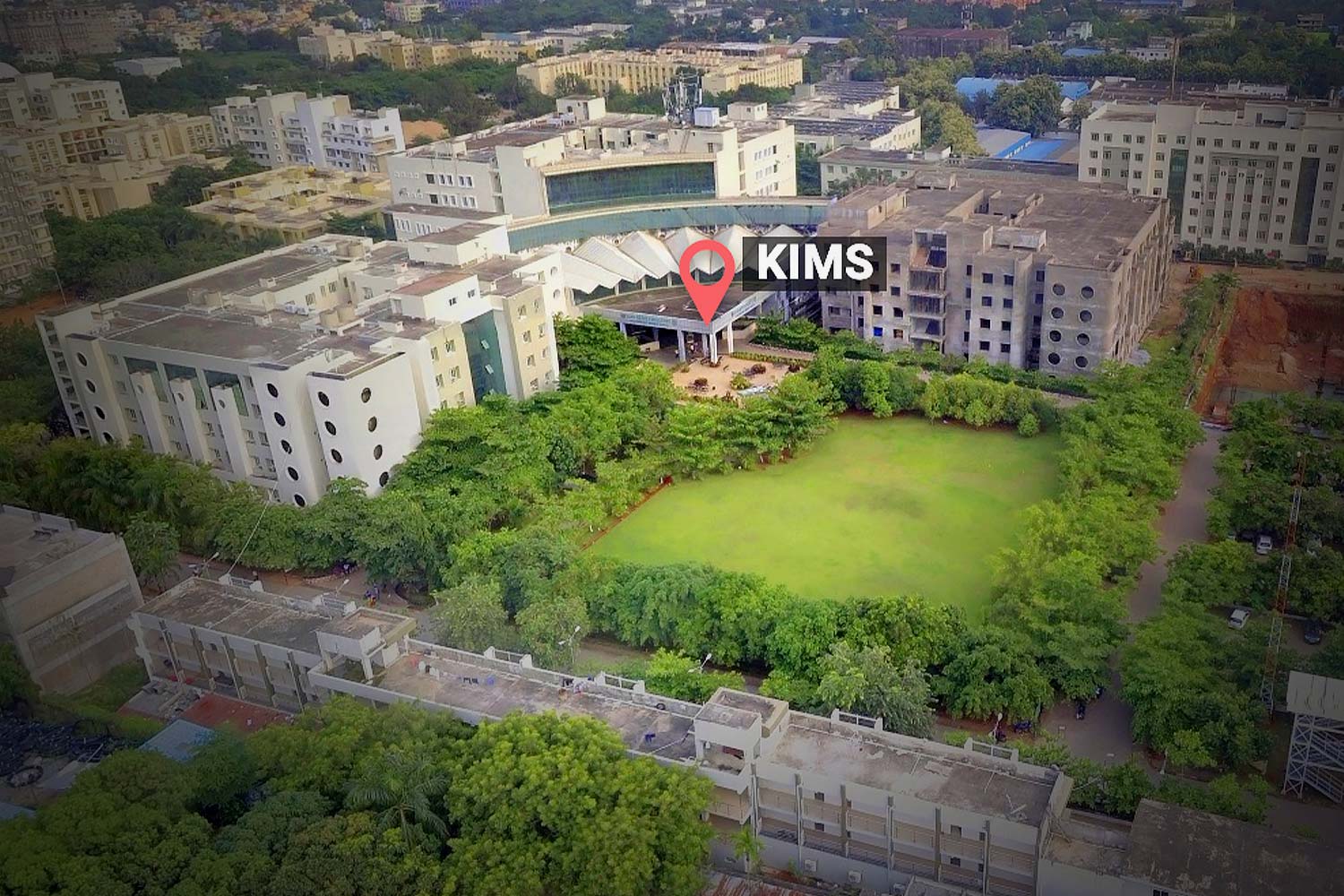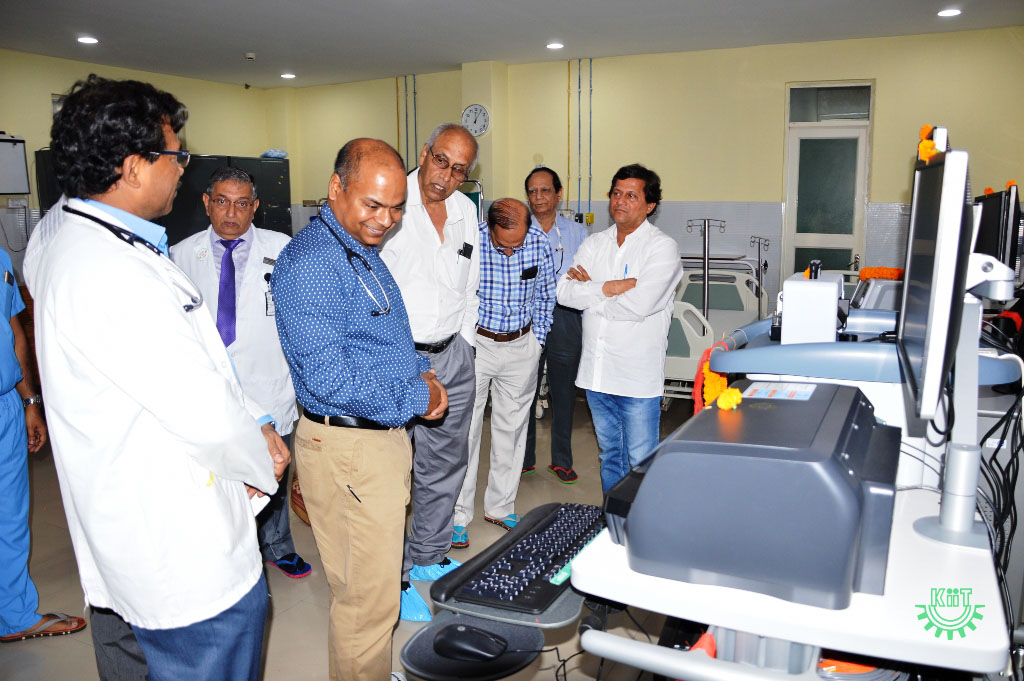 Facilities at KIMS
The entire hospital is fully air-conditioned and fully computerised. Enterprise resource planning(ERP) has been implemented along with IP Phone and Closed Circuit Television(CCTV) to ensure the highest standard of service and security. The hospital has 100-bedded modern ICU, 50-bedded pediatric and neonatal ICU with 16 state-of-the-art Operation Theatres, 24X7 blood bank, 100 cabins and therapeutic kitchen, among other facilities with component separation facility. KIMS is a self-sufficient in terms of diagnostics. Its state-of-the-art Central Laboratory is accredited by National Accreditation Board for Testing and Calibration Laboratories (NABL), which is an autonomous body under the Department of Science & Technology, Govt. of India. It is the only medical college hospital in Eastern India to be accredited by this prestigious body.
The Laboratory provides holistic services in the form of Clinical Pathology, Microbiology, Histopathology, including Frozen Biopsy, Biochemistry, Haematology and Immunoflouroscence.
The latest fully computerized state-of-the-art equipment ensure speed, accuracy and dependability of the investigations done. Similarly, the Department of Radiology and Imaging is well equipped with all the requisite equipment like 1.5 Tesla MRI with 45 software applications, 64-Slice CT Scan, Digital X-Ray, 4-D Ultrasound & Mammography Dexa Scan for Bone Densitometry.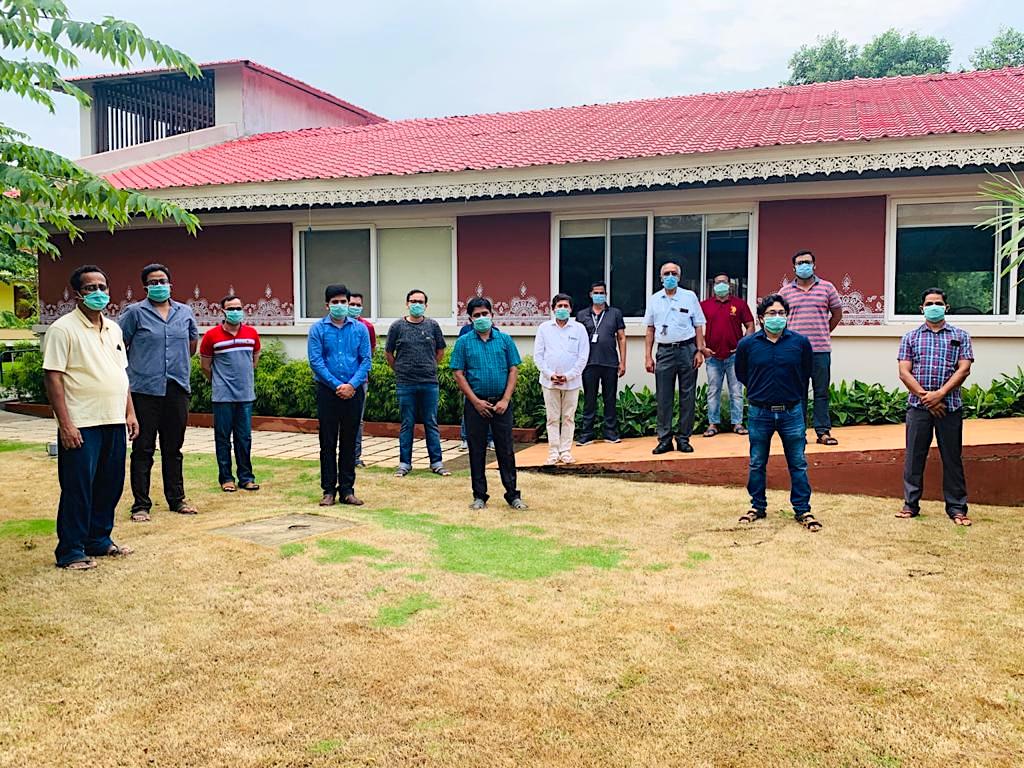 The hospital aims to provide modern medical treatment at affordable cost. In fact, cost of treatment in KIMS is one of the lowest in the country, even though it provides treatment and health care services at par with any corporate hospital. As the hospital is attached to the medical college, patients also benefit from expertise of experienced doctors, specialists, senior residents and junior residents, who are recruited from across the country.
As an expression of its social concern, 10% beds in general wards are earmarked for patients belonging to below poverty line category, who are provided free treatment. Over 200 beds in the hospital are reserved for the poor patients belonging to BPL category. As a unique initiative, the hospital has started 24X7 medical helpline, Hello KIMS (0674-2304400, 7105333, 07111000) , which provides emergency medical advice and assistance free of cost over telephone.
With all these facilities KIMS, and Pradyumna Bal Memorial Hospital have become an important landmark location in the state attracting thousands of patients from within the state and outside every day.