Health and Well being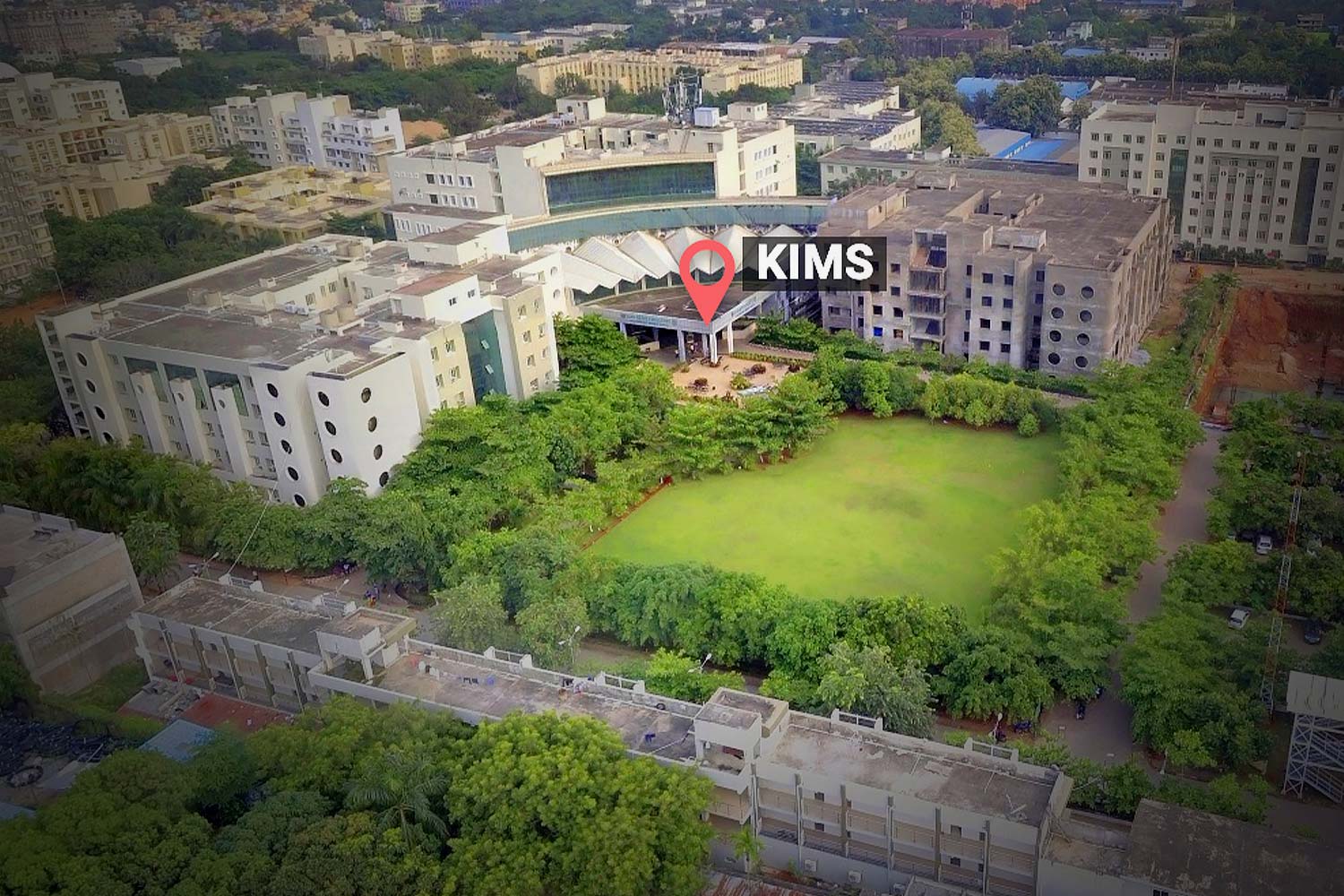 Kalinga Institute of Industrial Technology (KIIT) had a humble beginning in a rented house. After the consolidation of KIIT, Dr Achyuta Samanta aspired to set up a medical, dental and nursing college named Kalinga Institute of Medical Sciences (KIMS) to extend healthcare support to the people of Odisha and neighbouring states. Setting up a medical, dental and nursing college is a big challenge in itself and a huge contribution to society. But Dr Achyuta Samanta was committed to serving the people with quality healthcare facilities and nurturing medical students by providing them with a proper education at KIMS. KIMS, which was established in 2007 as a small medical college & an attached hospital, has grown in scope and scale and has become a large medical college with 250 Undergraduate and 150 Post Graduate seats with around 3000 Medical, Dental and Nursing students besides a state-of-the-art attached hospital.
Within fifteen years of existence, KIMS has built a stellar reputation with an infrastructure of international standards. Renowned physicians and doctors from the country and abroad have joined to serve at KIMS. KIMS has earned recognition for research, innovative approach in treating ailments and being at the forefront of introducing healthcare-led solutions for the welfare of society. It is among the few hospitals that has consistently made headlines for pathbreaking research and breakthrough surgeries.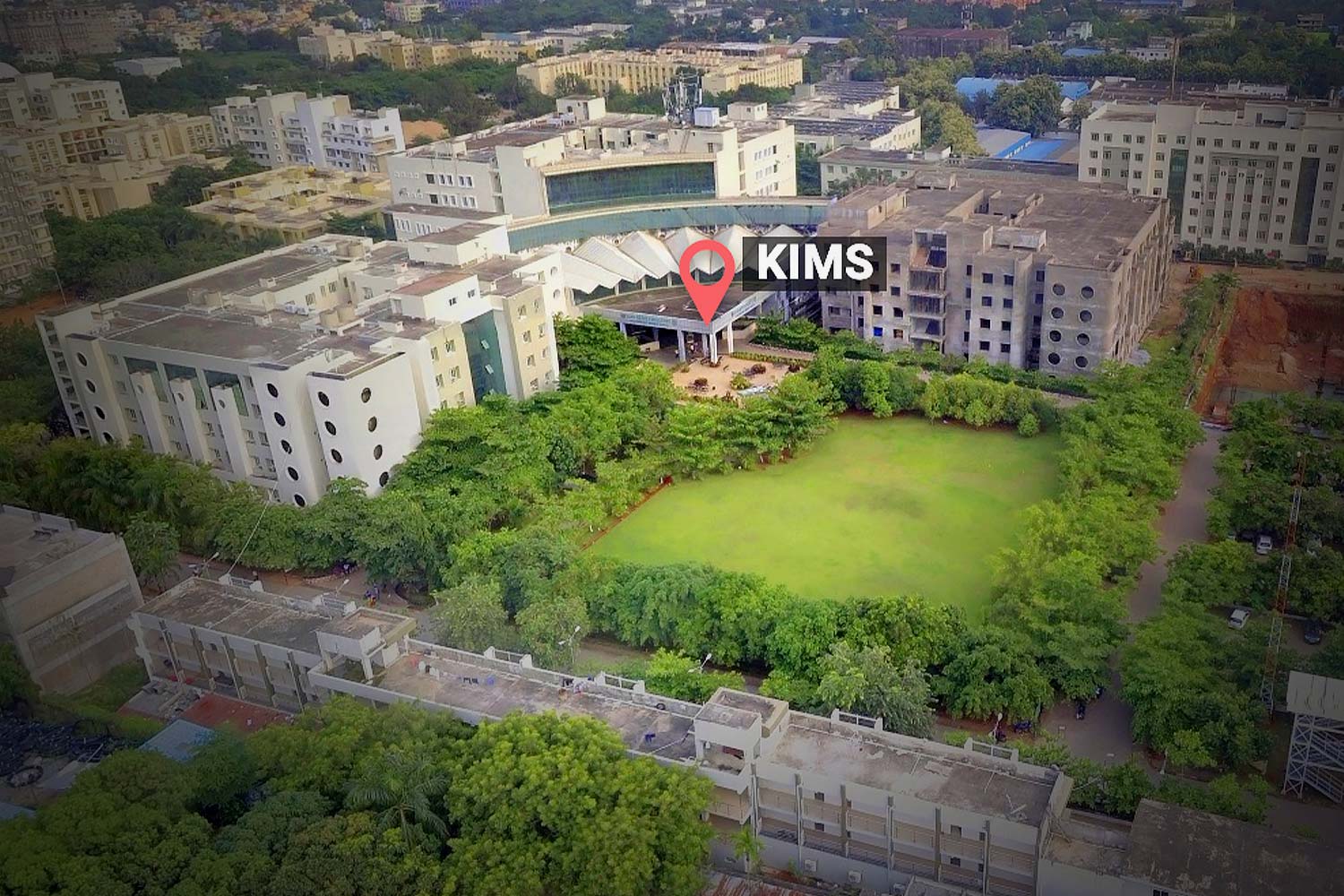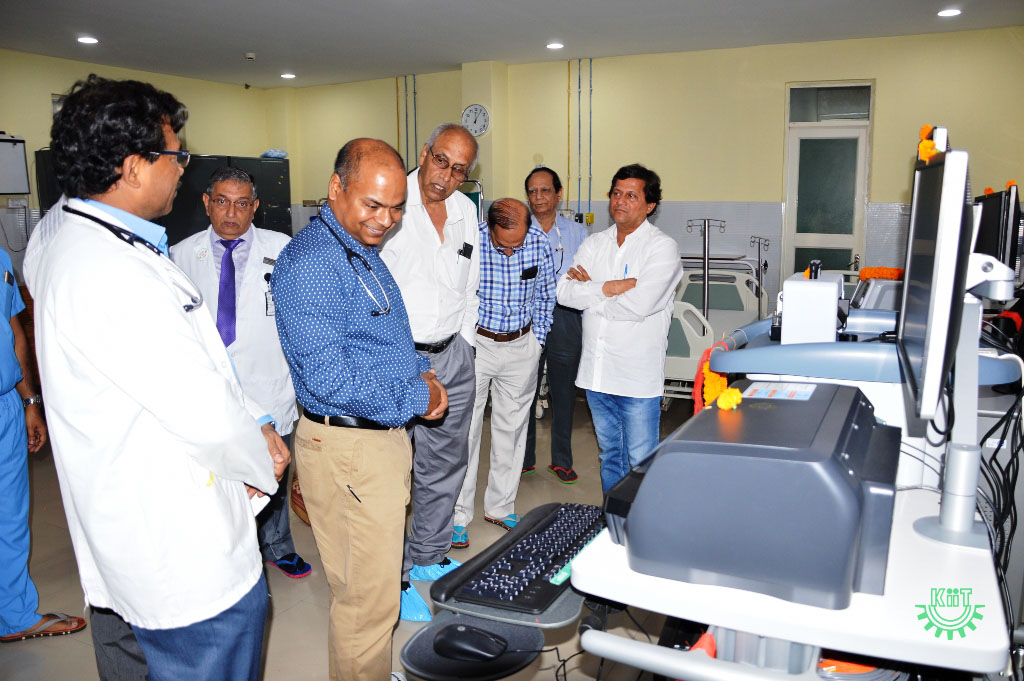 Facilities at KIMS
The beauty of KIMS is its 2600 multi-speciality hospital including a 300-bed Super Speciality Hospital, 300-bed Cancer Care Centre and 1600-bed General Hospital for the economically disadvantaged sections, who get the best of healthcare services on a corporate-styled air-conditioned campus and a patient-friendly hospital. KIMS has not only emerged as one of the premier hospitals in Odisha and Eastern India, but it has also struck an emotional connection with the people because of the care and compassion of the doctors. The hospital doctors, staff and students continue to serve the society in an efficient and caring manner. 
Other key features of KIMS include:
KIMS is an empanelled hospital for Biju Swasthiya Kalyan Yojana, ECHS, and CGHS among others. 

The NABL-accredited central laboratory offers the fastest test results

The blood bank has state-of-the-art facilities catering to the requirements of one and all. 

KIMS offers special packages for routine health check-up for all segments of society, 24×7 ambulance services to nearby and neighbouring cities, medicine counters that remain open throughout the day.

KIMS undertakes a campaign of doing routine health checkups in all remote districts of Odisha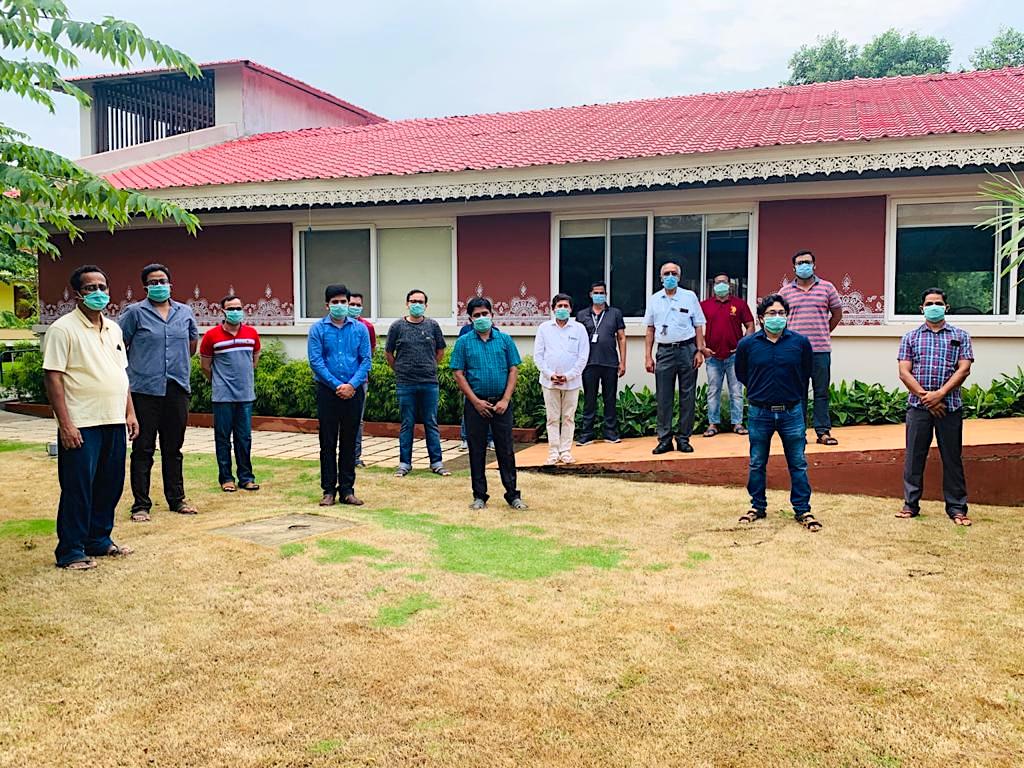 Food was a struggle and healthcare was a daydream when Dr Samanta was growing up. He understands how important it is to provide quality healthcare to poor people who lose their fortune to get themselves or their family members cured. He remembers an incident when he was probably nine or ten years old and his left eye was injured in an accident. His mother had inadvertently hit his eye with a stick. She was upset and was running after him in the house as he ate his elder brother's food. His eye was saved by the doctors; otherwise, today he would have only one eye. This incident made him realise that providing health services at the right time and in the right place is paramount. KIMS has been conducting healthcare camps in rural areas across Odisha – all free of cost for poor people. KIMS has 10 satellite centres functioning in different districts of Odisha. It has planned to add ten more 200-bedded hospitals in the coming years.