About Kalarabanka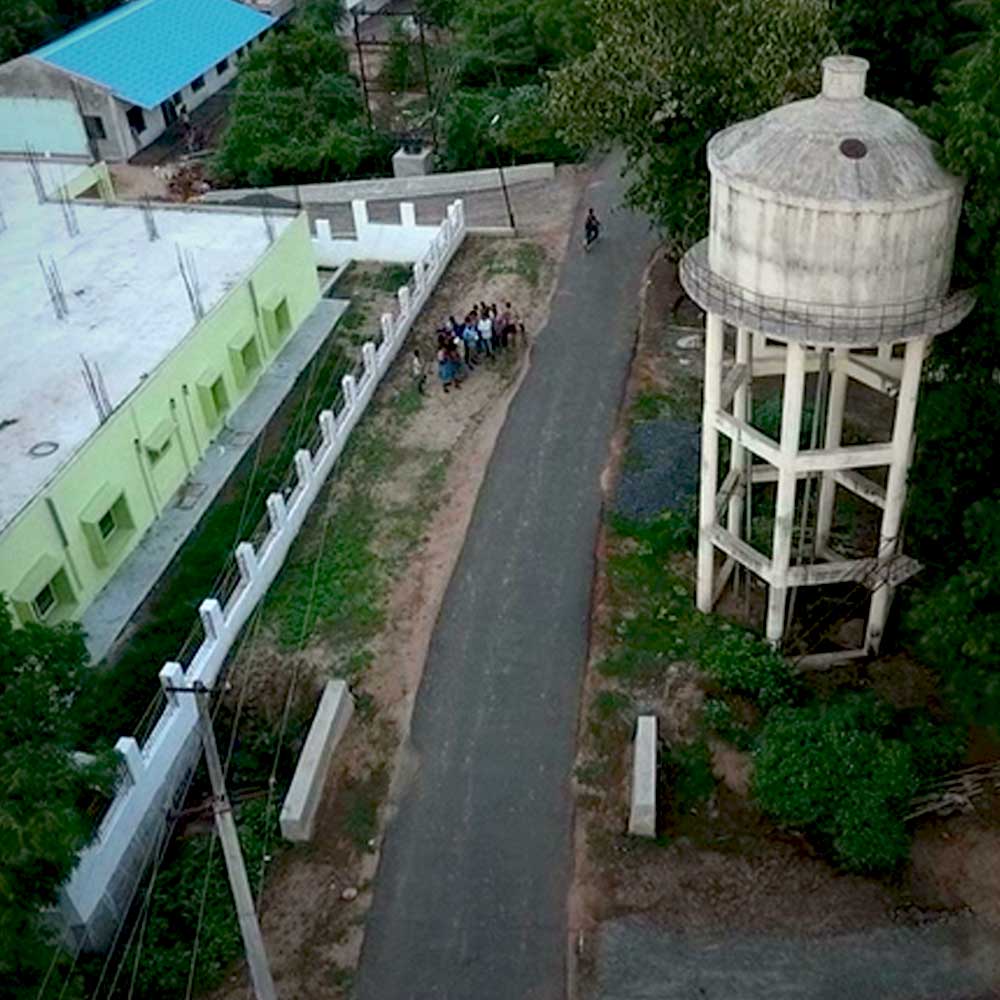 Samanta believes that real development has to take place from grassroots and cities can be smart only if the villages are smart. He took up the task of transforming his own village to a model village. He started with establishing a vernacular school and an English Medium School followed by setting up of banks, ATMs, Police station, Post offices, 100 bedded dispensaries with 24*7 medical facility, plantation centers, women's clubs, youth clubs, community hall, canteen with CCTV, public libraries, temples and other places of engagement which gave 300 men employment.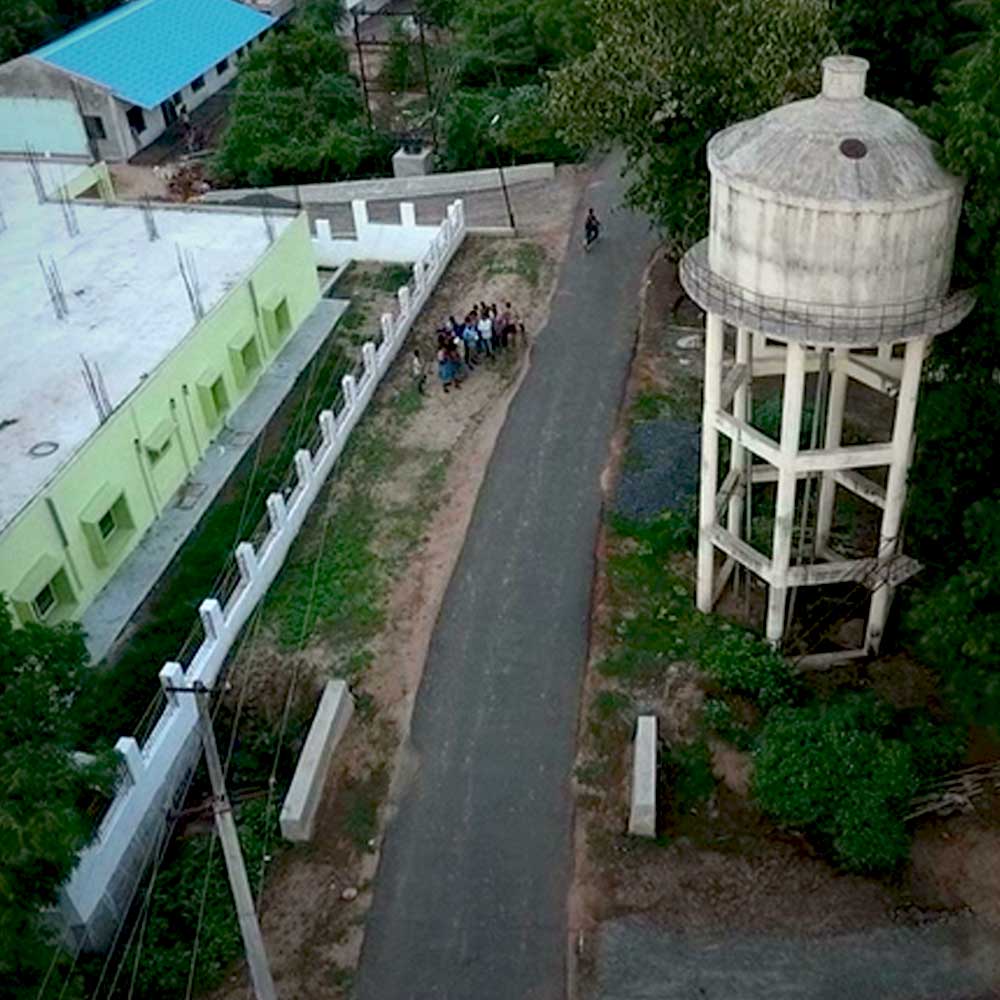 Story of Kalarabanka
Kalarabanka model village was inaugurated by Shri Rameshwar Thakur, the then Governor of Odisha in 2006 and on his request the entire panchayat was converted into a proper model panchayat turning the entire village Wi-Fi and solar energy enabled. In 2016, Dr. S.C. Jamir, the then Governor of Odisha inaugurated the same as Smart Village with increased amenities and the entire Panchayat as a Smart Panchayat.