About KISS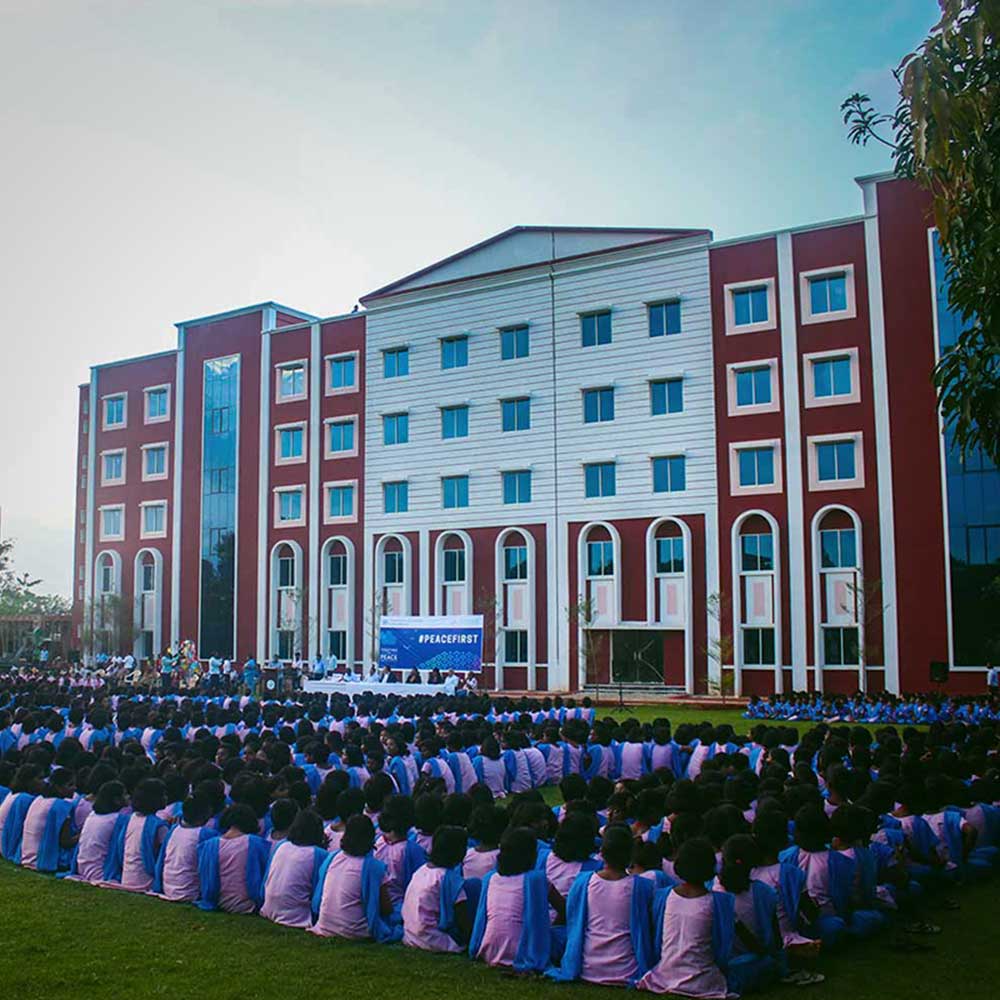 Kalinga Institute of Social Sciences (KISS) started with 125 poor indigenous students in 1992-93 and has now grown in scale and scope, catering to 80,000 indigenous children. Of these, 30,000 students study at the main campus in Bhubaneswar, 40,000 are alumni and 10,000 study at 10 satellite centres of KISS across Odisha. It has indirectly impacted over eight million tribal children and youth. The students come from 62 different tribal groups within the region, of which 13 are Particularly Vulnerable Tribal Groups (PVTGs).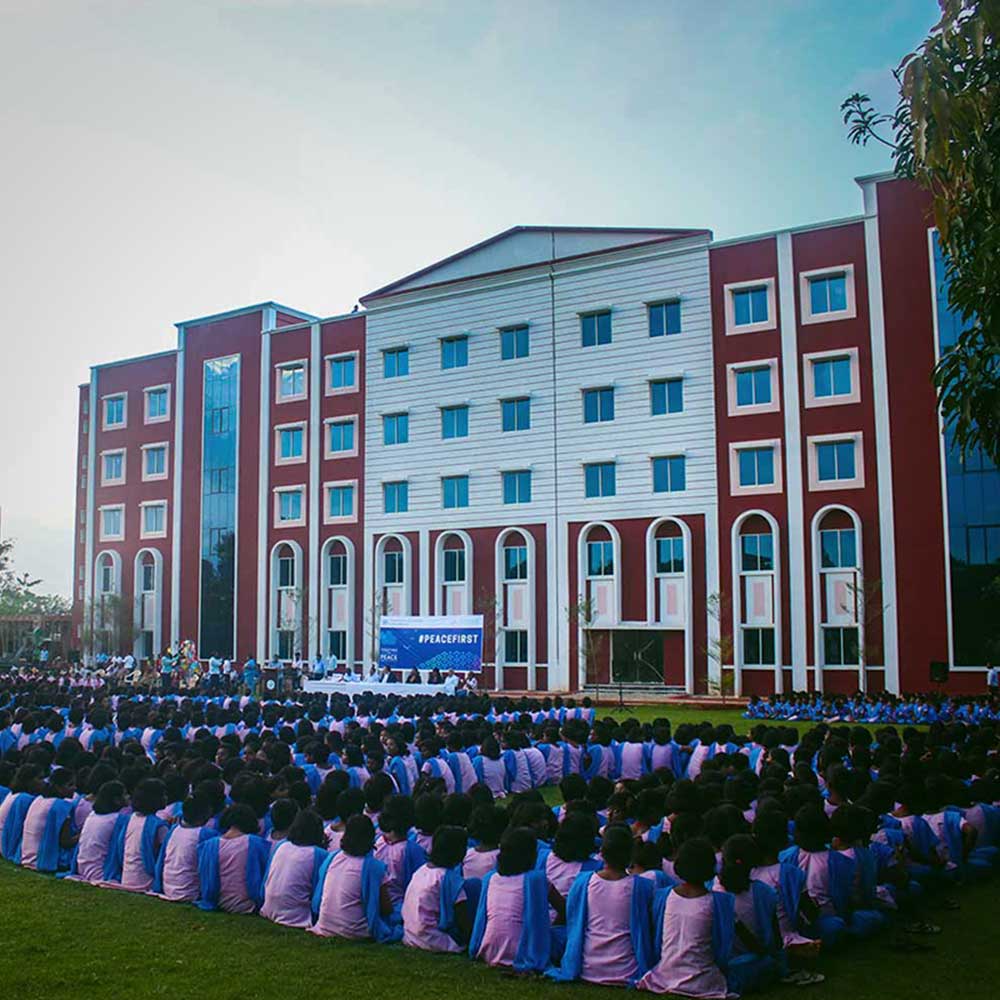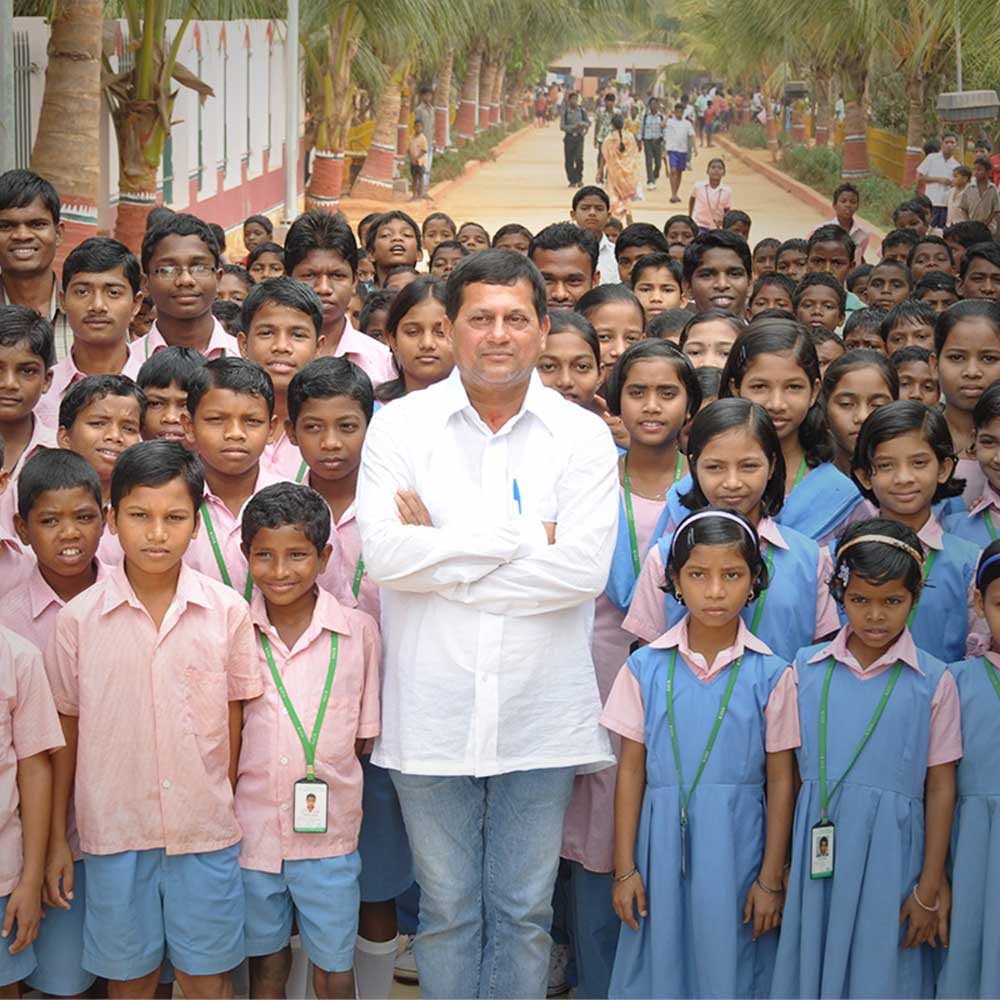 Story of KISS
In its course of inception, evolution and existence, KISS has been promoting quality, holistic education, girl child empowerment, vocational and life skill education, healthcare, scientific temper and humanism and sustainable development. It has arrested naxalism, hunger and malnutrition, child labour and trafficking, early girl child marriage and dropout to a large extent. The contribution of KISS in the field of sports is immense. KISS has groomed around 5000 sportspersons who have participated and excelled in prestigious national and international events.
Since 2015, KISS has been accorded Special Consultative Status by UN ECOSOC. It is associated with UNDPI and has worked in close collaboration with many agencies of the UN including UN Women, UNFPA, WFP, UNDP, UN Volunteers, UNICEF and other international organisations to implement the common objectives.
KISS proudly adheres to a 3E approach – Educate, Enable, Empower while ensuring that the model prioritises indigenous control of education, to preserve the culture, heritage and traditions of India's diverse tribal communities and fulfil the Sustainable Development Goals 2030 in its entirety. The institution aims to reach over 2 million directly in the next decade with a dedicated vision of 'no child should be deprived of education because of poverty'.