Overview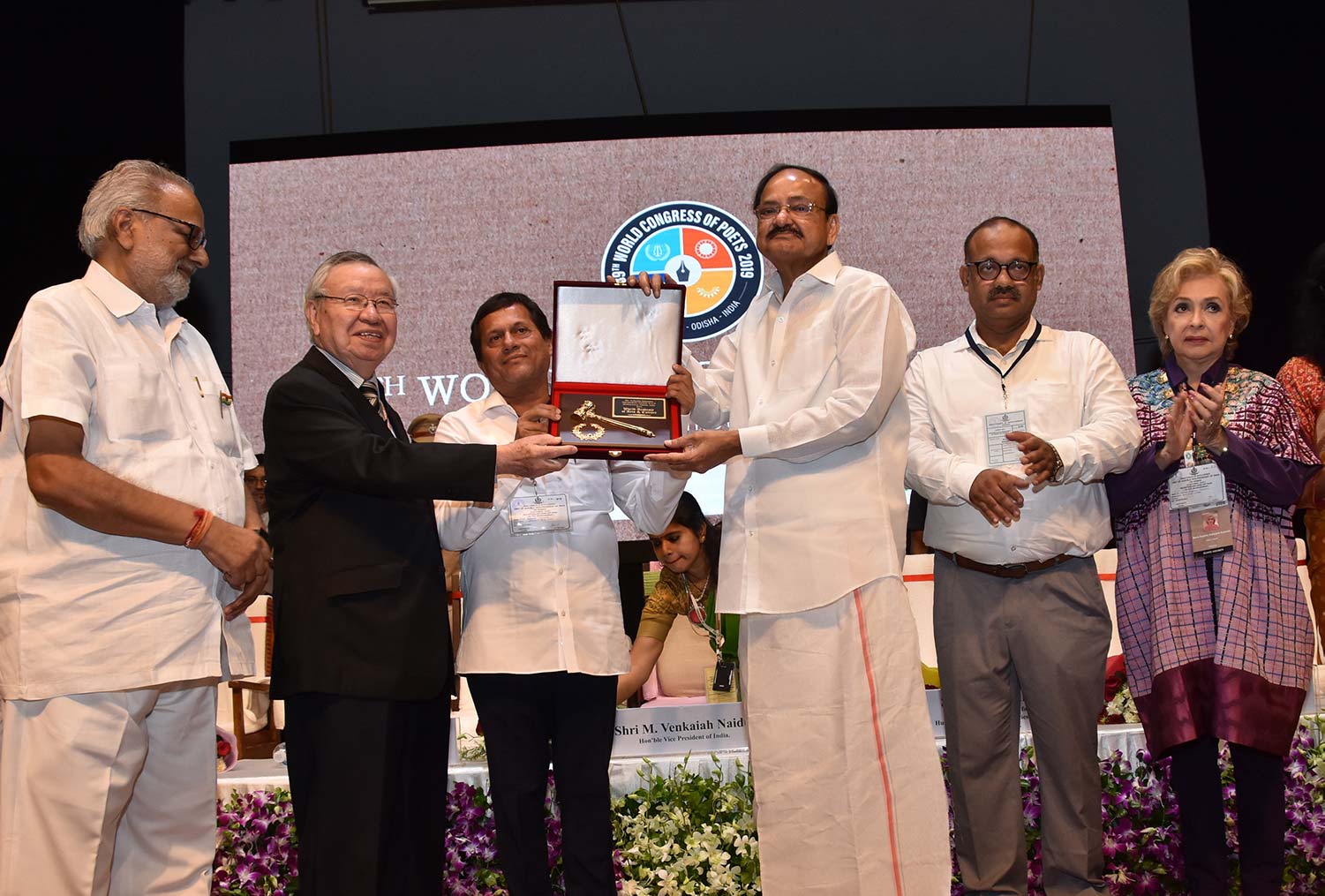 The multifaceted Dr. Samanta has not remained contented with KIIT & KISS and has never forgotten his routes and philosophy of his life to respect mother, motherland and mother tongue.
He has been constantly promoting, supporting and safe guarding the literature, art and culture of Odisha.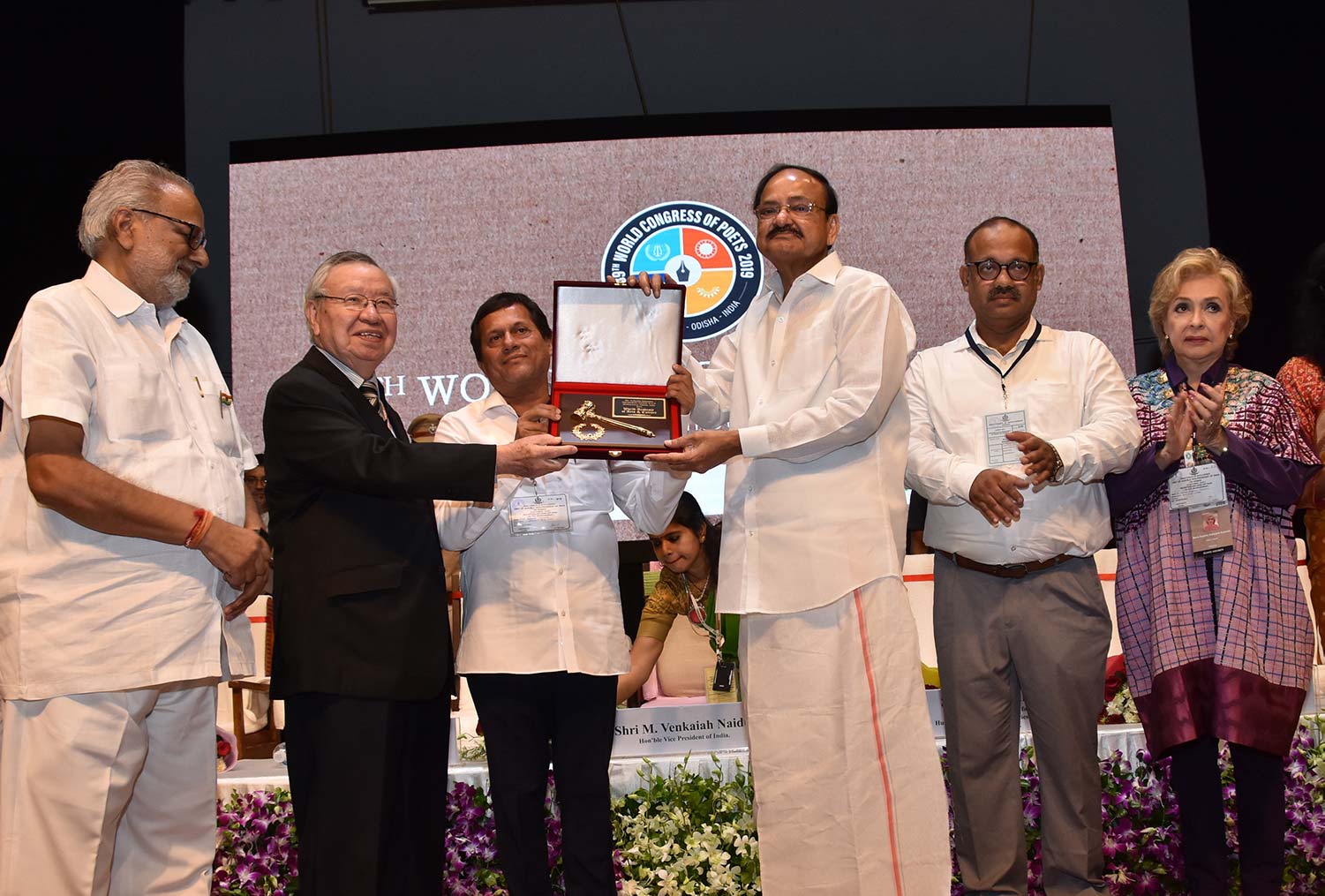 Focus on literature & art
His passion and love for language, literature, art and culture gave birth to the Kadambini Media Pvt. Ltd in the year 2000 which has been bringing out "Kadambini" the first ever family feature magazine in Odia and "Kunikatha" he first ever magazine for children in Odia.
Impact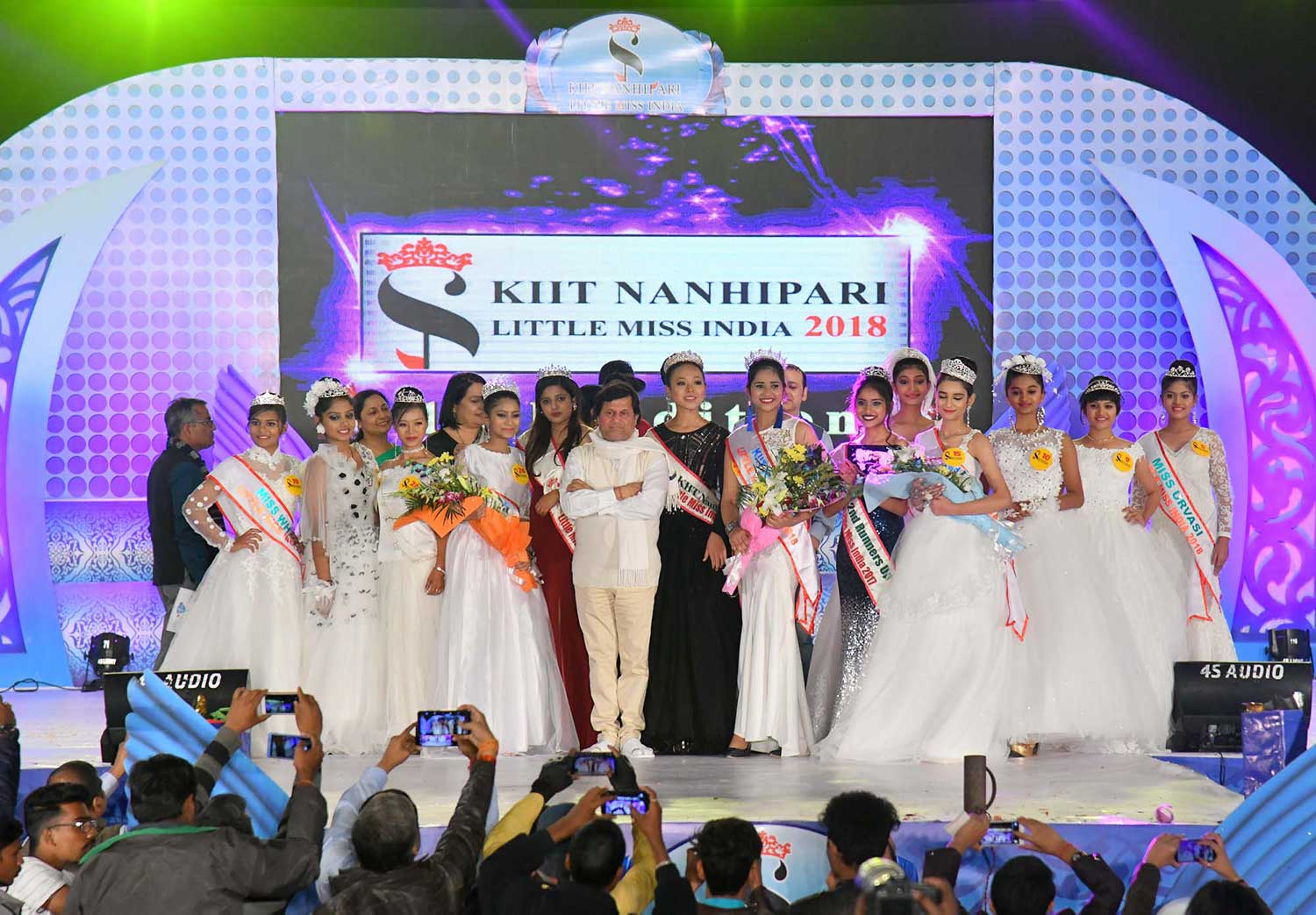 The magazine reflects Dr. Samanta's immaculate sense of refined taste and finesse and the special touch of distinction that has made the magazines household names in Odisha today. Kadambini Media Pvt. Ltd. produced 'Kathantara'; and 'Krantidhara' award winning feature films in Odia under the aegis of Kalinga Institute of Fashion and Films. His versatility is a noteworthy facet of his persona which is due to his innate commitment to the call of his heart to serve the human society. He has also patronised 'Nanhi Pari Little Miss India Competition' a talent Hunt Show for young girls all over India. He has also opened various spiritual centres of learning and practice across the state.