Every year, during Durga Puja, I make it a point to spend some quality time with my school-mates and peers from my youth and teenage years at Kalarabanka, my native village.
My village of Kalarabanka, my peers, though hardworking, in most cases could not continue studies beyond classes 8, 9 or 10 because of a variety of reasons, especially poverty. I was their only friend who went ahead and made it in life. I thank God for this support.
In the modern world it is tough for them as all of them have children which involves continued heavy expenses towards education and other expectations. This is why I had decided to extend an arm of financial assistance towards them, so they can supplement their income, find their feet as well educate their children. They are very glad to receive this support, as it helps lessen a massive burden on their shoulders.
Further all educated wards of my friends and peers have being provided with jobs at KIIT and KISS, so that they can further sustain their family, and lead better lives.
This gives me real happiness, as I too come from a family and life of great poverty, but with God's grace, I have managed to build and do so much in life and for society. Reciprocating and helping those in need brings me endless joy, and helping my friends and peers, and even though I cannot fulfil all their requirements, whatever little I can does help them in a massive manner.
I am glad to say that approximately 40 of my friends and peers are working in KIIT and KISS, around 30-40 wards of my friends are also employed in KIIT and KISS, while I personally provide financial assistance to more than 50 of my friends from Kalarabanka.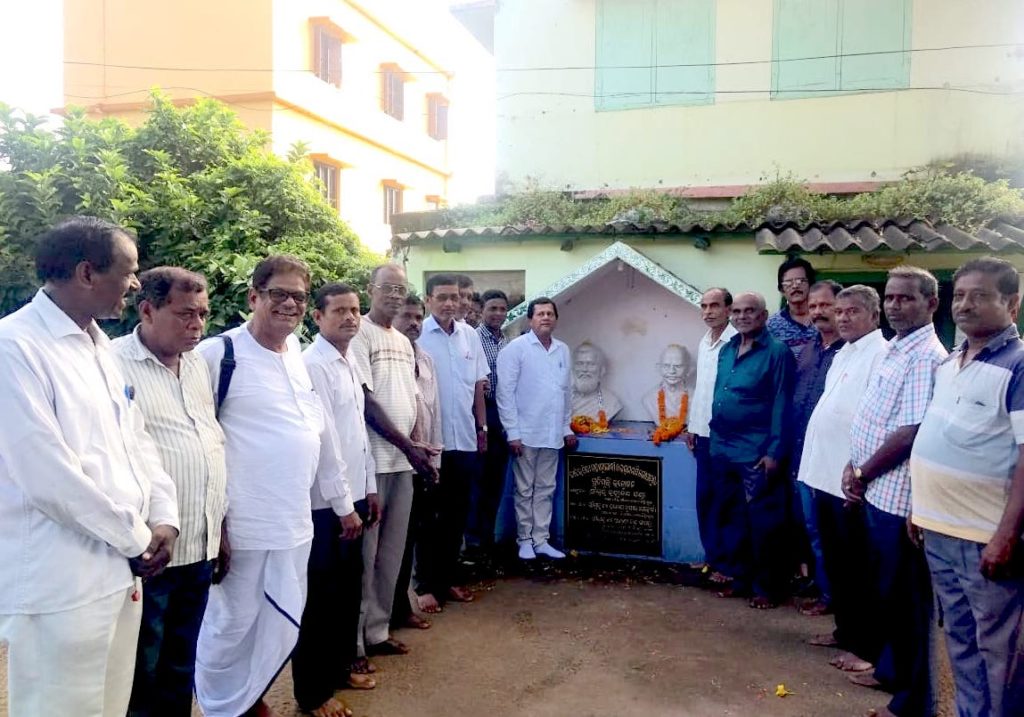 Every year, they eagerly wait for the day that I meet them and interact with them, and I without fail spend 5 hours with them every year, solving their problems and needs, the most recent being creation and establishment of medical insurance for all of them, so that they can get quick and efficient access to healthcare services in the future. I also suggested them to go for organic farming.
This is an important day for me, and I wish them and their children all the best. Everyone should be given the opportunity to find their place in this world, and I hope that through my contribution, my friends and their wards find it.
One should never forget the roots and help everyone, especially one who witnessed the growth. If this is done, world will be a kinder place to live in.