Kalahandi made it to the headlines five years back because of a news that shook the whole nation – the case of Dana Majhi, a penniless tribal man who walked with his wife's corpse for twelve kilometres on his shoulders, not able to afford a hearse van, followed by his twelve year old daughter crying uncontrollably. It gave way to a lot of conversation on tribal plight, poverty, lack of rural health infrastructure but at the same time it could stir hearts of people in large numbers who provide sympathy and solace to Dana Majhi on social media.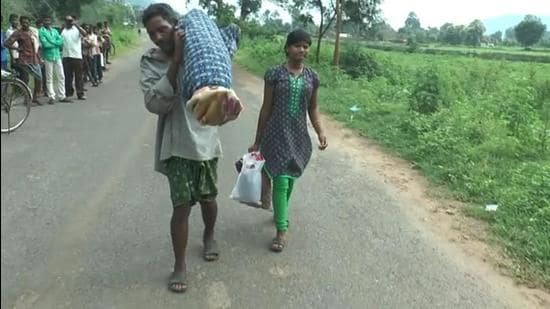 At that juncture, KISS silently took the responsibility of providing education to his three daughters at its residential campus in Bhubaneswar based on the ethos of 3E – Enable, Educate, Empower. Personally, I met them in their early days at KISS, motivated them to study hard, and assured a home like environment in KISS. We took responsibility of their holistic care. I used to chat with the youngest one, a toddler, wherever and whenever I got a chance to meet her in the campus. Her condition reminded me of my times.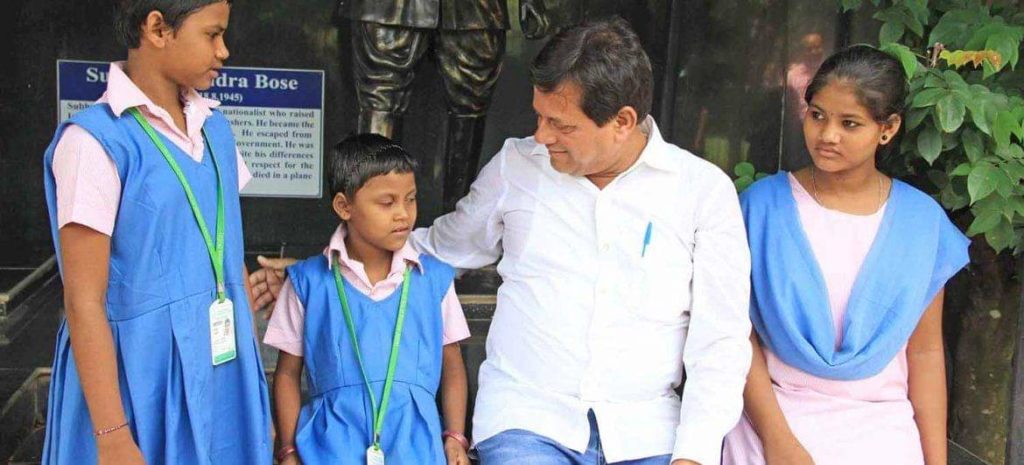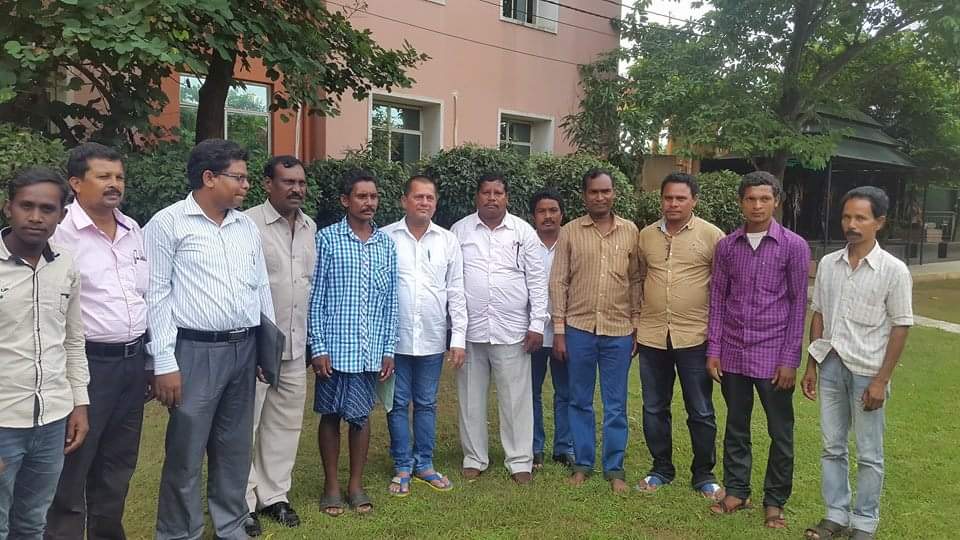 The Prince of Bahrain who is in our network, was moved by the incident and reached out to Dana Majhi through us to provide financial assistance. Help also poured in from other quarters. Meanwhile, the girls got a new lease of life. The same Dana Majhi who languished in poverty in Kalahandi, was denied a hearse and had not even seen district headquarters except taking his wife to the hospital, came to Bhubaneswar, took a flight to Delhi to go to the embassy accompanied by one of our members of staff. Dana Majhi has built a house of his own, purchased a bike, got remarried and is leading a happy life. His daughters are being taken care of at KISS.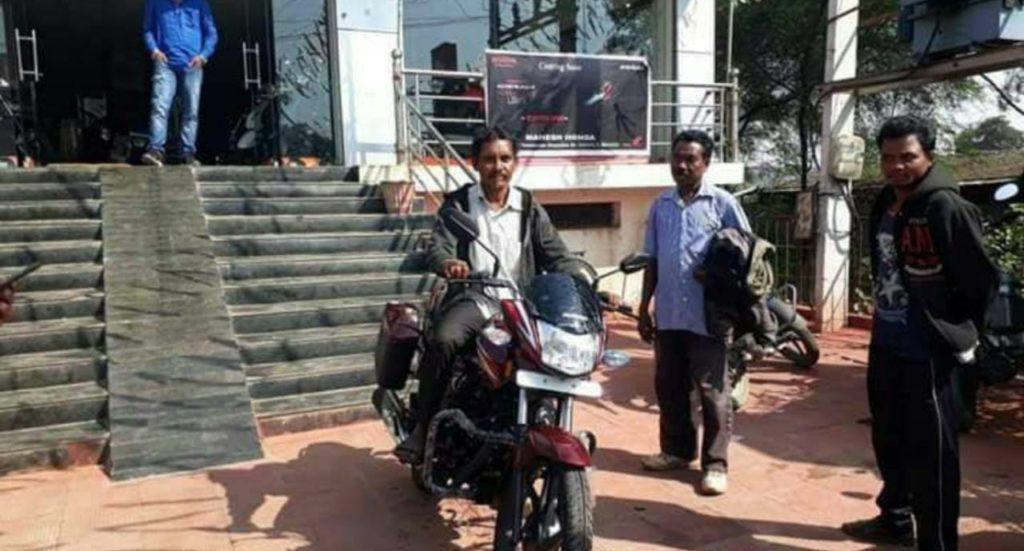 Dana Majhi's eldest daughter, Chandni cleared the matriculation examination, the results of which were announced recently. She will pursue her high school, graduation and post-graduation from KISS too. Two of her younger sisters are also doing academically well at KISS, considering the elder sister as a role model. It is an example of how KISS empowers through the power of education. Education opens all frontiers that leads towards fulfillment, knowledge about world and success.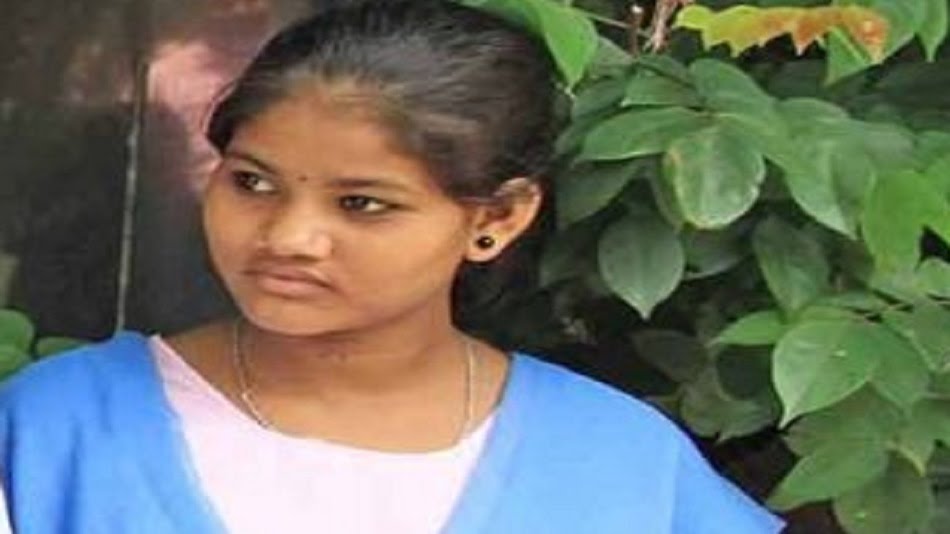 Not only them, I keep helping other orphans, especially girls with comprehensive care when I come across such cases because I strongly believe in the uplifting power of education and knowledge. Chandni's success has made us all happy. Even Dana Majhi is proud of her as she is the first girl in their village who will pursue intermediate education . With the power of education, more Chandni's can be unearthed who can learn and lead without fear, will have a voice and preside over destiny.