Antyodaya Diwas marks the birth anniversary of Pandit Deendayal Upadhyaya. Antyodaya means uplifting the poorest of the poor and, hence, the day is observed to reach out to the last person of the society. My life has always revolved around this phrase "reaching out to the last person". Since I was part of the lowest economic hierarchy, I have understood how to transform life. Bringing a revolution is important. But the revolution shouldn't be reserved for the elite, any change that happens should start from the grassroot level.
KISS Foundation, the NGO affiliate of Kalinga Institute of Social Sciences, a home for 60,000 indigenous children who receive education, shelter and food free of cost, has been catering to the adage of 'Antodaya se Sarvodaya'. Educating the underprivileged children is my effort at change. My objective is to bridge the socio-economic disparity that is rampant in today's society. The most effective way to achieve that is by adopting the Gandhian concept of "attention to the poorest person" because Antodaya ( benefit of one in lowest ladder) can promote Sarvodaya (a sustainable future for humankind).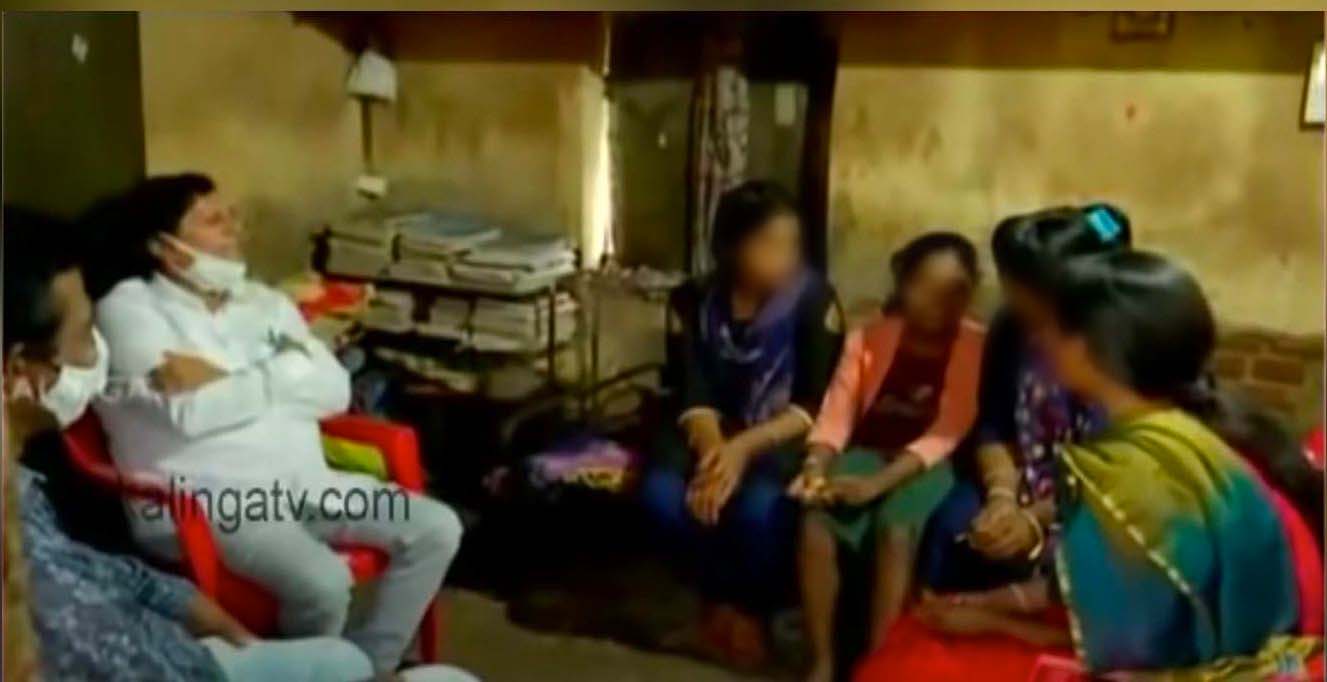 During covid and its subsequent effect on people, I had lent a helping hand to numerous kids. From KISS Foundation we provided parental affection and adopted 100 such orphan children from all over Odisha. Not just that, I have personally vowed to provide monthly assistance funds to many children who lost their parents. From the numerous acts of "giving" one such episode belonged to that of late Shri Laxmidhar Mohapatra. When Laxmidhar died, his four daughters became extremely vulnerable as they had already lost their mother. I, having lost my father at an early age, understood the pain of being an orphan. I understand helplessness. I understand poverty. So to help these children stand on their own feet, KISS Foundation has been bearing all the responsibilities towards these daughters for a long time now. When I met these children at their residence recently, I was proud to know that they were doing phenomenal with their studies. The eldest sibling has graduated from college with flying colours while the younger sisters are doing exceptionally well. Our support system is always backing these children as helping them would bring about a holistic change.
Holistic change can only be brought by "reaching out to the last person". Since last year, I have defined a structure to bring such a change. Firstly, the holistic support involves immediate financial assistance depending on the family size, which is roughly about 5-10 thousand rupees. Secondly, an assurance of quality education at KIIT or KISS free of cost is planned when the campus reopens. Thirdly, a monthly stipend is given for sustenance till school resumes. Finally, if there is someone in the family who is willing to work, they are offered a job in KIIT or KISS as per their capabilities and willingness.
I have been working on the bottom's approach since my early career and Antyodaya Diwas was a suitable occasion to celebrate my vision. This also reminds me of Gandhi's Talisman, "Recall the face of the poorest and the weakest man [woman] whom you may have seen, and ask yourself, if the step you contemplate is going to be of any use to him [her]. Will he [she] gain anything by it? Will it restore him [her] to a control over his [her] own life and destiny? In other words, will it lead to swaraj [freedom] for the hungry and spiritually starving millions? Then you will find your doubts and your self melt away." — Mahatma Gandhi – The Last Phase, Vol. II (1958), p.65