As I learnt that 8th June marks the National Best Friends Day in USA, I had earmarked this theme for my blog on Saturday. As a relation, friendship was, is and will always be my favourite. Friendship is a strong bond that can withstand distance, tempests and silence. Friends make tough times bearable, fun times memorable, and memorable times priceless. Those who have experienced this beautiful relation understands it's importance in life. One good friend can drive away all distress and sadness. Blessed are those who have true friends because life is different when you have good friends around. It is said that life becomes meaningful because of friends.
It is ageless – friendship never dies. There is no age to make friends. Irrespective of age and gender, strong bonds of friendship can stick as a result of mental wavelength, mutual understanding and faith. Friends can share happiness and difficulties with each other, even those things that they can not share with family members frankly and openly. Friends have a patient ear and give the best solution to ward off problems, or atleast walk with each other when others walk out.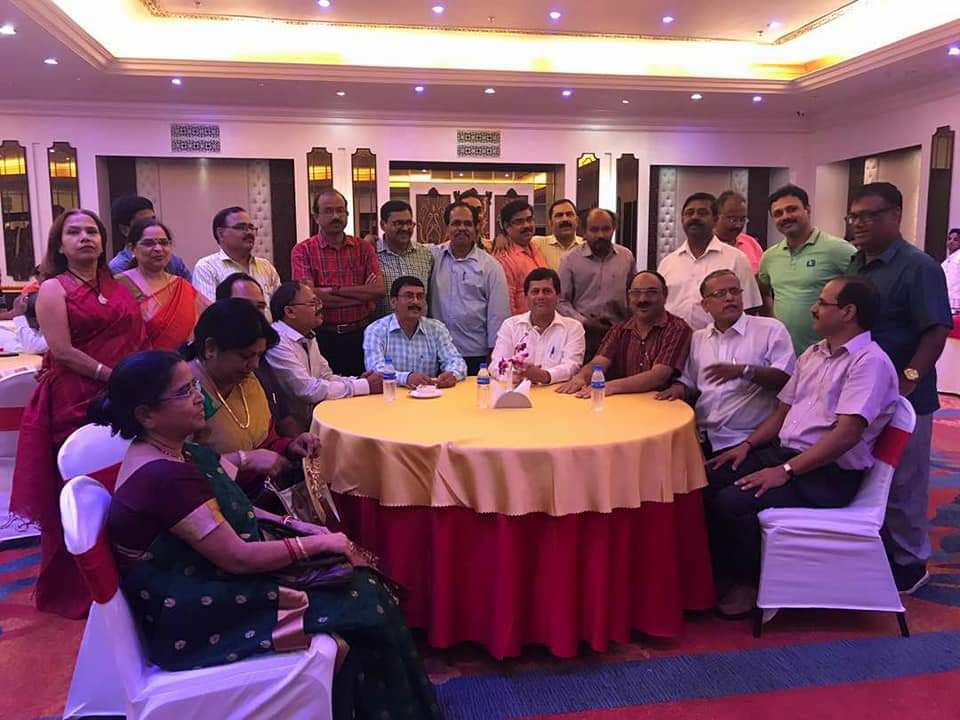 Right from my struggled childhood, friends have occupied an important part of my life and decisions. Even these days, when I keep awfully busy, I don't lose any connect with my friends – school and college friends. Childhood friends always have a special place that no other person has. The bond is so strong and intense that even if one becomes a great person out of the group, he/she is treated like that same old friend.
In this regard, I would like to cite three examples of how friendship has been such an integral part of my life –
1. During our matriculation, a close friend of mine, didn't want to take the exam. He said he was not prepared to write anything because of problems at home. "I haven't studied for a year. What will I write? Better to miss it" said my friend. I explained him and convinced him somehow and persuaded him to write the exam. I explained him that I will take responsibility and he should just appear.
We were to appear exams at a different school. Our examination halls were different. He was extremely nervous. Before even getting into the hall he was telling me that he didn't want to appear. I requested a classmate, our common friend to help him so that he could pass. He finally could pass the examination and was always grateful for this push that contributed to his successful career, in the smallest of ways.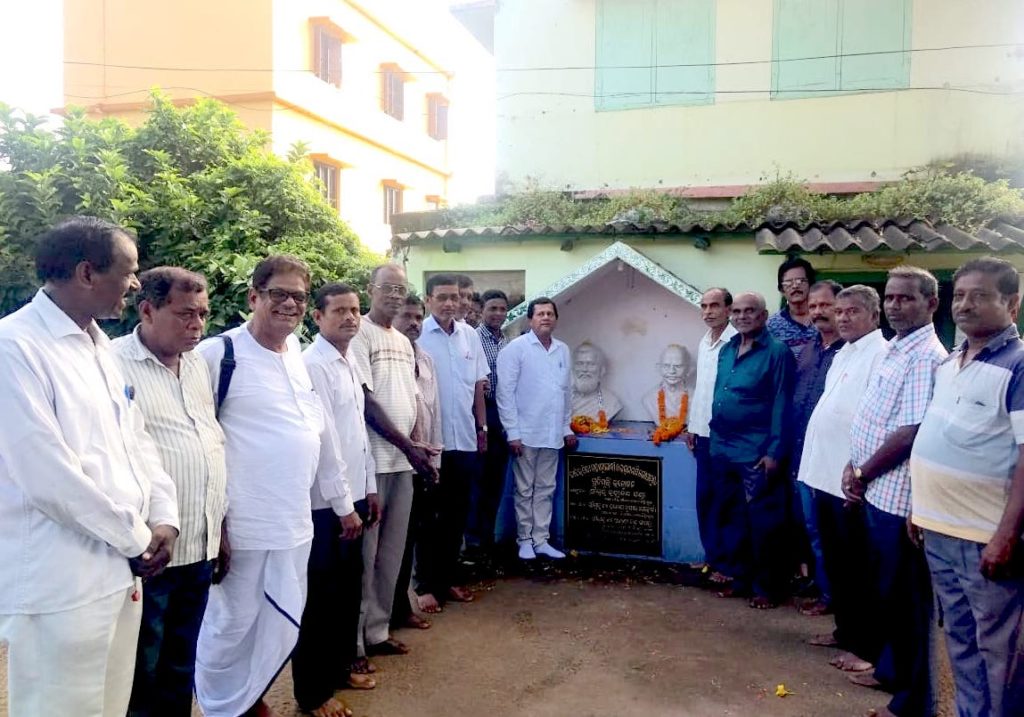 2. Of my school friends of about 120 in number, atleast 40 of them are working at KIIT and KISS for the last 15 years. The children of around 30/40 friends have been given jobs so that the family leads a happy life. Around 30 of them, who are really struggling to make ends meet, get a financial assistance of Rs 2000 from my side from the last 15 years and have increased the amount considering the level of inflation. This is with an aim that they have a comfortable life.
I organise a get together every Dusshera, spend time and remincse the old days. Reciprocating and helping those in need brings me endless joy, and helping my friends and peers, and even though I cannot fulfil all their requirements, whatever little I can, does help them in a massive manner.
3. I have been very close to a group of friends who pursued post graduation at Vani Vihar with me. I also make it a point to organise get together with them at KIIT University. Happiness is meeting old friends after a long time and feeling that nothing has changed. I have a spectacular time with my old friends when we sit and recall our halcyon days. I have always given priority to friendship and it is very warm and comforting to be in their midst. The kind of happiness that one gets from old friends is an absolute treasure.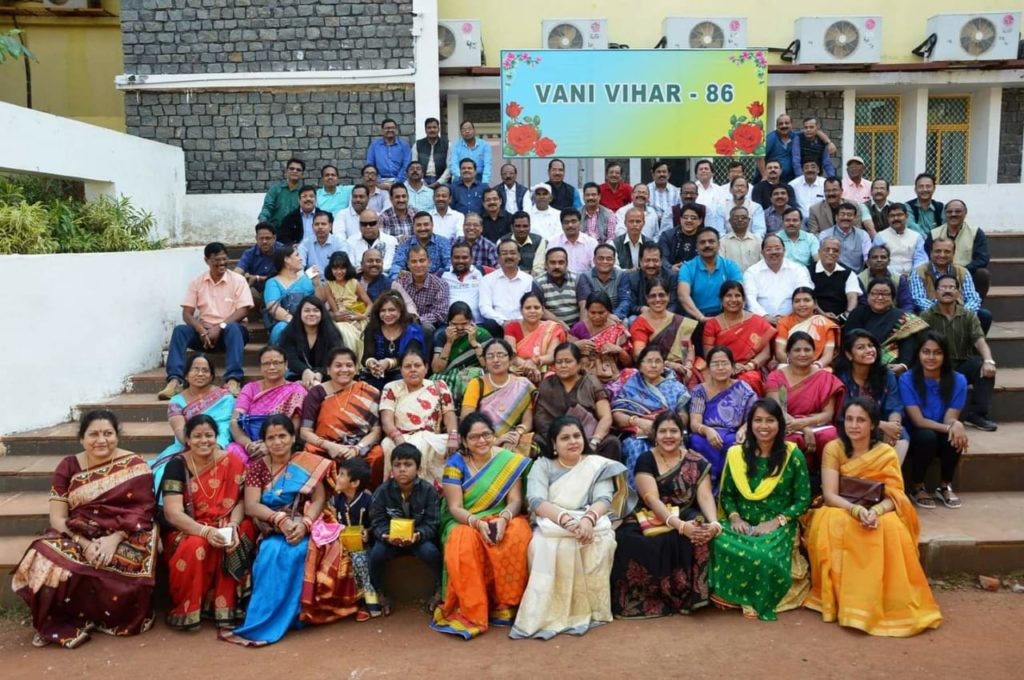 Beyond a rosy picture with friends, some also cheat us. There is no greater sadness than treachery by a friend. Friends and times spent with them, some good some difficult, always remain etched to one's heart. Friends may come and go, but friendship is eternal. Long live friendship as there is nothing on this earth more to be prized than true friendship.