16th October marks the World Food Day. Initiated by the Food and Agriculture Organisation of the United Nations (FAO) it is one of the most celebrated days of the UN calendar to bring awareness to how our changing planet affects food production and distribution. Various interrelated issues like climate change, migration, food security, poverty, agricultural practices, eating habits and food wastage are explored, discussed to give a guideline for way ahead.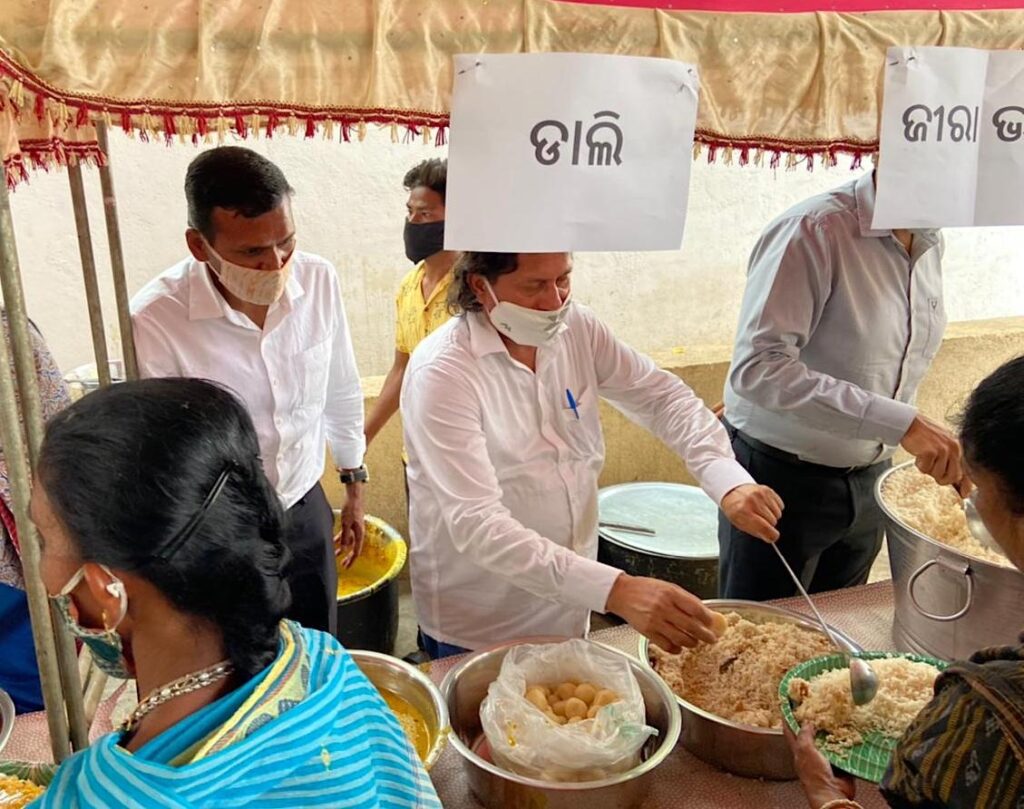 The importance of food is obvious and crucial. Healthy food provides us with the nutrients and energy to develop and grow, be active and healthy, to move, play, work, think and learn. Beyond its function for nutrition, it is an emotional and social act. While many take food for granted, millions struggle to get two meals in a day. To understand the value of basic food, ask the hungry.
I feel immensely disheartened that India has slipped to the 101st position in the Global Hunger Index (GHI) 2021 of 116 countries, from its 2020 position of 94th. Food security is under attack on numerous fronts adding that worsening conflict, weather extremes correlated with global climate change, and the economic and health challenges associated with Covid-19 are all driving hunger. But we have to urgently take steps in a way that no one is deprived of food. It may sound difficult, but it is not impossible. It requires individual support and concern towards the ones less privileged but also a willing government action backed by transperancy, just like Odisha.
Hon'ble Chief Minister Naveen Patnaik launched the Re 1 a kg rice scheme for the poor in Odisha from the backward and tribal-dominated districts of Odisha. The scheme provides rice at Re 1 per kg to people living below the poverty line (BPL) as well as Scheduled Castes, Scheduled Tribes, disabled and beneficiaries of the Antyodaya scheme. It has assured food security in Odisha.
Amidst such dismal statistics, Kalinga Institute of Social Sciences in Bhubaneswar stands out tall in its endeavor towards sustainable alleviation of poverty and hunger using holistic and quality education. This wholly residential educational institute and home for 30,000 tribal children provides free education from Kindergarten to post graduation along with lodging and boarding and comprehensive health care. 20000 students have already graduated from this institute and have been proving to be change agents for their respective communities, definitely well to do.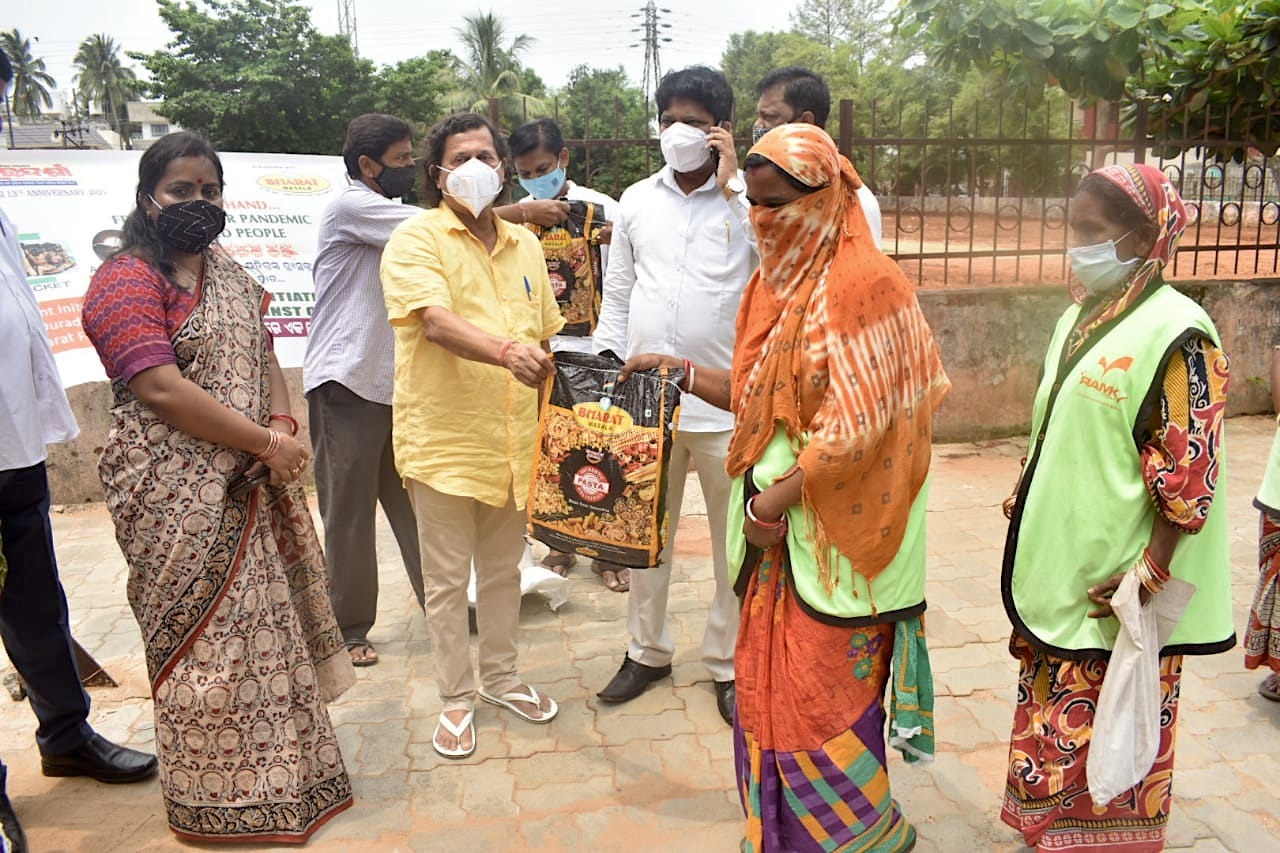 The institution was conceived and established modestly by us. In my teenage, I had to grow and sell vegetables in the far off weekly markets and do errands for village folks to make some living and augment the meagre family income. I assisted my widowed mother in the very cumbersome custom par boiling of paddy. My father, who was an industrial labourer, had died in a train accident bequeathing endless poverty and pain for the family of seven siblings and a widowed mother and to live in an obscure village when I was barely four years old. Backed by our experience, we can empathetically work towards zero hunger. My struggle against poverty is still on. Earlier in life I had to struggle for my own food and survival and later I grew up and ever since I have been struggling to arrange food for thousands of poor children at KISS. The institute, while having ensured zero hunger for thousands of poorest of the poor tribal children, has fulfilled the erstwhile Millennium Development Goals of the UN and now addressing Sustainable Development Goals under UN's vision 2030.KISS & KIIT has also provided food relief to the marginalized and the needy for the last two years of ongoing pandemic.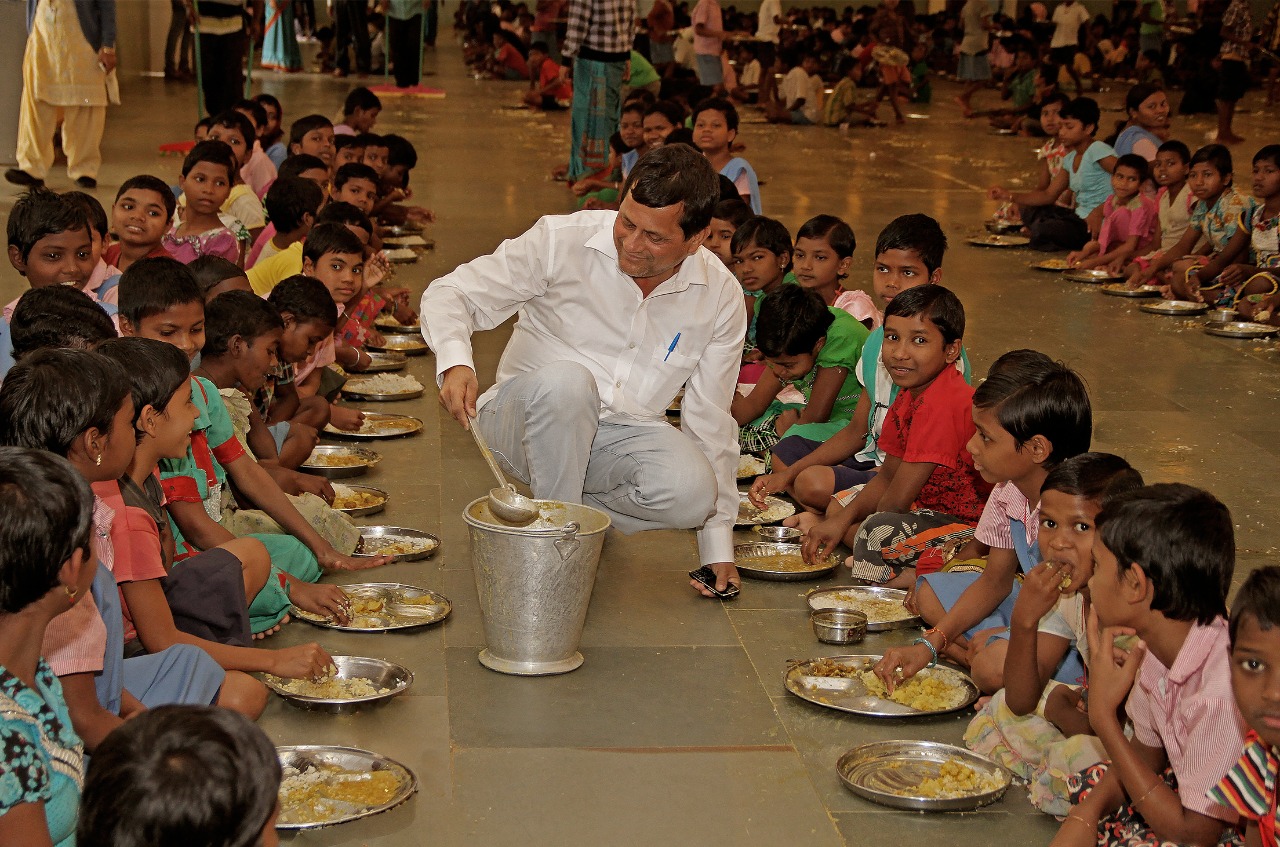 To sum up, Let's fix the system – millions of people are hungry or undernourished, while large numbers are chronically overweight due to a poor diet. Smallholder farmers produce more than
one-third of the world's food, yet are some of the worst affected by poverty, as agriculture continues to be an unpredictable and often unsafe sector.
Our agri-food systems are broken, and there has never been a more urgent need to transform the way the world produces and consumes food.We can all be Food Heroes & reduce our food waste to help
☕️fight food insecurity
🌎protect precious resources
👣reduce our carbon footprint
💰save money & energy
🦸consume more consciously
On World Food Day let us pledge to do our part to end hunger and alleviate poverty wherever it exists and never waste food.