Today marks the auspicious occasion of Kali Puja. The time of festivities takes me down the lane of nostalgia. I vividly remember the Kali Puja of my village Kalarabanka, the color and fervour, the sweets, the decoration and the fair. But with that I remember the deprivation and our helplessness.
As children, Iti and I would wait for the time of Kali Puja. We wished to eat sweets sold at the fair in village but could not afford it. We were never greedy or complained. We would accept everything supressing deep within us all our desires. But we remember that deprivation and inability. We learnt that money is very important. Without money, one can not fulfill small wishes also. We experienced what being deprived is.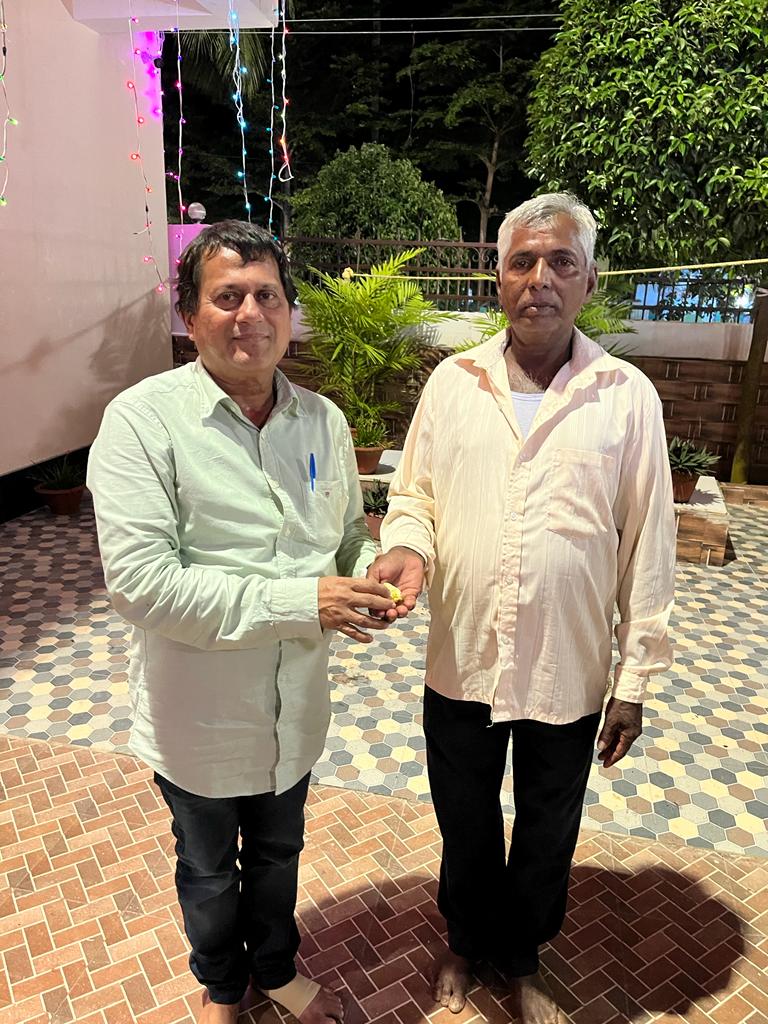 Every year, during Kali Puja I bring sweets for everyone in the village. This is out of love for my villagers and also no one should ever experience the pain we have felt. It brings me immense pleasure. I do as much as possible for people of the village where I come from. I always feel one who have something should give to those who do not have for in caring and compassion is the real meaning of festival and pleasure of puja.