I have been working in the field of education and philanthropy for the last 30 years. In my journey, I have learnt that if a person's intention and attitude is good, a person would reach the pinnacle of success in most of the cases. Success is a very relative term. For me, success is happiness. Success is finding happiness in what I do.
By now my readers know that I live a very frugal life which is deep rooted in my upbringing and have footprints of my childhood. I have tried to change things around me to the best of my abilities, as much as possible. A prime example of this would be turning my native village Kalarabanka into a smart village. From negligible facilities in 1998 to the establishment of High School and Residential English Medium School, Banks, ATMs, Police Station, Post office, 100-bedded dispensary with 24*7 care, plantation centers, womens' clubs, youth clubs, community hall, canteen with CCTV, public libraries, temples and other places of engagement – all the modernisation seems no less than a fairytale. These establishments employs around 300 men and women from the village which in itself is a big feat.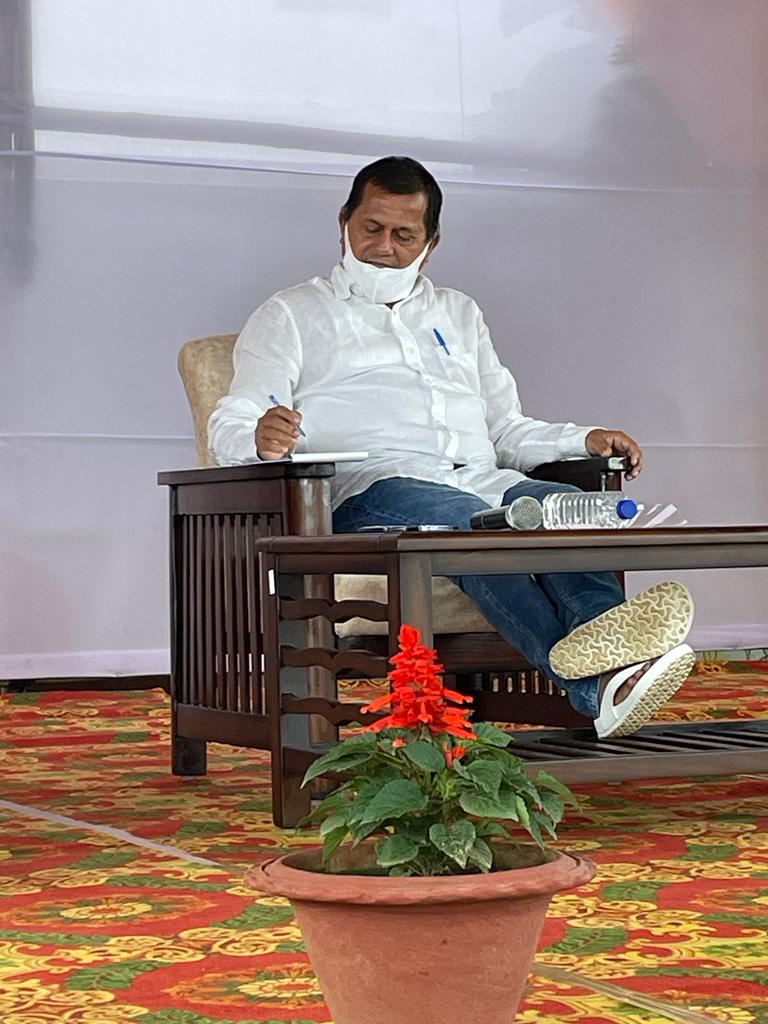 But just setting up establishments is not the end solution. I think the real work starts after facilities are established. I always say creation of beauty and continuation of the beauty are equally important. My overstretched work schedule made me take the decision to engage my younger sister, Iti Samanta, to see, supervise, monitor and coordinate the work going on in our village. Iti has been heading her ventures of literature, art and business for a long time now. But she also fulfills the responsibility for our village laudably.
Iti donnes this hat very well. She has been running the entire show smoothly and meticulously. I may add to this that her leadership is based on team spirit and collaboration instead of coercion. Her involvement for upkeep of activities in our smart village besides her immaculate sujourn in literature, culture and media is worth appreciation. It may look effortless but she is completely immersed in the management of these activities.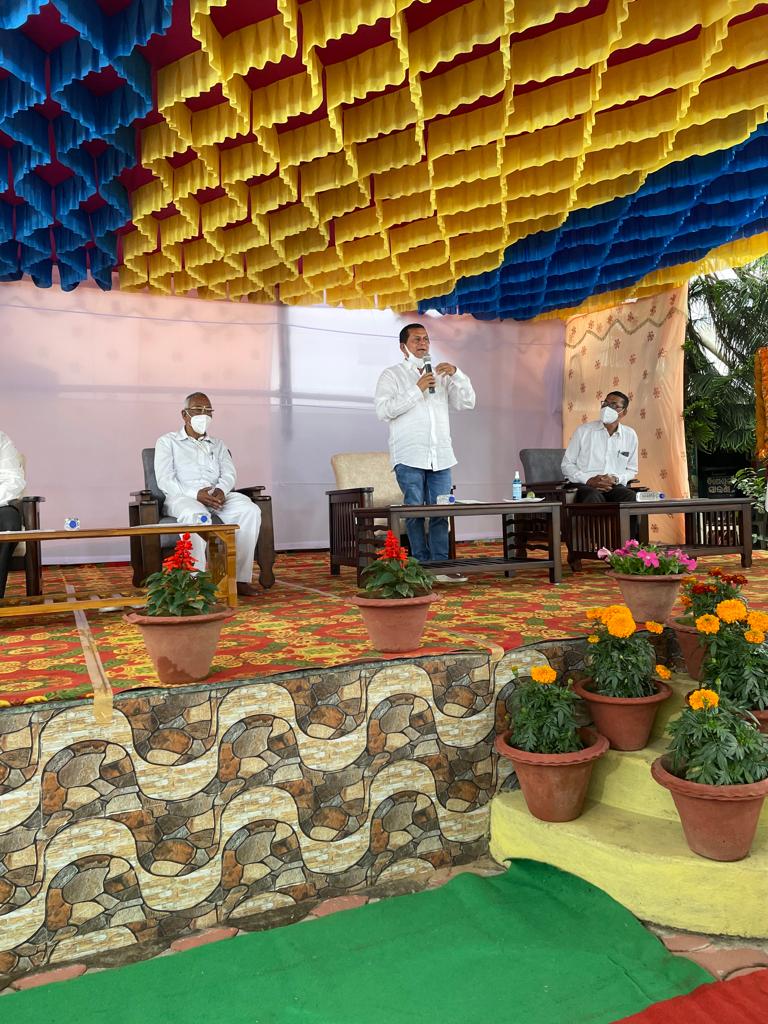 The common people are highly benefitted from this initiative. Development activities and education are both at par with any modern city in Kalarabanka. Just this week, a few days back, I had an interaction with the staff, and other villagers of Kalarabanka. After two years, I learnt how they are fond of Iti and work with her in tandem. We convened the meeting as they were in pensive mood because of the pandemic and changes in lives due to pandemic both economically and at family level. It does not solve their problem directly but assures we are in this together.
I strongly believe that women in the position of leadership perform exceptionally well. They consistently show key traits like humility, self-awareness, self-control, moral sensitivity, social skills, emotional intelligence, kindness, a prosocial and moral orientation which goes into the making of a good leader, just like our little sister Iti.