By now people know that I come from a very humble background. I used to live in a rural village and study in a very basic rural school. Back in the day, we observed just two festivals a year- Ganesh Chaturthi and Saraswati Puja. Any child who studies, prays both these gods for their blessings. Ganesh Chaturthi and Saraswati Puja were held with splendor. The best part about these events were that, it was celebrated by the giving of the students itself. Each student contributed whatever money they could, be it a 25 paisa, a rupee or even less. These contributions were used to decorate, organize and celebrate the festivals. Even when the budget of the celebration wasn't much, the spirit of celebration was priceless.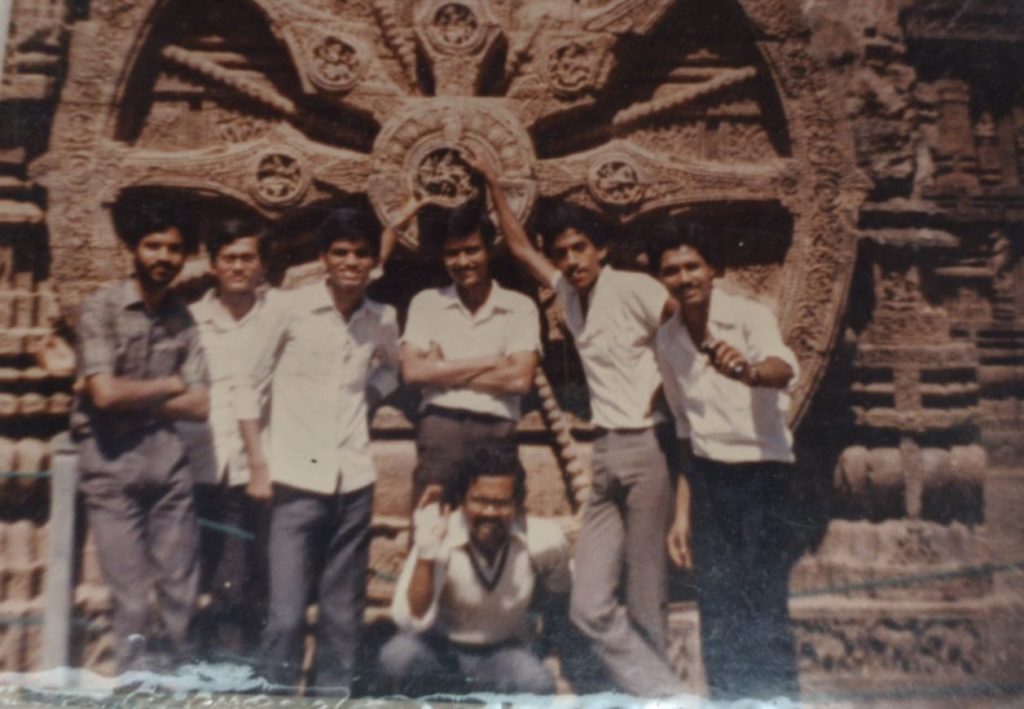 During my primary school level days, I hardly had any money. It was luxury for me. I used to work odd jobs so that I could pay my school fees. Even during those tough times, I was always appointed as the class monitor, in-charge of organizing festivals, sports events or picnics. This responsibility on me, was the beginning of the management and leadership journey that I have had in my life. The term of school monitor changed into seminar secretary in college but my work was the same.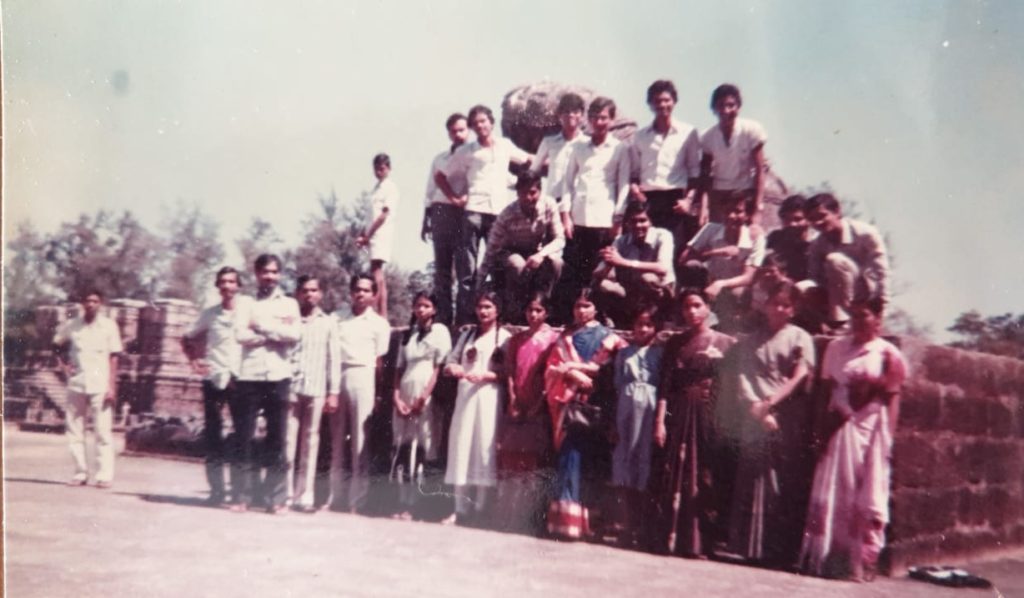 During my Post-Graduation Days, I was also organizing seminars. I used to the organize events without much funds or help from others. All I had for myself was my honesty and integrity. These were the same factors that helped me establish KIIT University and KISS Foundation that have gone to acquire international repute. I had no backing or business background. It was just me and my childhood skills that help me built these universities.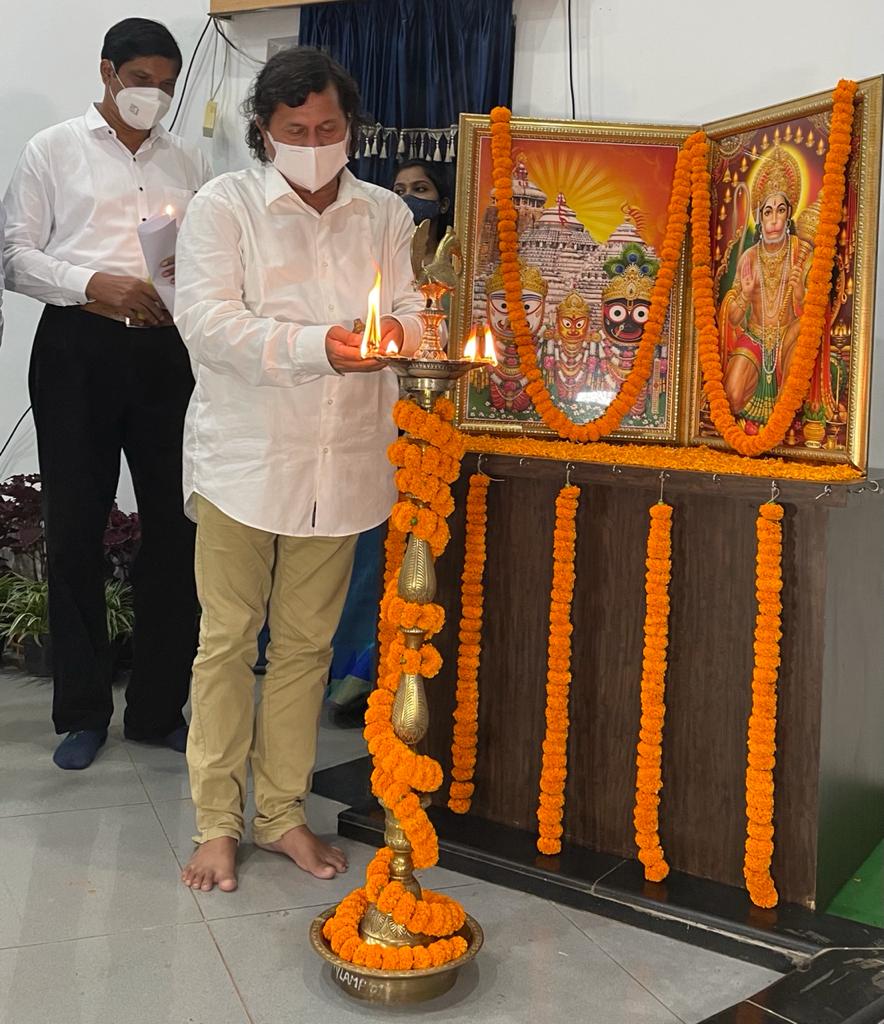 I still remember my childhood days when I lived in poverty. I didn't have the financial capacity to buy books and learn but I had my zeal and circumstances to overcome. Childhood learning and good deeds help us continue a good life in adulthood. The childhood experiences help us thrive in life just like the leadership and management capacity I learnt during my childhood.