Today we observe the 160th birth anniversary of Pandit Madan Mohan Malaviya, famed Indian educationist, statesman, independence activist and freedom fighter who is also called 'Mahamana' by Mahatma Gandhi. He is the Founder of the prestigious Banaras Hindu University (BHU) and espoused free and compulsory primary education and opposed the system of indentured labor in the British Empire. Being a torchbearer of the freedom struggle himself, Shri Malviya participated in both the Salt Satyagraha and the Civil Disobedience Movement.
Interestingly, in order to establish the BHU, Shri Malviya gave up his legal practice and launched his mission in January, 1911. He made an appeal to raise 1 crore rupees for the establishment of the university to the public. With the help of people he laid the foundation stone on February 4, 1916. He was helped by both the ordinary Indians and the influential ones including people who belonged to the royal family. BHU since it's establishment has been growing multi-folds nurturing some of the best talents in the country. I was reminded of Shri Malviya's struggles by the late Arjun Singh ji, the former HRD Minister in 2008 during his visit to KIIT and KISS.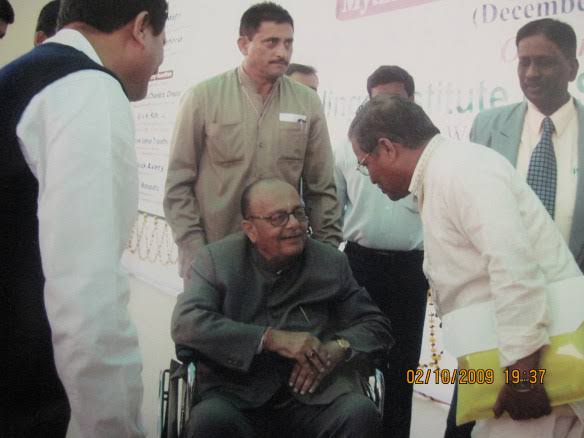 When Arjun ji heard of my work, my struggles to establish KIIT and KISS, my struggles to establish professional education and my struggles to provide free education, shelter and education to indigenous children, he took a special flight from Delhi and came directly to visit me. While addressing the crowd at KIIT and KISS then he quoted, "I would say that I have come across one such example as you might have heard in late and revered Madan Mohan Malviya who was called "India's poorest beggar" by Gandhiji. He established BHU. Today I see a second person like him in modern India." He further stated how it was possible for someone like me, who had no back-up nor resources to have established something as huge as KIIT and KISS in a state like Odisha which was usually not in the forefront of the most developed states in India.
In 2008, KIIT wasn't what it is today. It wasn't as popular or successful as it is today. But Arjun ji has assured me a decade ago that KIIT and KISS would thrive to become world-class institutes and due to god's grace it has come true in just over a decade's time.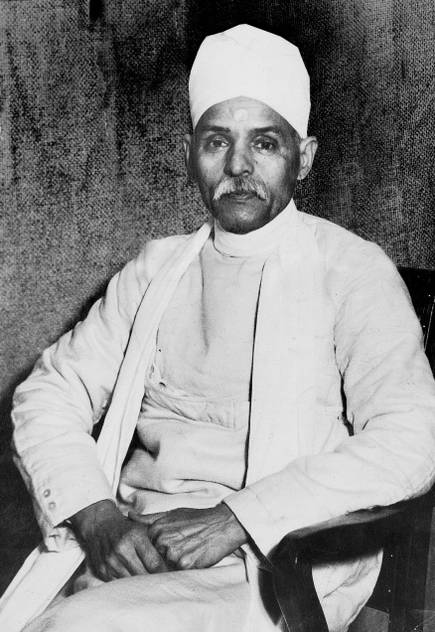 In this context, I would like to mention that Padma Vibhushan late Smt. Mahasweta Devi, a prominent writer, poet and social activist who immersed herself in the lives of India's poor and marginalized on her visit to KIIT and KISS stated that, "One should come to KISS and see how Gandhian dreams are being realized here. What I have seen here,notably Samanta's work, inspires me to rename it as Bharata Tirtha. It is as good as Shantiniketan, But that one was built by a Zamindar and KISS has been set by a beggar like Samanta." I was fortunate to host Smt. Mahasweta Devi at KIIT and KISS several times. She had devoted her life to the growth of indigenous people. Seeing my work of educating indigenous children from KG to PG amused her.
When I had started the institution, I was worse than a beggar and all I had was God's blessing. All I had was bravery. I was brave since I was a child because of all the pain I had endured. I am humbled and blessed to state that the vision of both these legends have come true. This blog is a tribute to both these great individuals and especially shri Malviya ji as it is his birth anniversary.