Tourism has the incredible potential to drive economic, social, and environmental development. It can create jobs, foster trade opportunities, and contribute to sustainable growth. As we mark World Tourism Day, let's recognize its power, especially at a time when it has bounced back with greater vitality after being disrupted by pandemic.
India is a land of paradoxes, a blend of history and modernity – a fascinating and enigmatic land, almost as big as twenty-three European countries combined, with each state projecting a plethora of diversity. Odisha, too is a land of beauty, serenity, and wonder.
Kandhamal Parliamentary Constituency offers something for everyone, from the lush landscapes of Daringbadi to the cultural richness of Phulbani. It is blessed with nature's bounty, and every visit there is a delightful experience.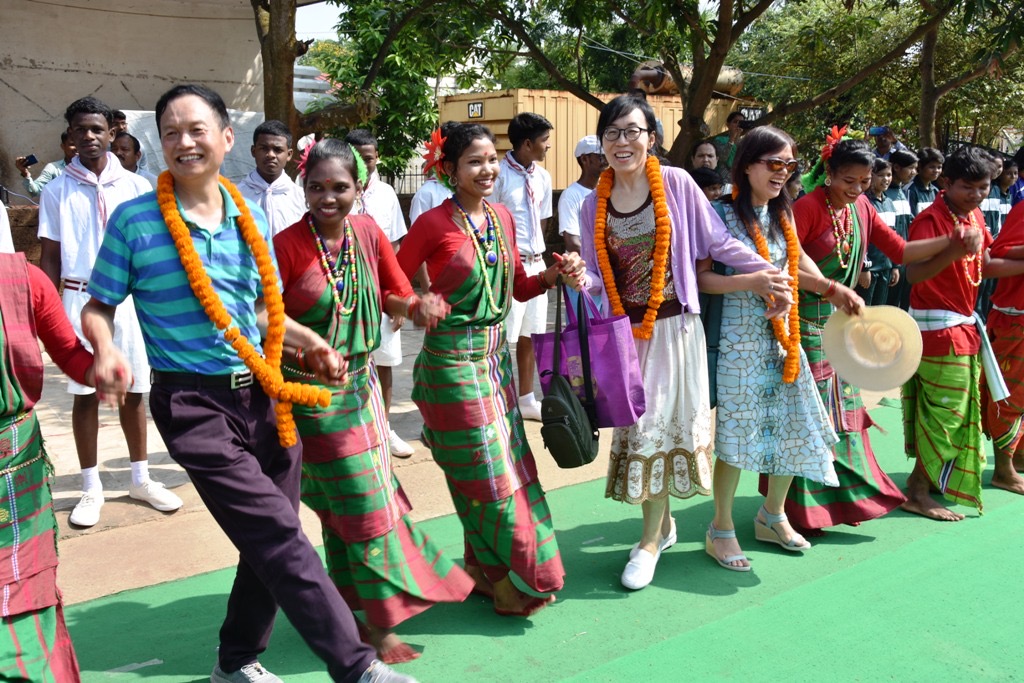 KIIT and KISS have been instrumental in promoting MICE Tourism and contributing to the growth of Odisha Tourism. Their efforts are not only shaping the future of tourism but also showcasing the potential of Odisha as a travel destination.
On this World Tourism Day, let's celebrate the spirit of exploration and creativity. India, and Odisha in particular, beckon travelers with their rich culture, diverse landscapes, and untold stories. It's an invitation to broaden our horizons, savor local flavors, and connect with people. Travel isn't just about visiting places; it's about expanding our perspectives, nurturing creative insights, and forming bonds that transcend borders.
So, as we navigate through these facets of tourism, let's remember the immense potential it holds and its role in building a brighter, more connected world.
Happy World Tourism Day!