International Dignitaries
Testimonials
All
Dignitaries
Eminent Writers
International Luminaries
Legal Luminaries & Bureaucrats
Statesmen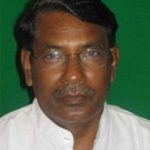 It is incredible to read Dr. Samanta's – story of an ordinary man who grew up in poverty and today has become emancipator of lakhs of poor without any help from the Government.27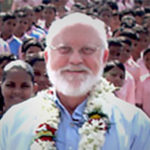 Dr. Robert S. Zeigler
Director General, International Rice Research Institute, Manila, Philippines
I have been extraordinarily impressed with the phenomenal work undertaken by KIIT/KISS. The work of these two institutions gives me great hope that the challenges facing eastern India can be translated into opportunity. You are truly inspirations for all of the world.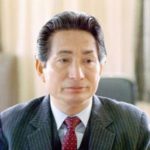 Dr. S. C. Jamir
His Excellency the Governor of Odisha
I have found enough reasons to cheer about for obvious reasons. No other organization can match the facility that KISS provides to its students.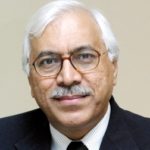 Dr. S. Y. Quraishi
Chief Election Commissioner, India
I had not heard much about KIIT & KISS before coming here. My perception was that they are small institutions. I'm surprised to see so much work being done here. It takes a century to develop a University. I'm amazed to see such an educational complex developed by such a simple man in such a short span of time.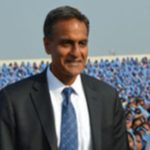 H.E. Richard R. Verma
US Ambassador to India
It is amazing to see 25,000 children at one place. I have visited more than 70 countries, but I have never seen an institute like KISS
His Excellency Mr. James David Bevan
British High Commissioner - designate to India
I am overwhelmed to see this wonderful Institution. It is building a better future for all its pupils and India as a whole.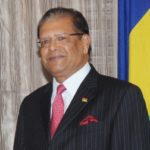 His Excellency Mr. Rajkeswur Purryag
GCSK, GOSK, President of The Republic of Mauritius
My visit to KIIT and KISS reconfirmed my belief that education is not preparation for life, but it is life itself. I commend youthful energy of KIIT . It is one of the foundations of future. It also reflects the spirit of rising Odisha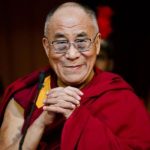 His Holiness The Dalai Lama
Dr. Samanta is a great humanitarian who loves people and deserves to give humanitarian award and I am expressing my gratitude in receiving the 10th KISS Humanitarian Award from him. For me, this prize is no less than the Nobel Prize.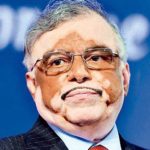 His Lordship Shri Justice P. Sathasivam
Samanta's achievements remind me of the wisdom of Swami Vivekananada – "Let us have faith in ourselves. I see it clear as daylight that we have infinite power in ourselves". Samanta is the living icon for these words.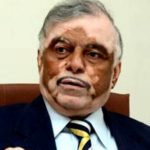 His Lordship Shri Justice P. Sathasivam,
Hon'ble Chief Justice of India
KIIT has gained a lot of momentum within a short span of time solely due to the vision, commitment and hard work of its Founder, Achyuta Samanta. The university provides excellent facility and has a bright future.