International Dignitaries
Testimonials
All
Dignitaries
Eminent Writers
International Luminaries
Legal Luminaries & Bureaucrats
Statesmen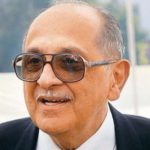 I am most impressed with this great institution. Living in Delhi, I was ignorant of the good work being done here and the good things done in far away eastern India.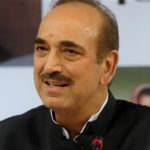 KIIT is the first university that I have come across which is not promoted by a rich individual. Its Founder, Dr. Samanta runs this huge organisation from a chair and table under a tree. Even if there are 10 individuals like him in India, future of the country would be transformed.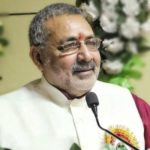 Shri Giriraj Singh
Union Minister of State, MSME
I have not done one percent of work, what has been done by Dr. Achyuta Samanta. In our country there are many millionaires and billionaires, but I have not seen any one of them do such kind of work.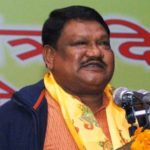 Shri Jual Oram, Hon'ble Minister for Tribal Affairs
I have been to KISS on many occasions, but the more I visit KISS, I feel I am at home, Dr. Samanta is a living legend.
Prof. Achyuta Samanta is a Mahatma to all of you. He is giving you the education as well as the bright future. Hailing from rural area, after going through a series of indescribable hurdles and after establishing KIIT, he thought of doing something for the tribal students of Odisha and finally the result is the establishment of KISS.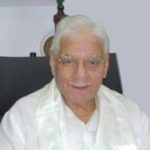 You have a bright example in Dr. A. Samanta. See for yourself his dedication, commitment and strong desire to make things happen against all adversities. He made it a mission in life to reach out to the unreached.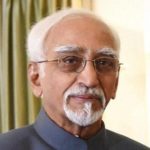 KIIT goes way beyond what I had expected to see. I was told that it is a nice institute with many students, but what I see here is nothing less than a township.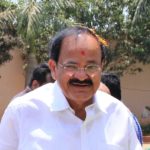 I thank Prof. Samanta for creating two beautiful institutions like KIIT and KISS. He is educating 25,000 poor children. It is a great service to humanity; and service to humanity is service to God. May God bless him to do many more such work.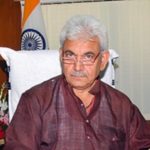 Shri Manoj Sinha
Hon'ble Minister of State for Railways
I thank Dr. Achyuta Samanta, Founder, KIIT & KISS for his contribution towards nation building through providing education to 25,000 tribal students of KISS. It is surely a noble work of Dr. Samanta. The aim and goal of Dr. Samanta to educate tribal students must be fulfilled.
Shri Montek Singh Ahluwalia
KIIT and KISS are more developed than even the most prominent of educational institutions in South India. I bow down to Dr. Achyuta Samanta, who single handedly built this gigantic institution.