International Dignitaries
Testimonials
All
Dignitaries
Eminent Writers
International Luminaries
Legal Luminaries & Bureaucrats
Statesmen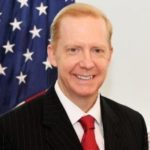 I was impressed with KIIT. The time of the operation, the rapid expansion and the great dedication of the entire faculty and students are all great accomplishments. I commend KIIT for its work and wish it more success in the future.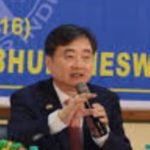 Mr. Hyun Cho
Hon'ble Ambassador of Republic of Korea to India
It is an impressive institution that not only educates many young people but also gives them hope for the future. They will, no doubt, grow to become good citizens of the world.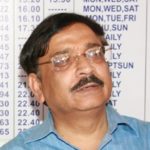 It is impossible to believe that a young man with the humility that he possesses, Dr. A. Samanta has been able to develop a university of the size and stature that is so impressive.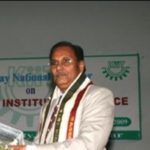 Dr. Achyuta Samanta is our God' said most children of KISS when asked who is your God? Nothing can be said about such a great soul.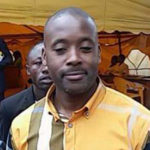 Words cannot explain what Samanta has done here. But time will show the powers of a dream. Please keep up with the dream.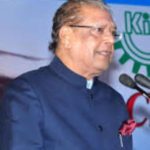 Mr. Rajkeswur Purryag
GCSK, GOSK, President of The Republic of Mauritius
My visit to KISS has reconfirmed my belief that education is not preparation for life, but it is life itself. Dr. Samanta has successfully used education as a tool to fight poverty and inequality.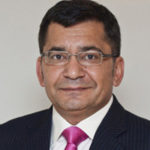 I am very impressed with the facilities at KISS and KIIT.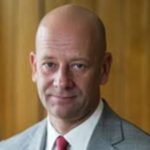 Mr. Yuri Afanasiev
UN Resident Coordinator and UNDP Resident Representative, India
It is difficult to imagine how such a colossal organisation has been set up without Government support. Now that UN has granted a special consultative status to KISS, it will go a long way in furthering the rights of tribal children globally.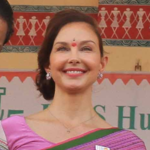 KISS is the modern wonder of the world. It is transforming poverty through education and nutrition.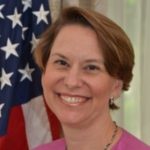 In terms of infrastructure, aesthetics and student strength and quality, KIIT is no way less than any international university.