International Dignitaries
Testimonials
All
Dignitaries
Eminent Writers
International Luminaries
Legal Luminaries & Bureaucrats
Statesmen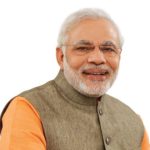 The way KISS is trying to change the lives of tribal people in a positive  way by providing education is very important. Babasaheb Dr. Bhimrao Ambedkar had always given importance on the kind of upliftment through education of tribal, Dalits and other backward classes.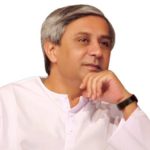 KISS has gained good reputation in the country. I pray for further progress and growth of Kalinga Institute of Social Sciences (KISS).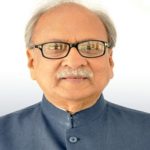 I have no words to express my satisfaction after coming to KISS. I can only wish that there should be one Achyuta Samanta in every city of India. He will be remembered not only in Odisha and East India, but whole of India for his service.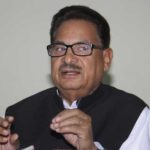 It is not an easy task to look after small children who come here from far fetched areas of the state. By looking after these children, Dr. Samanta has done the duty of a father, mother, doctor and, above all, God. Dr. Samanta has realised this dream of Dr. Ambedkar through KISS.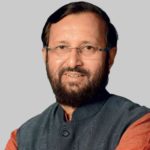 Shri Prakash Javadekar
Hon'ble Minister of HRD, Govt. of India
Achyuta Samanta's dedication and commitment for transforming the children to become worth citizen of the mother land are laudable. His selfless efforts in establishing and running the largest residential tribal institute have been recognised as a model to eradicate poverty and hunger through education alone.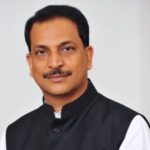 Shri Rajiv Pratap Rudy, Hon'ble Minister of State Skill Development and Entrepreneurship (Independent Charge)
Such selfless service by one individual is unimaginable and this is the most spectacular educational initiative for the tribal children. I will extend all the support to KISS for its initiative to skill India and make in India from my ministry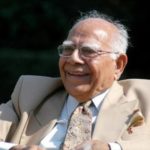 KISS is a great institution. I express my great sense of satisfaction and pride that I have been introduced to the Founder. I have already become his disciple. He looks such a simple creature, but is a divine creation and, I think, he is a bit of God himself.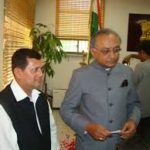 Shri S. R. Tayal
His Excellency the Ambassador to Korea
Dr. Samanta's initiative of setting up a novel institution like KISS is highly commendable.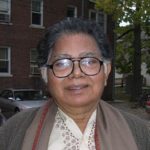 It is an experience to remember for the whole life. After visiting KIIT & KISS I was still wondering how it was possible for a man to build such huge projects almost single handedly. It was Dr. Samanta's dream and vision and now it is real and vibrant. What is being done at KISS for the upliftment and education of the tribal children should be followed by the other states of India.
Shri Suresh Prabhu
Hon'ble Union Minister of Railways
I don't think this type of institute exists anywhere else. I think it is a world record in itself. Taking responsibility of so many students and providing them all their needs is a very big task. It is amazing that Dr. Achyuta Samanta has taken the momentous responsibility.