International Dignitaries
Testimonials
All
Dignitaries
Eminent Writers
International Luminaries
Legal Luminaries & Bureaucrats
Statesmen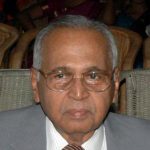 Dr. Samanta's concern for poor and underprivileged and his service to the tribals through KISS are examples for others.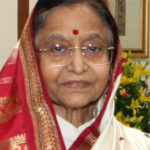 Smt. Pratibha Devisingh Patil
Dr. Achyuta Samanta is a great saint and a great gift to Society.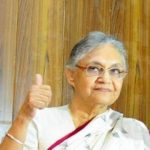 Dr. A. Samanta had created a beautiful environment for learning and growth, which must be leveraged towards imparting qualitative education. "We are happy that we have people like Dr. Samanta in the Board of University Grants Commission and I hope that he will be able to give better guidance on the cause of education.