International Dignitaries
Testimonials
All
Dignitaries
Eminent Writers
International Luminaries
Legal Luminaries & Bureaucrats
Statesmen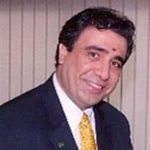 KIIT is comparable to Nalanda, Taxilla and Vikramsila of past.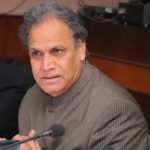 Prof. Sukhdeo Thorat
Chairman, UGC
I am overwhelmed with the mission and activities of KISS. Dr. Samanta's initiative of empowering thousands of tribal children through this institute will definitely bring a positive change in this region.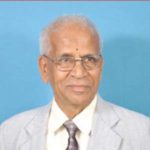 These are most unique and exciting institutions. They make our vision of having inclusive growth a reality. Samanta should be honoured with the highest honours of the country and that of the United Nation for his works shown in KIIT and KISS.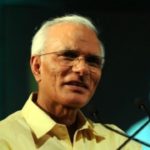 Prof. Ved Prakash
Hon'ble Chairman of University Grants Commission (UGC)
When you go to KISS, you witness a University that stands for Humanity. When thousands of children are eating together, then you see the elements of humanism on the campus of this university. It requires commitment of the highest order. It requires passion – almost close to obsession. Only then you can think about such kind of qualitative change.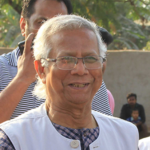 KISS is a wonder. An institution like KISS is rare in the world. Impossible task has been achieved by Dr. Achyuta Samanta, the Founder of KISS. He has done something which not only changes the person, but the entire society, community and nation.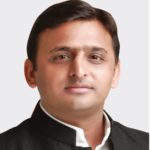 Shri Akhilesh Yadav
Hon'ble Chief Minister of Uttar Pradesh
I had heard a lot about KISS, but after visiting the institute, I am astonished to see such a large number of students here. I have never seen such an institution anywhere in India.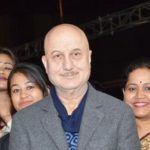 I am very happy watching you. What a magic, Prof. Samanta. I feel it's like special effects that I see many children, happy children. This reality looks like a dream. The platform that Prof. Samanta has given is praiseworthy. He has reached the exalted position as he has worked selflessly.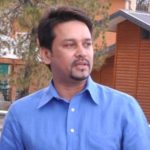 Shri Anurag Thakur
Hon'ble Chairman, Parliamentary Standing Committee on IT
KISS is the wonder of the World. Everybody dreams, but a few of them make it reality. Dr. Achyuta Samanta, Founder of KISS is one among few successful persons who make their dreams into reality. We all should learn from him.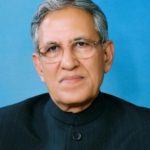 Dr. Samanta is comparable to Martin Luther and KIIT & KISS are laboratories of education.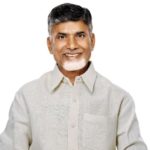 KISS is a miracle; Samanta is a magician.