International Dignitaries
Testimonials
All
Dignitaries
Eminent Writers
International Luminaries
Legal Luminaries & Bureaucrats
Statesmen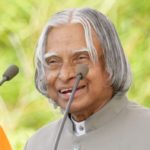 Dr. A P J Abdul Kalam
Former President of India
I congratulate Dr. Samanta for establishing institutions of character like KIIT and KISS. I urge the students of KIIT & KISS to take lead in spreading the message of peace and non-violence in present day strife torn world.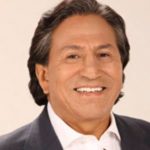 Dr. Alejandro Toledo
Former President of Peru
I pay tribute to Dr. Samanta for having initiated this enormous task of transforming social lives of millions of people in this country that we admire. I come from where you come from. Different languages, different religion – yes! But the same challenge. You have the luck of being at Kalinga Institute of Social Sciences, because you are a group of human beings – men and women – under the leadership of my brother, Samanta.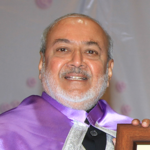 My admiration for KISS has increased. It never ceases to amaze me. Vision, dedication, and passion in creating an institute with 25,000 children must be applauded. KISS is an oasis in Odisha. It reflects the vision of Dr. Achyuta Samanta.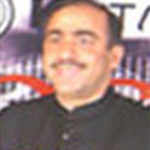 Dr. Jitendra Nath Misra
Hon'ble Ambassador of India to Laos People's Democratic Republic
I feel inspired by the way the institution has developed. May it prosper and go from strength to strength.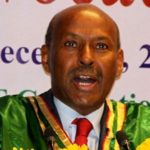 Dr. Justice Abdulqawi Ahmed Yusuf
Vice-President, International Court of Justice, The Hague
KISS, in my view, constitutes a unique experiment in social transformation. It has a remarkably distinctive mission of lifting tens of thousands of children out of poverty and illiteracy and giving them the gift of education and lifelong skills.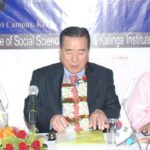 Your works remind me of the philosophy that Mahatma Gandhi told us about. Just like Mahatma Gandhi, who was the great beacon of India, Dr. Samanta is the light of education as well as philanthropic practice of 21st century.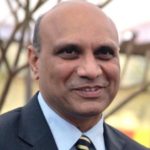 Dr. M. M. Pallam Raju
Hon'ble Union Minister of HRD
Dr. A. Samanta had created a beautiful environment for learning and growth, which must be leveraged towards imparting qualitative education. "We are happy that we have people like Dr. Samanta in the Board of University Grants Commission and I hope that he will be able to give better guidance on the cause of education.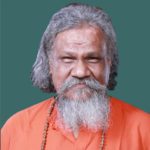 Persons like Achyuta Samanta rarely take birth on earth. I have brought Parliament's attention to Achyuta Samanta's sacrifice and KISS.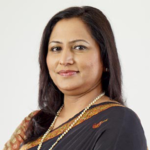 Dr. Priti G. Adani
Chairperson, Adani Foundation
It is a magical moment. I have never before seen 10,000 girls together at one place. KISS is a role model for all towards social transformation.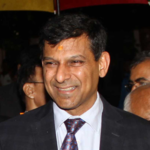 Dr. Raghuram Rajan
Hon'ble Governor of RBI
What I have seen in KISS was beyond my wildest imaginations; I am astonished to witness KISS' unique financial model of providing free education to 25,000 poor tribal children.